Chennai's water crisis has gone from bad to worse in the space of a few weeks.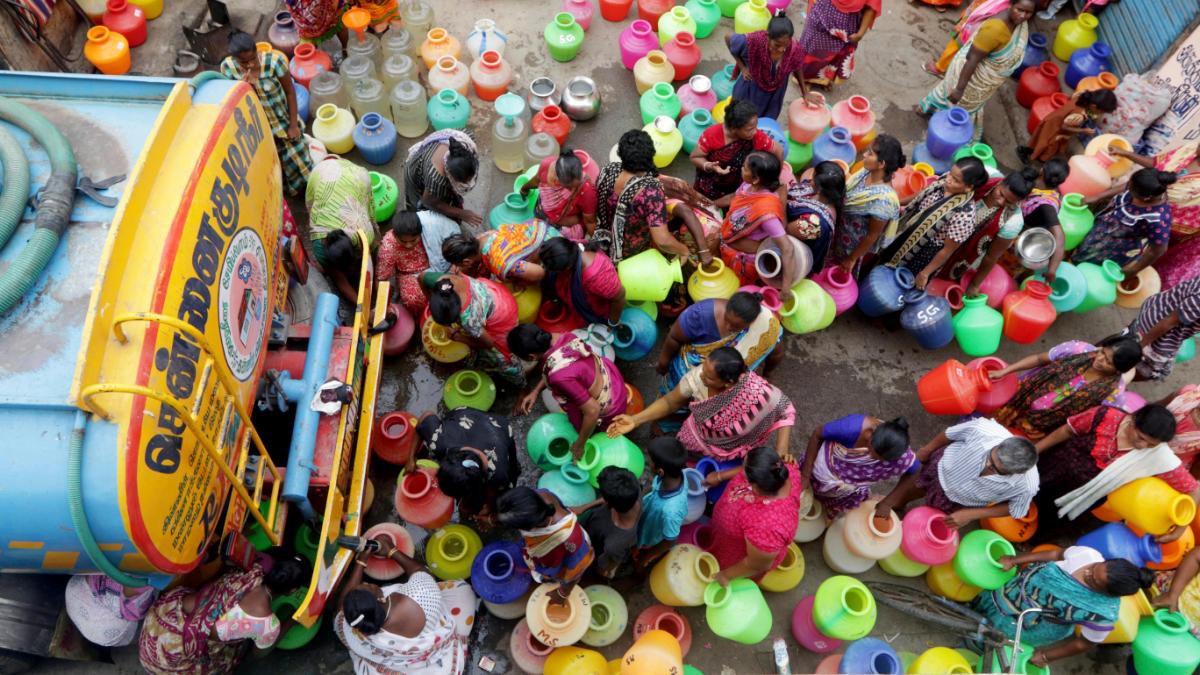 The city has been struggling with depleting water bodies and a lack of rainfall.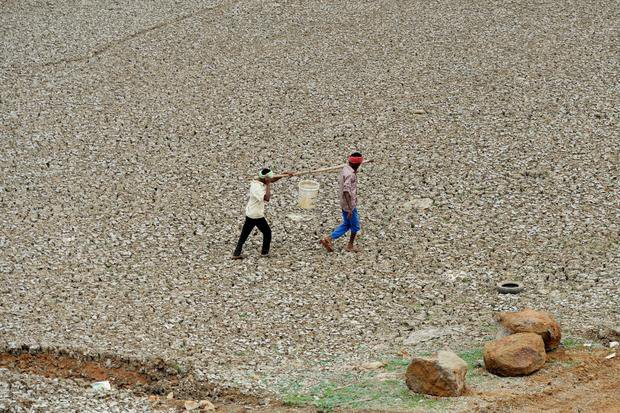 The situation is so bad that even actor Leonardo DiCaprio went on Instagram and posted a BBC report on the same. 
Due to the water crisis in Chennai lakhs of people have now turned to water tankers as piped water is nowhere to be found due to drying lakes and depleted groundwater.

In March 2019, the Tamil Nadu government had declared drought in 23 districts in the state, including Chennai.
In the middle of a particularly hot summer, the four lakes that supply water to Chennai have dried up. Together they contain just 1% of the volume they did last year.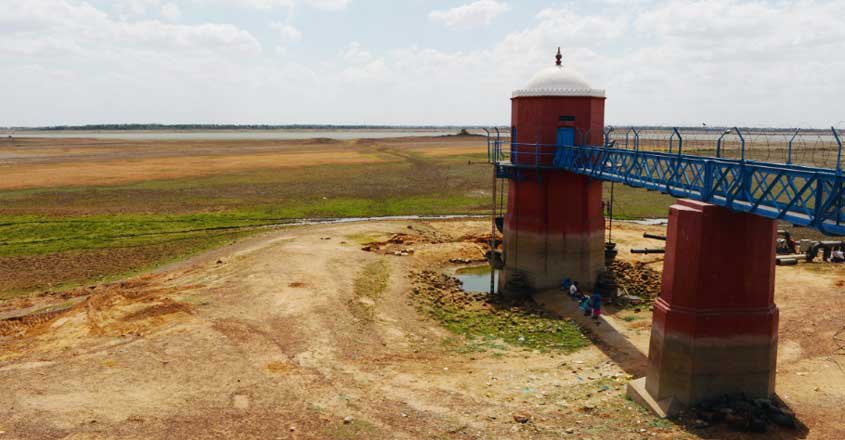 The city has been receiving light showers from the southwest monsoon, but the Tamil Nadu government is still ramping up efforts to mitigate the crisis.  
Mind you, according to the NITI Aayog, 21 cities in India including Delhi, Bengaluru, Chennai and Hyderabad, will also run out of groundwater by 2020 affecting around 100 million people.