When it comes to the rights of the LGBT community, the entire subcontinent has a long way to go. Stigmatisation, discrimination and harassment of same-sex couples is prevalent and there are no laws against these, leaving gay individuals everywhere vulnerable.
In addition to social and legal opposition, the LGBT community also faces violence and abuse at times. In an attempt to counter these in Bangladesh, Boys of Bangladesh (BoB), an organisation advocating LGBT rights, has launched the first ever lesbian comic character in the region.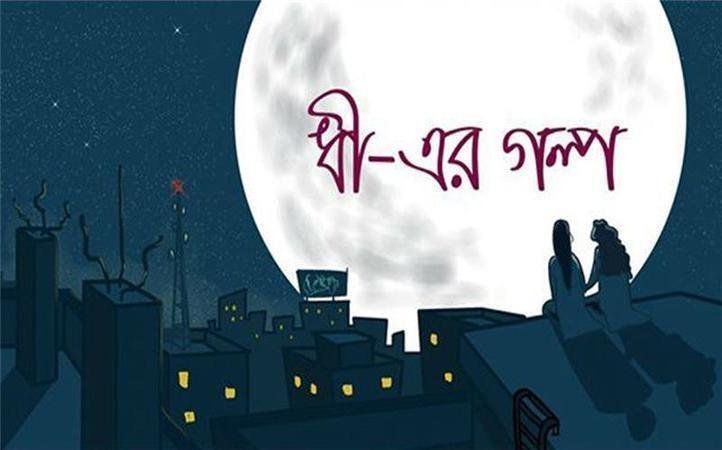 The character is aptly named Dhee , which means wisdom in Bengali, and taps into the issue of female sexuality along with other social taboos like menstruation and the female body. The reason to choose a female character was to change the male-dominated nature of the LGBT movement in Bangladesh.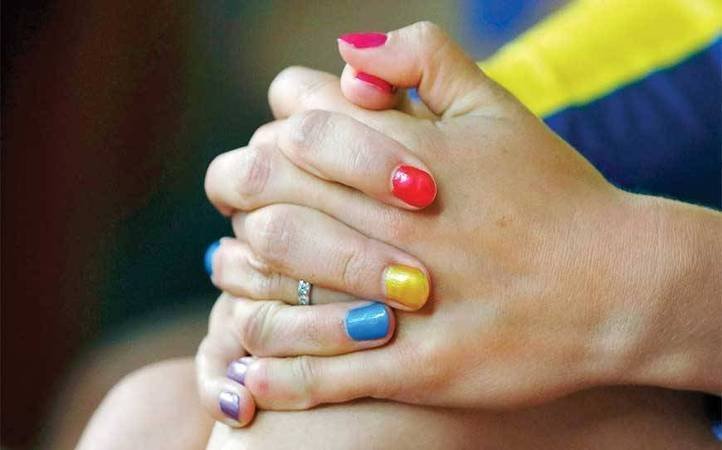 The comic tells the story of Dhee who is attracted to other girls. The story describes the difficulties she faces in expressing herself openly and the alienation she feels when she falls in love.
The story, told through the narrative of a girl's longing, tries to break the silence associated with gender and sexuality in the society. The event for unveiling the revolutionary comic was held at British Council on Saturday and a theatrical performance with songs was used to send the message effectively.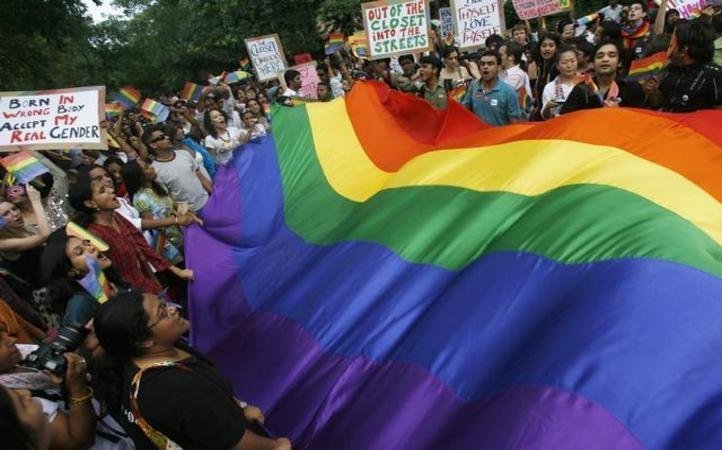 Coordinator Khushi Kabir told Dhaka Tribune , "We don't want to be stuck inside boxes anymore. We want our mind to be free." 15 countrywide campaigns will be conducted to create awareness about gender, sexuality and LGBT rights.
This is just another step forward in the LGBT movement in our region. Hopefully, it will make a huge impact owing to its unique and artistic appeal.