A year after Bihar's rampant cheating problem came into light, after it was captured by media in photos and videos, the Bihar government tightened security at examination centres this time, in order to uproot the very problem and elevate the standard of education system.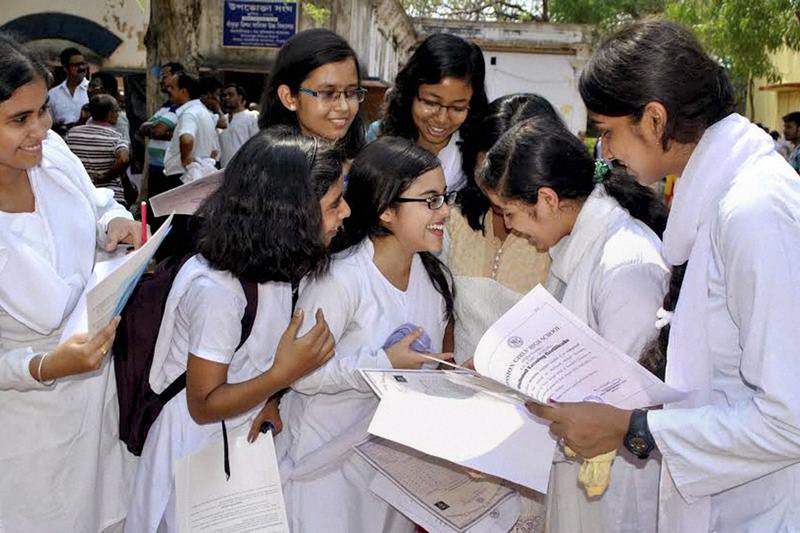 The result, however, is that more than 50% of Bihar School Education Board's class 10 students have failed to clear the exam.
This year, only 44.6% made it to class 11, as opposed to last year's 75.17%.
Out of the 15.73 lakh students who appeared for this year's exam, only 10.86 percent students passed with first division, 25.46 percent a second division and 10.32 percent students passed with third division, reports Business Standard. 
Incidentally, 42 students who feature in the top 10 rank list were reported to be from the Simultala Awasiya Vidyalaya, located in the Moaist affected region of Jamui district.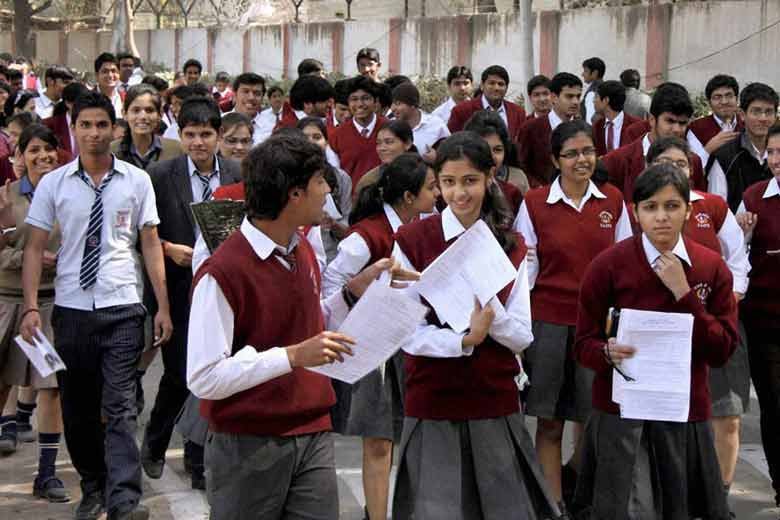 According to officials, the pass percentage was expected to drastically fall, after significant measures were taken to eradicate the use of unfair means in examinations. This year, CCTV cameras were installed in classrooms and prohibitory orders were issued against "unlawful assembly", reports Business Standard. 
A senior official of the Bihar Board told IANS,
"We have successfully conducted a cheating free exams that resulted in drastic fall in pass percentage of students."
Also, tough steps were taken to disallow students from carrying gadgets like mobile phones.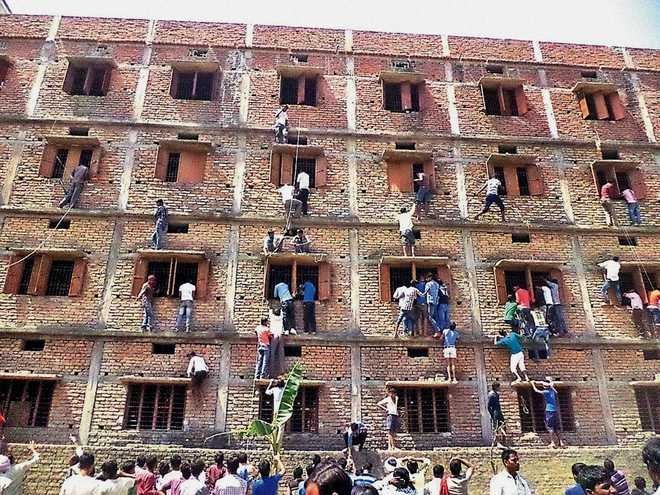 Last year, Bihar was making headlines and was in limelight when pictures and videos of parents  seen climbing school building walls, to help their wards by providing cheating material, went viral. However, the crackdown on the illicit activity has paved way for a more clean and fair education system.