While most of them are well-documented, there are some which most Indians don't know of.
The many achievements of ISRO have always made us Indians proud.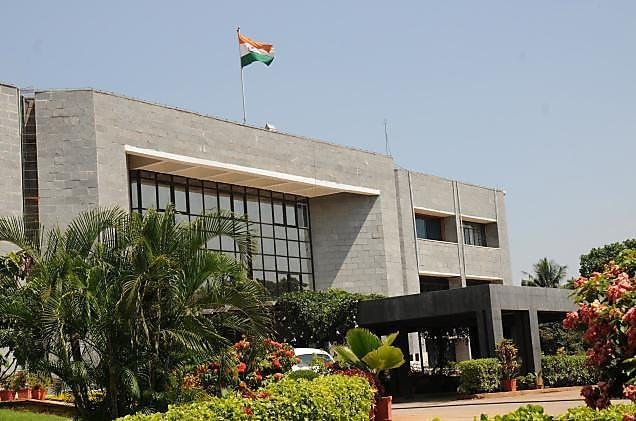 1. ISRO's maiden lunar mission, Chandrayaan discovered water on the moon.
Back in 2009, NASA confirmed that it was India's Moon Impact Probe (MIP) on board country's unmanned lunar craft which detected evidence of water on the moon.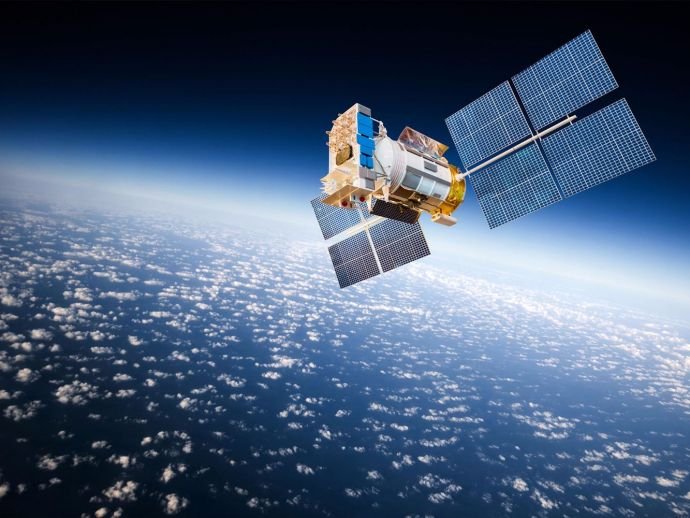 2. India has its own space observatory, thanks to ISRO.
AstroSat, India's first dedicated space observatory may be 10 times smaller than Hubble Telescope but is the first space telescope launched by a developing country.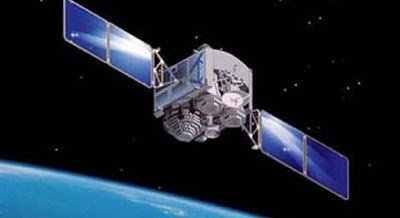 3. ISRO's first satellite was a nanosatellite weighing just 40kg.
Although India isn't well-known for manufacturing nanosatellites, ISRO Chairman Nair, once revealed that ISRO's first satellite many years ago was a nano one, weighing just 40 kg.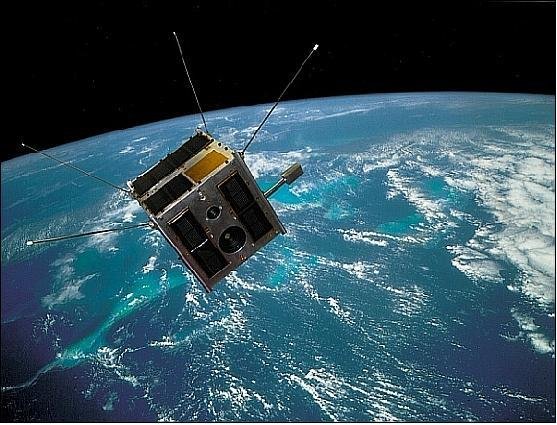 4. ISRO discovered three species of rare bacteria.
One of most important achievements of ISRO was the discovery of three species of bacteria in the upper stratosphere at an altitude of between 20–40 km. The bacteria, highly resistant to ultra-violet radiation, are not found elsewhere on Earth.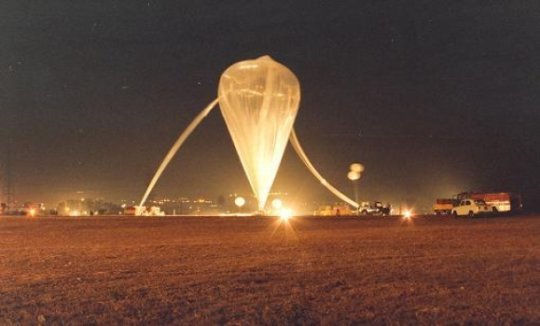 5. Britain once hired a rocket from ISRO.
In July 2015, ISRO launched 5 British satellites. Britain not only rented premium space from ISRO but also hired a rocket for the first time.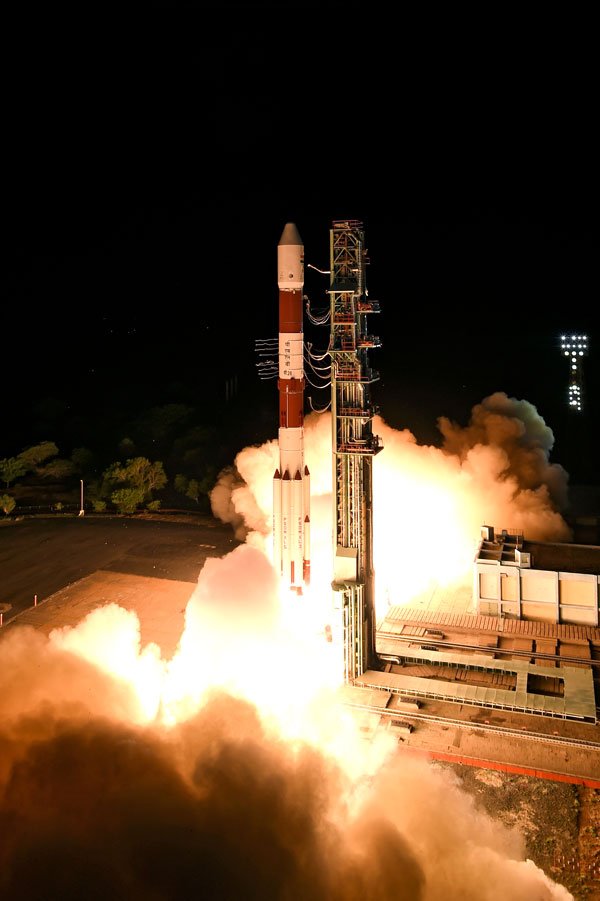 Looking forward to more reasons to celebrate, ISRO!