Veteran Leander Paes today got the nod for his seventh Olympic appearance after the All India Tennis Association (AITA) paired him with Rohan Bopanna for the men's doubles competition despite the latter's desire to team up with Saketh Myneni.
Announcing the squad for the Olympics, beginning August 5, AITA chief Anil Khanna said Bopanna will be pairing up with Sania Mirza in the mixed doubles event as had been demanded by the World No.1 in women's doubles.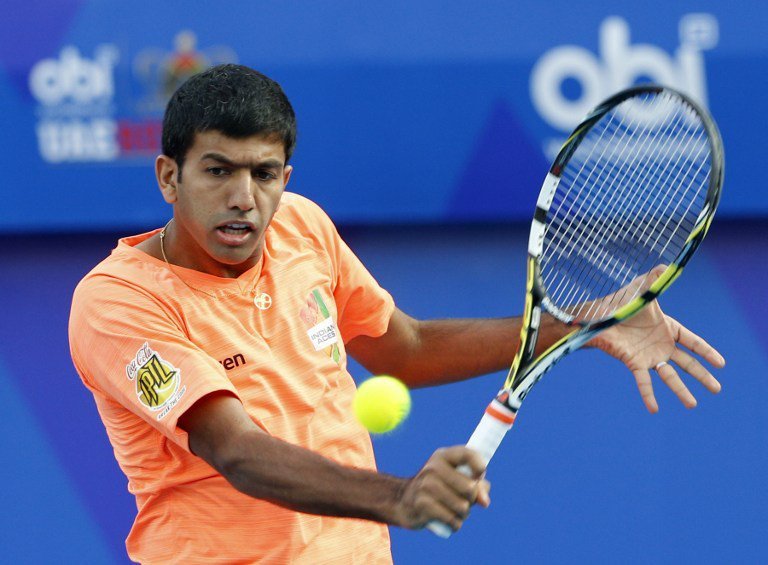 Sania will be teaming up with Prarthana Thombare in the women's doubles event.
As was expected, the AITA rejected Bopanna's request for Myneni as his partner, saying that India's best chance for a medal at Rio lay in him teaming up with Paes, who won the French Open mixed doubles title earlier this month.
"He (Bopanna) has given reasons to selection committee on why he feels Saketh could be a better doubles partner. But he has also made it clear that he wants to represent the nation. It was a well-meaning letter (which Bopanna wrote yesterday to AITA). Leander and Rohan have played four times in Davis Cup, they have a 2-2 record," Khanna said.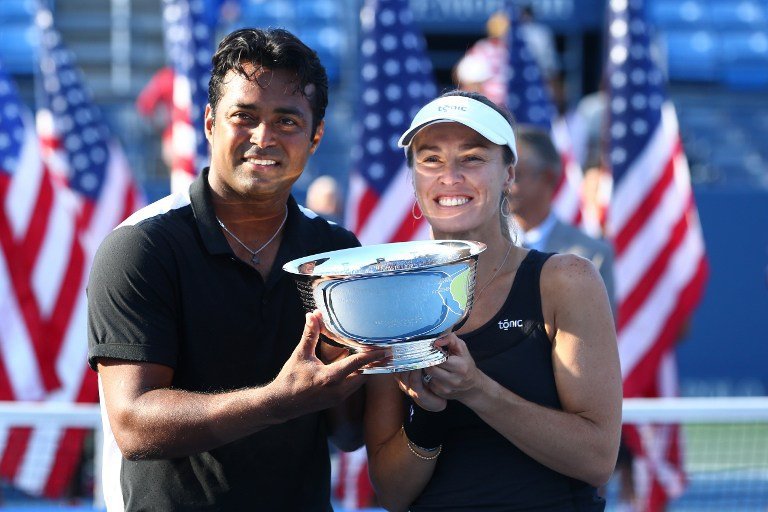 "Committee decided that the best bet for Indian tennis to win a medal at the Olympics would be Leander Paes and Rohan Bopanna," he added.
Khanna then named Bopanna and Sania as the best medal hopes in the mixed doubles category.
"The committee has decided to nominate Rohan Bopanna and Sania Mirza in the mixed doubles competition," he said.
Feature image source: AFP