Security has been heightened in Israeli Embassy, Consulates and other Jewish establishments in several states following intelligence inputs that terror groups like Lashkar-e-Taiba may target them.Union Home Ministry has sent an advisory to various states in the wake of the inputs shared by central security agencies that terrorists, especially those owing allegiance to Lashkar-e-Taiba, may target them, as reported by official sources.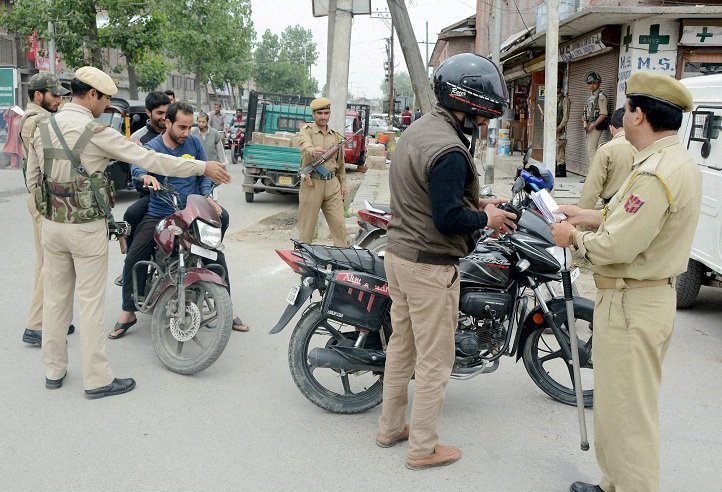 The states have been asked to increase the vigil around their Israeli Embassy and Consulate General in cities like Mumbai and Bangalore as well as in Synagogues, the religious meeting places for Jews and Chabad houses, which are generally located in narrow lanes and are frequented generally by backpackers from Israel.
The advisories have been sent to Rajasthan, Himachal Pradesh, Tamil Nadu, Delhi, Karnataka, Goa and Maharashtra.
The sources said that Lashkar terror group was armed with the reconnaissance tapes carried out by Pakistan-born American terrorist David Headley before he was arrested by FBI in the US in 2009. They said that Headley's work may come handy for the terror group to target the Jewish establishments. Headley is serving a 35-year prison term in US.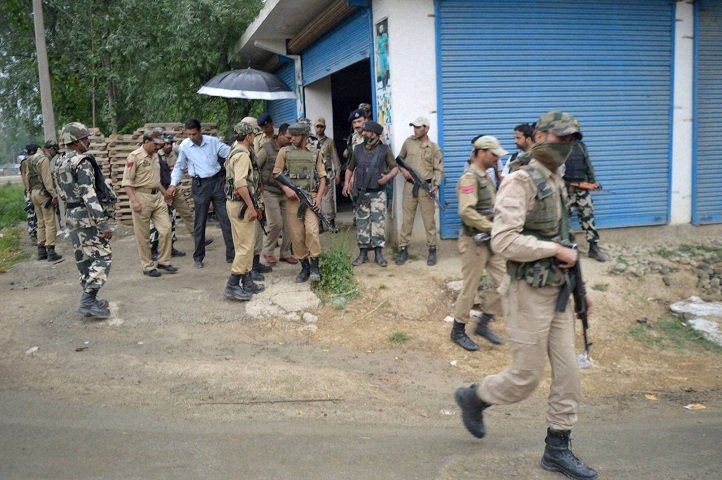 Places like Pushkar, which is located on the outskirts of Ajmer in Rajasthan, Kasoli and Manali in Himachal Pradesh , Koregaon Park in Pune and villages nearby Goa were put on alert. Israeli diplomatic staff was targeted by Iranian nationals in Delhi in 2012.
It was for the first time that a terror group of a foreign country had conspired in India to target the nationals of another country.
Last year, security agencies had foiled an attempt by LeT to target the Consulate General of Israel in Bangalore.