Today, as India steps into its 73rd year of independence, the LGBTQIA+ community in India is celebrating its first Independence day with this version of the National Anthem
On the monuetous day of September 6th, 2018, the Supreme Court of India, repealed section 377 with a right to constitutional equality. This verdict carried the essence of freedom that liberated millions of people belonging to the LGBTQIA+ community.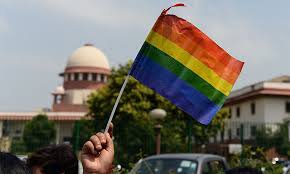 To celebrate this historic Independence Day, 
The Humsafar Trust
— One of Asia's first organisations working for LGBTQIA+ rights has shared a heartwarming National Anthem film. 
The film honours and features activists and advocates of the LGBTQ+ community who have struggled for equality, standing with pride to the tunes of the National Anthem.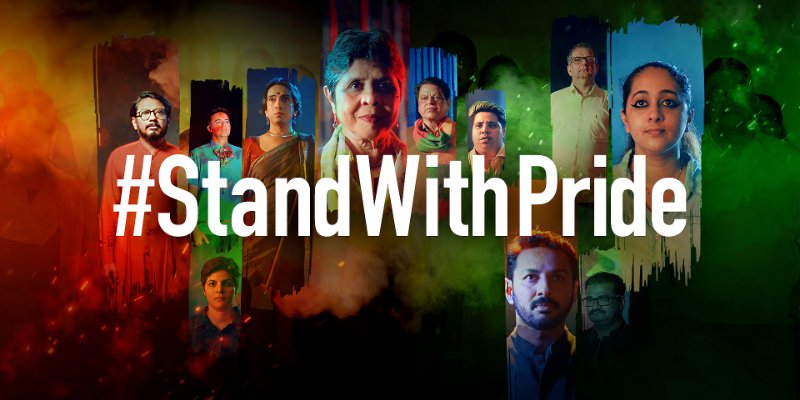 According to India Times, this film will be played across PVR theatres in 8 metropolitan cities, today.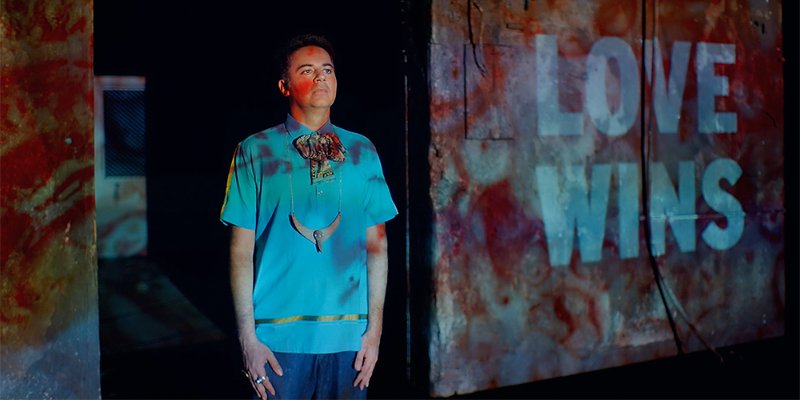 Interactive Avenues collaborated with The Humsafar Organisation and came up with this brainchild. Ashok Row Kavi — Founder and Chairperson of The Humsafar Trust added: 
This is the first year we LGBTQIA+ are really free and the Independence Day anthem will bring this poignantly. We thank IPG Mediabrands India for recording this happy moment and being part of this celebratory event in a meaningful way. Thank you all for being an active part of the first anniversary of our real Azaadi. 
With this heartfelt version of the National Anthem, we all stand with pride.