There's a lot happening in Bihar — from allegations to random statement, the political parties have left no stone unturned to win the Bihari votes.
But we might have somehow missed the most interesting statement yet.
RJD (U) chief Lalu Prasad Yadav challenged his main rival Prime Minister Narendra Modi to a debate in English on 'burning issues'.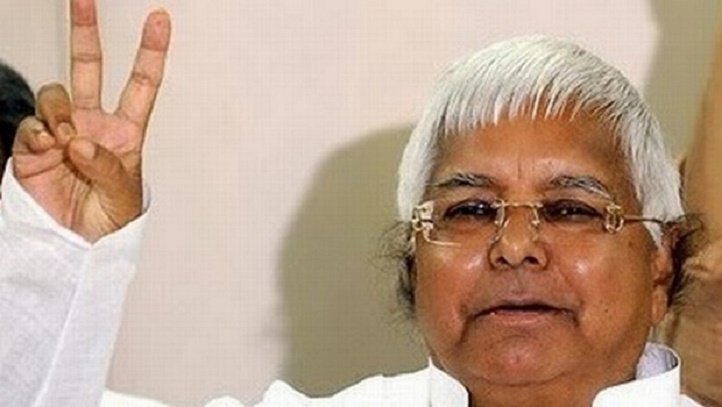 It may be recalled that Lalu is famous for his ' Englishhh' . He not only talks English, he can 'also walk the English'.
This old video of Lalu Prasad in an interview with an English news channel, where he talks about the progress of Indian railways.