Youngsters have taken over the fight for climate change around the world. After witnessing mass protests led by climate activist Greta Thunberg, Licypriya Kangujam, an 8-year-old activist from Manipur has urged PM Modi to implement climate change laws in the country.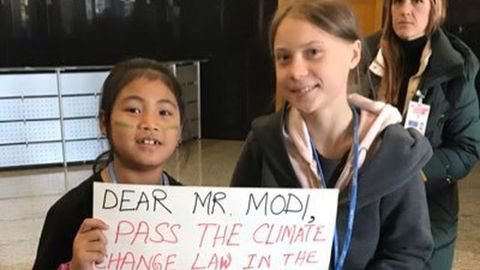 Licypriya posted a tweet calling upon PM Modi to pass the climate change laws in the ongoing winter session of Parliament.
Many people underestimate me that I'm just 8 years old & nothing going to do with this global climate action but age doesn't matter.I'm just playing my role in my small capacity I have.

Who is Licypriya Kangujam? Read my story by @FeliceFlorio (Italian).https://t.co/UcHyr5Mupi

— Licypriya Kangujam (@LicypriyaK) December 7, 2019
The 8-year-old activist has already held several talks and organised rallies and campaigns on climate change. She has also been helping victims of natural calamities.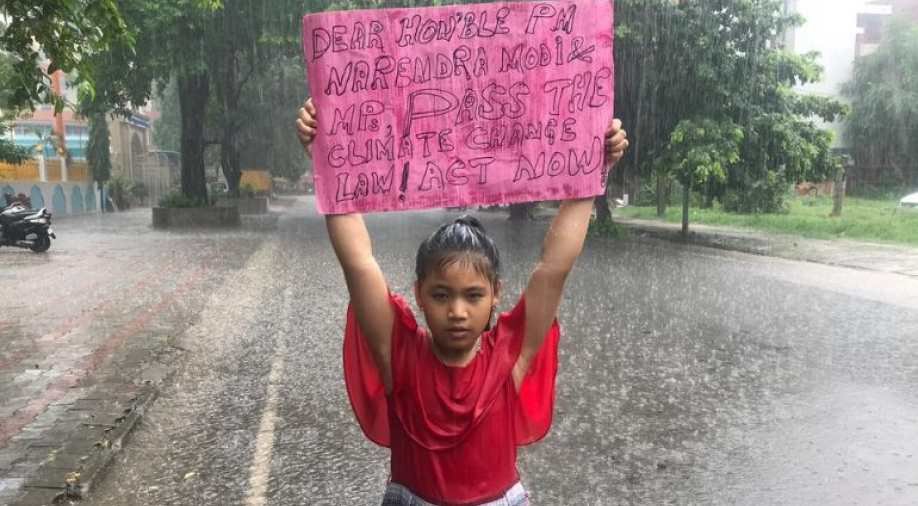 Earlier in June this year, she also stood near the Parliament premises to draw PM Modi's attention towards climate change.
Talking to ANI, she said:
I urge him and all MPs to act on climate change now and save our future. The sea levels are increasing and the Earth is becoming hotter. They should act now.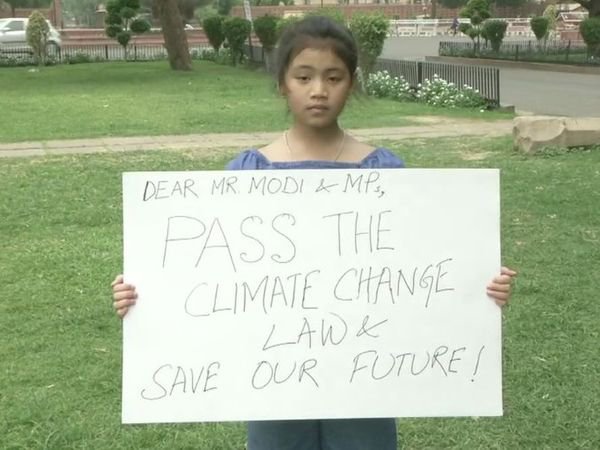 In recognition of her work, she was also awarded the World Children Peace Prize for 2019. 
We hope our leaders take these pleas seriously and act accordingly.