As one of the most senior-ranked positions in the Indian Army, a Lieutenant General is entitled to fly in a service aircraft or drive down in a cavalcade of cars.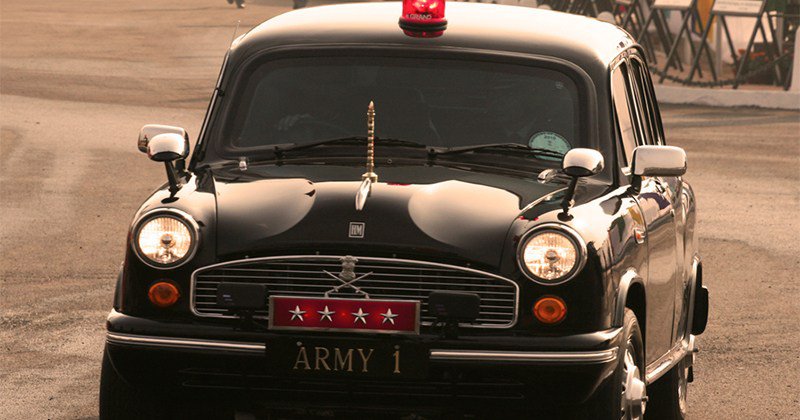 But for Lieutenant General Alok Kler, only a cycle would do to take him from Delhi to Jaipur where he is supposed to take over a prestigious military appointment this week, reports Hindustan Times.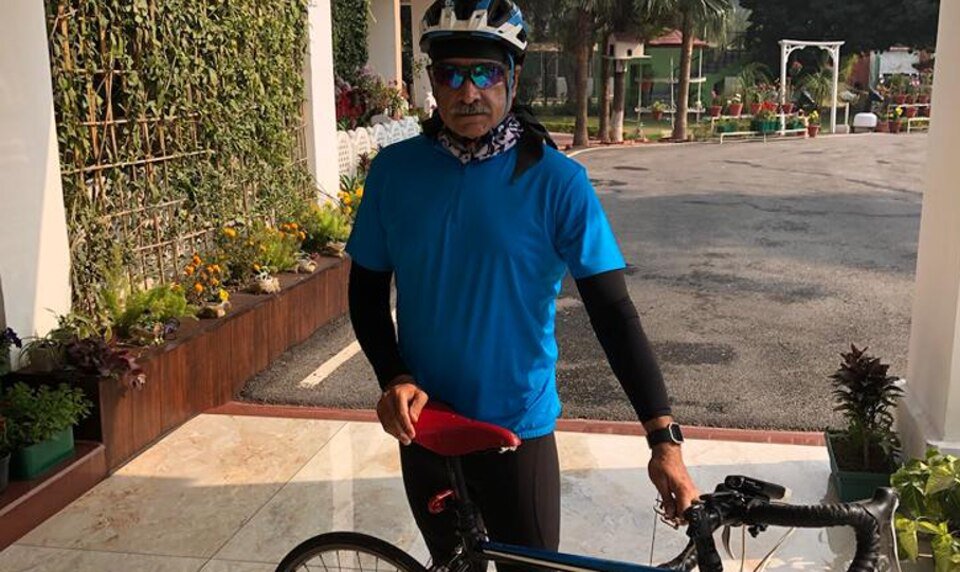 Fully kitted in his cycling gear, Lieutenant General Kler will set out on a 270 Km trip from New Delhi to Rajasthan's capital, Jaipur. 
He will begin the journey on Saturday night.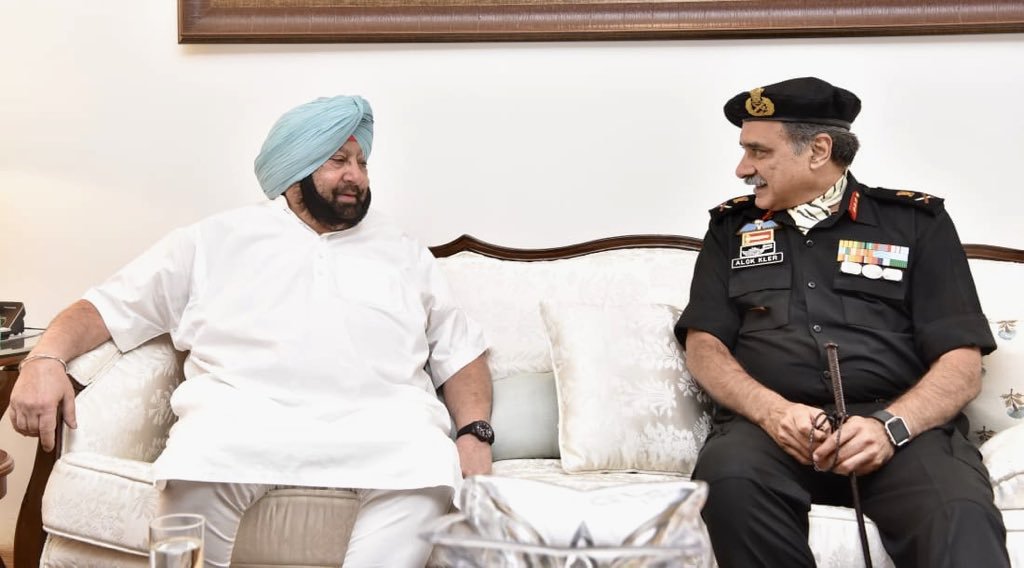 Speaking to HT, he said: 
Cycling is a terrific workout and I am passionate about it. I believe fitness should be a personal mission and not imposed by the organisation. It sends a message of fitness to the men under my command and others too.
Kler's sons, Aiman and Arman, will accompany him on his cycling trip that they hope to finish in less than 14 hours. 
The Lieutenant General also became the first DGMT to skydive proving he's still very fit and active. 
The General's passion for fitness is well known and a few of his friends even joked that had he been appointed Southern Army commander, he would have happily cycled away from Delhi to Pune. 
Kler had cycled more than 300 km a night to reach his troops when he was posted in Ambala in 2018.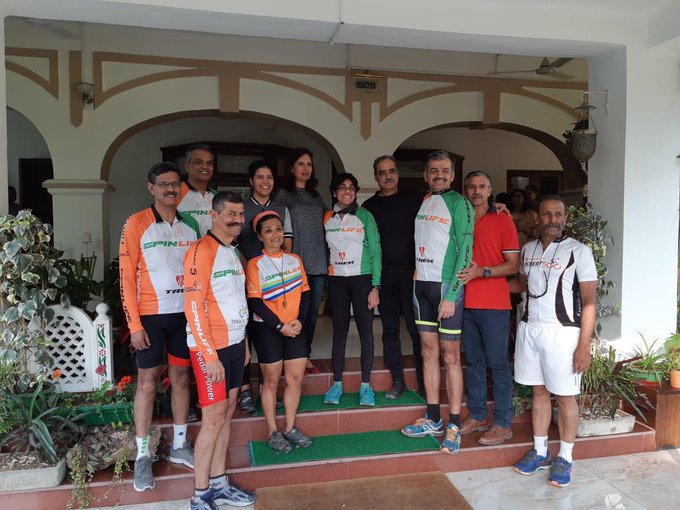 Kler, who was commissioned into the 68 Armoured Regiment in June 1982, was born to an army officer who retired as a three-star general. 
He had always been an adventure freak and was a cross-country captain at his alma mater Mayo College, Ajmer.