The automobile industry legend, Lido Anthony Iacocca or "Lee", as many would know him as, died at the age of 94 on Tuesday morning (2nd July, 2019) at his home in Bel Air. A family spokeswoman said, "He had complications from Parkinson's disease."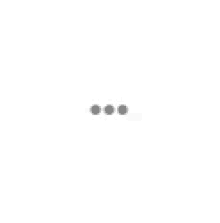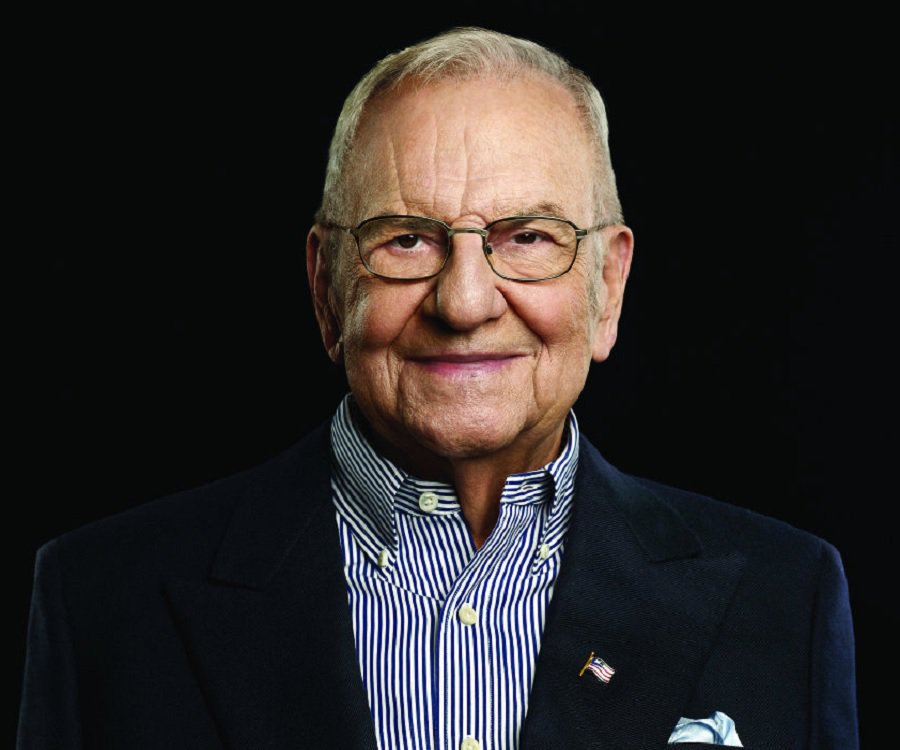 He was a child of

Italian immigrants

 who was born on October 15, 1924 in Allentown, Pennsylvania. His cunning ingenuity and swagger made him one of the most

successful

 and 

powerful 

executives and salesman of Detroit.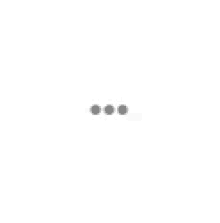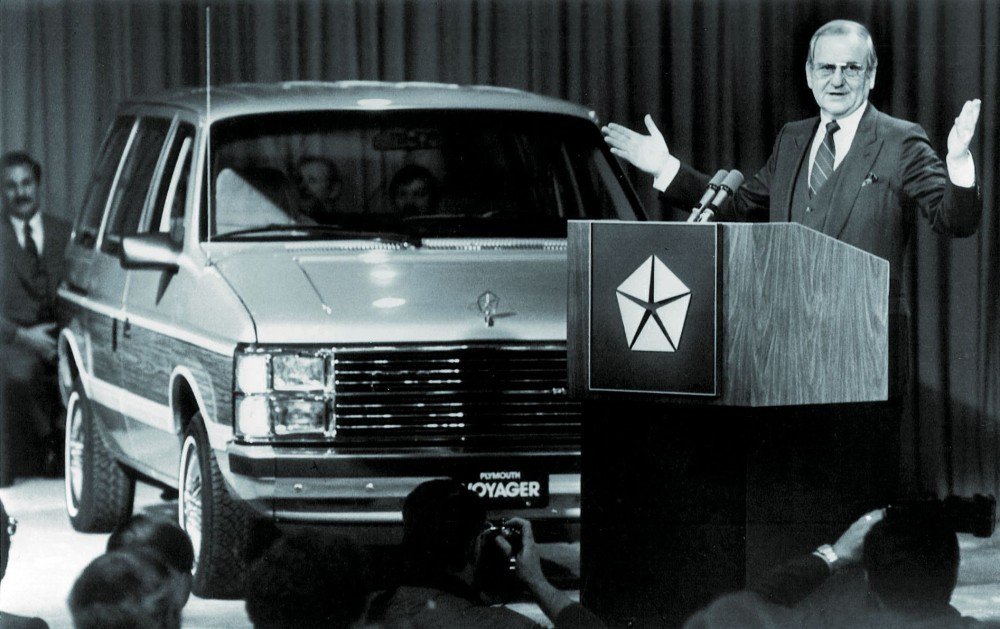 In December 1970, Lee became the 

President 

of Ford Motor but he was fired in a dispute with the company heir Henry Ford II so, lacocca joined the then-struggling 

Chrysler Corporation

.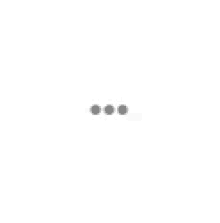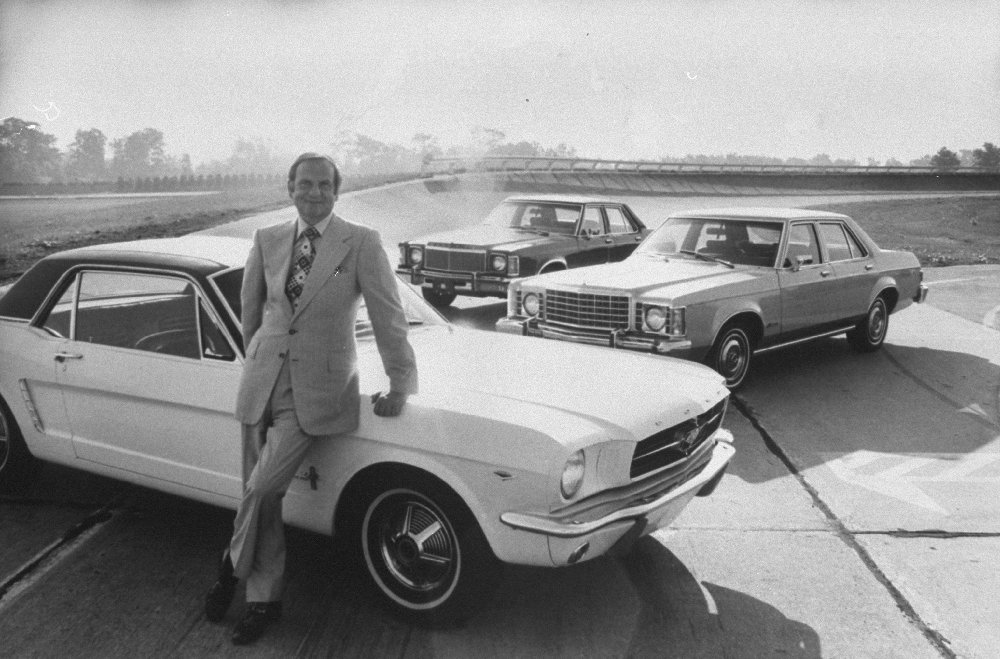 He revived Chrysler Corporation from potential bankruptcy in 1980 using his skills and his abilities by winning federal loan guarantees.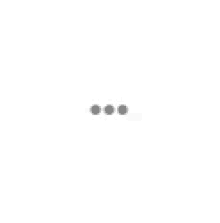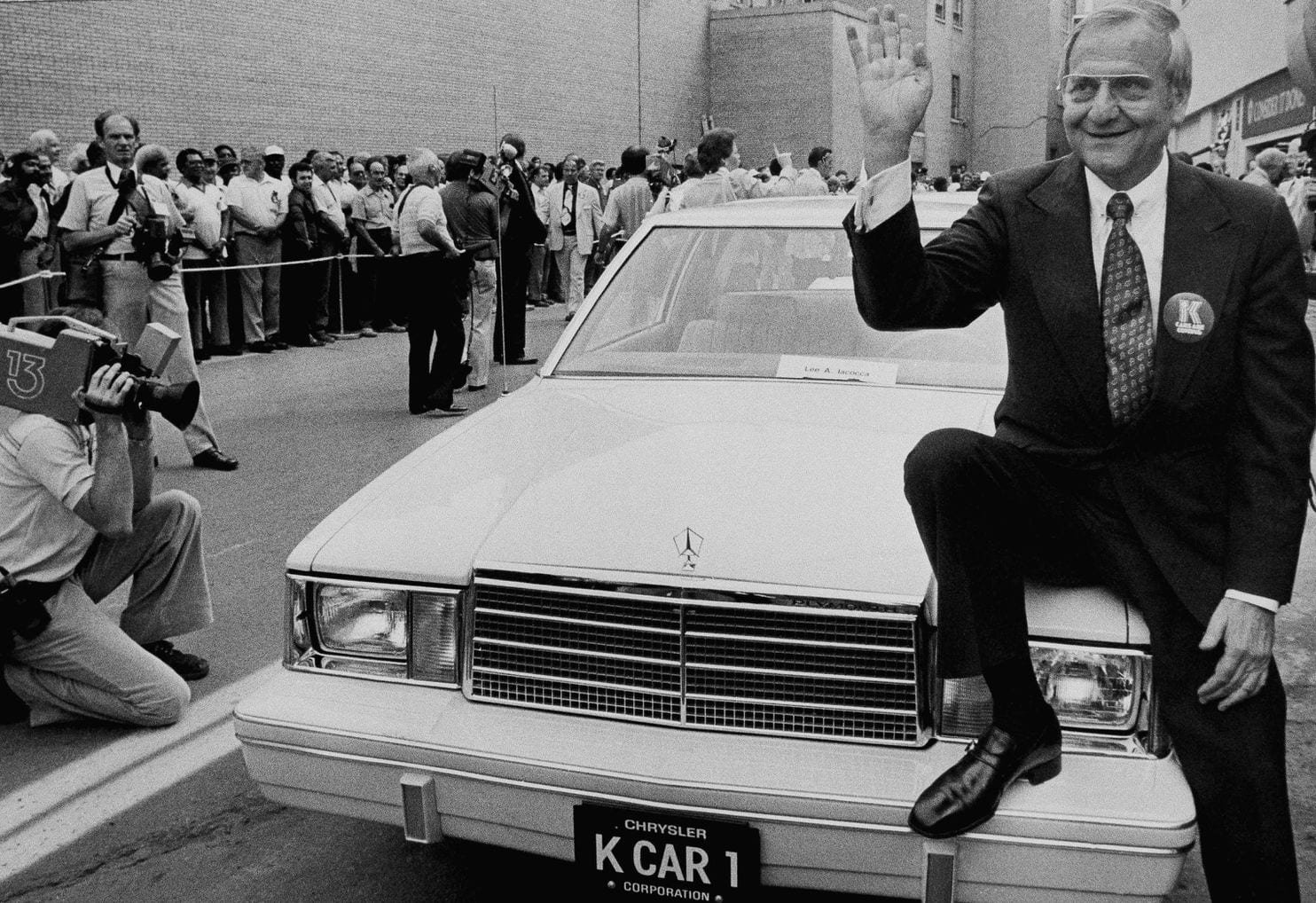 During his career, Lee was popularly associated with 

three iconic vehicles

 that are now considered classics. He was known as the 

father

 of Ford Mustang and the K-Car, that really helped Chrysler to come back on track.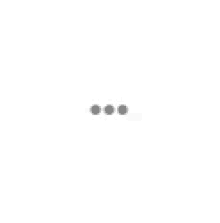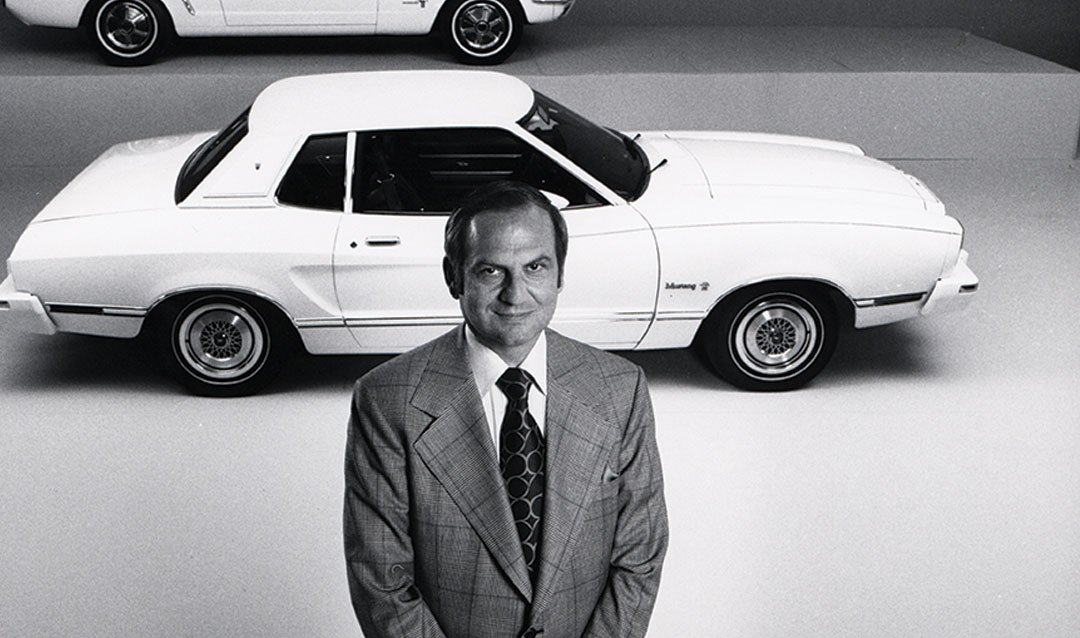 During that time, Lee was fired by the Chrysler board, after which, he joined hands with billionaire Kirk Kerkorian in a failed hostile takeover attempt in 1995. A decade later, he was called back to Chrysler as a pitchman where he was seen in a TV commercial with rapper Snoop Dogg.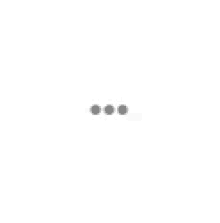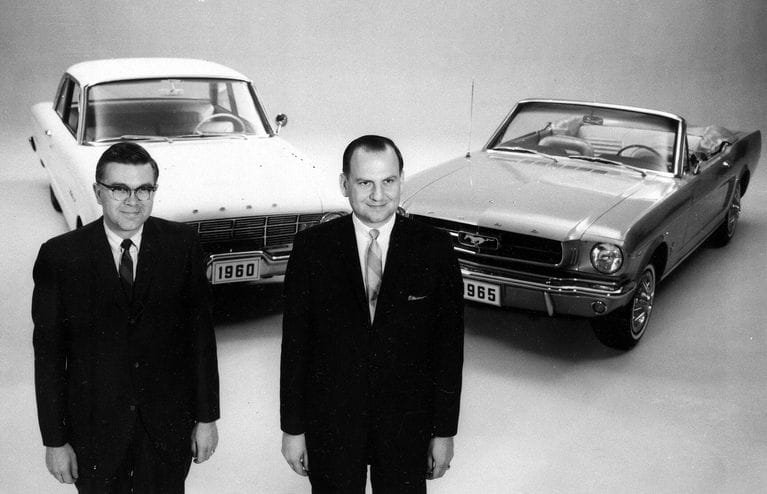 Later, he worked with his former Ford colleague Hal Sperlich who joined him at Chrysler, to make mini-vans that went on to become quite popular at that time.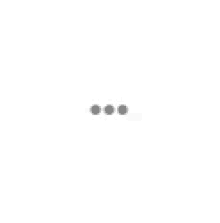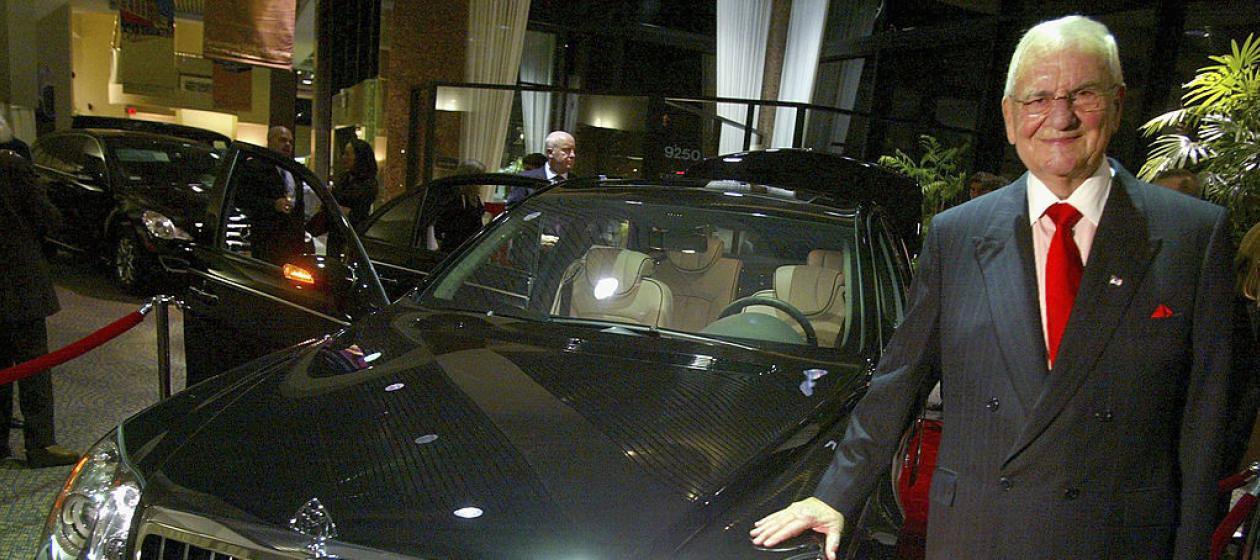 Apart from being a successful businessman, Lee also spent time doing charitable work. He made efforts to restore the Statue of Liberty, Ellis Island and the immigration port in New York Harbor.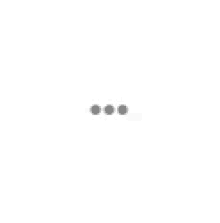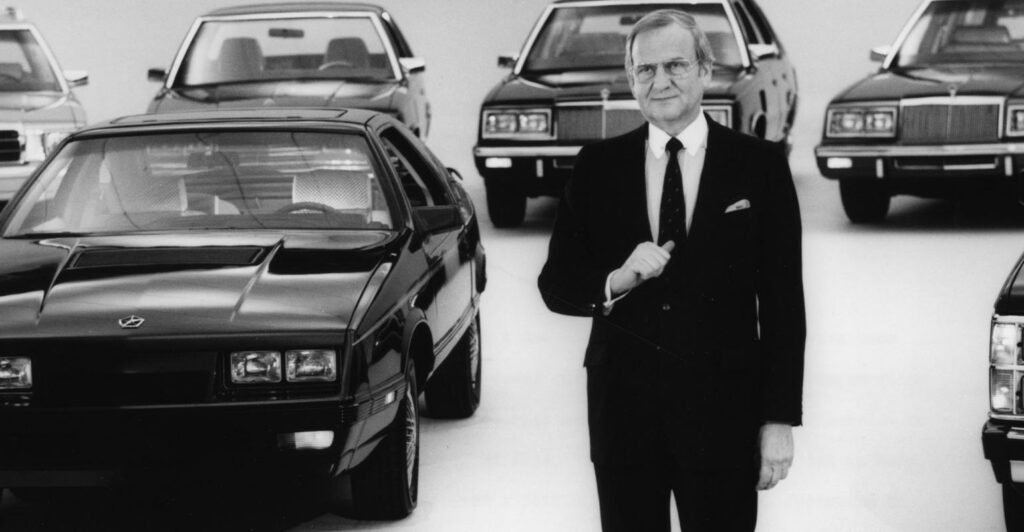 In 1999, locacca tried to form an electric vehicle company, 

EV Global Motors

, but he spent a majority of his time on writing and doing charitable work.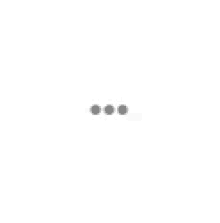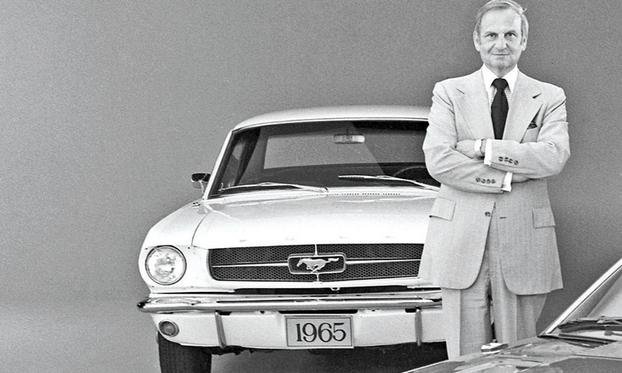 By this time, he had already been married

three times

 and his last marriage to Darrien Earle, ended in 1994. In his final years, he lived in the Bel Air section of Los Angeles.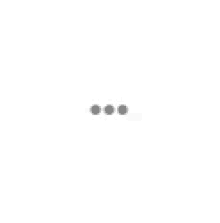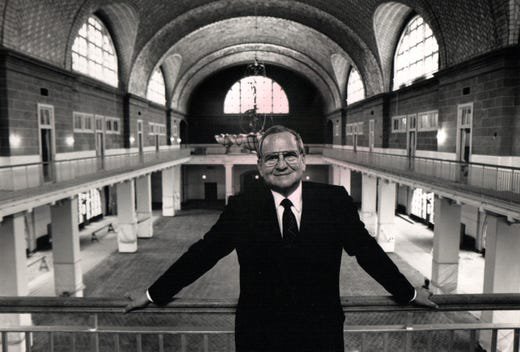 Here's what Twitter had to say on his demise:
This man was truly an inspirational figure who did so much for the automobile industry and we can't thank him enough. May his soul rest in peace.