Iodine deficiency is a real problem plaguing the Indian subcontinent. Awareness programmes and regular check-ups help to a great extent, but they don't mitigate the problem. Right from hyperthyroidism, to the formation of a goitre prone to cancer, the lack of iodine is connected to various diseases. In fact, deficiency of the essential nutrient can even cause mental retardation.
The lack of iodine in a woman's body, however, introduces many more complications, such as infertility or the chance of spontaneous abortions. A woman with iodine deficiency can even give birth to physically and mentally challenged children.
However, the Neelvasant Medical Foundation and Research Center, with the help of an ad agency, Grey, came up with an innovative idea to reach out to Indian women and provide them with their daily dose of iodine.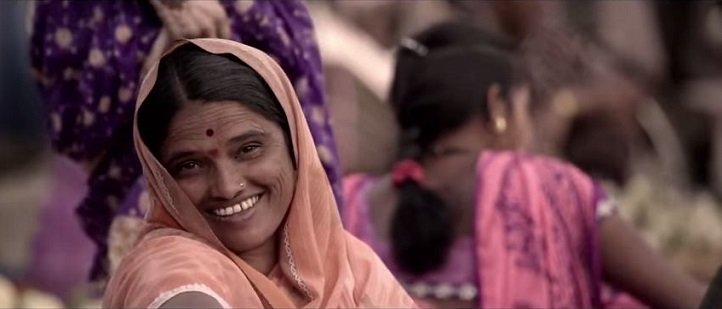 'Jeevan Bindi' or the 'Life Saving Dot' sounds too good to be true, thanks to the sheer number of Indian women who wear the dot-shaped accessory. And that's the best part about this initiative. Watch the revolutionary bindi at work in this video:
We hope the trend catches on.