Brother-in-law Jared Kushner is a White House adviser, so is his sister Ivanka and he helps run the family business: Eric Trump believes nepotism is a "factor of life."
The second son of the US president made the candid remarks in an interview with Forbes, published on Tuesday as Kushner was participating in talks in Iraq, visiting the key ally even before US secretary of state Rex Tillerson.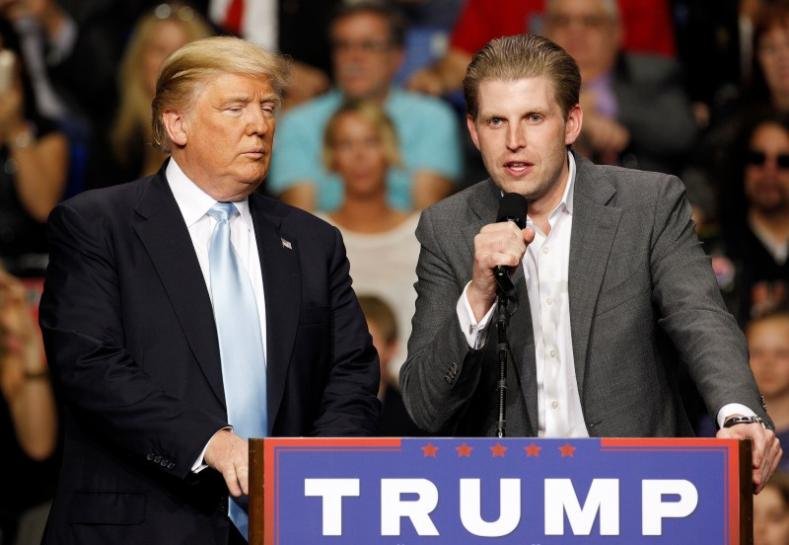 "Nepotism is kind of a factor of life," 33-year-old Eric Trump was quoted as saying by Forbes from Trump Tower in New York, where he and his older brother, Donald Trump Jr., have been running the family company with their father in the White House.
"We might be here because of nepotism, but we're not still here because of nepotism. You know, if we didn't do a good job, if we weren't competent, believe me, we wouldn't be in this spot," he added.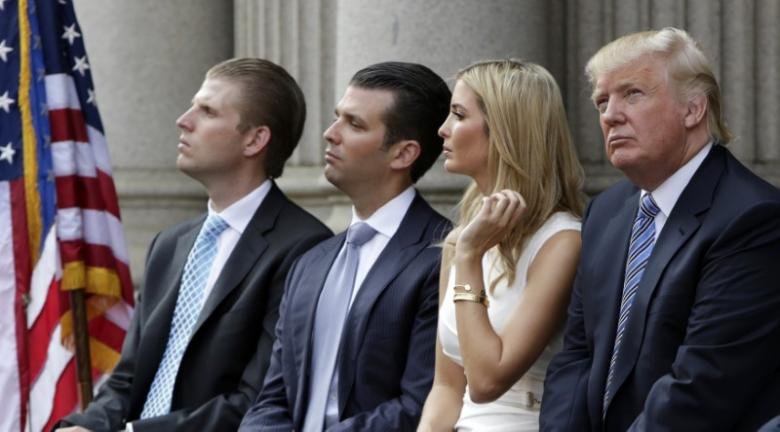 Forbes said the interview was conducted in February — before the White House announced last week that President Donald Trump's 35-year-old daughter Ivanka Trump is a federal employee and unpaid adviser to her father.
Trump has come under a furious backlash from political opponents and ethics experts for concentrating power in the hands of relatives and for refusing to divest fully from his multibillion-dollar international conglomerate The Trump Organization.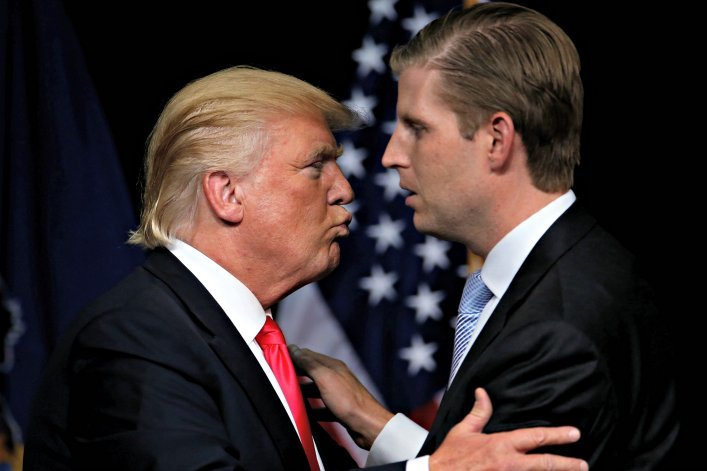 Kushner, 36, is one of the president's most trusted aides with a wide-ranging brief covering domestic and foreign policy. He is currently visiting Iraq with General Joseph Dunford, chairman of the Joint Chiefs of Staff.
Like his father-in-law he has no previous experience in government but has swapped New York real estate and magazine publishing businesses for a stratospheric rise into one of the most powerful players in Washington.
His position has come under greater scrutiny since documents disclosed that he and his wife Ivanka have held onto investments worth up to $740 million, inflaming fears about possible conflicts of interest.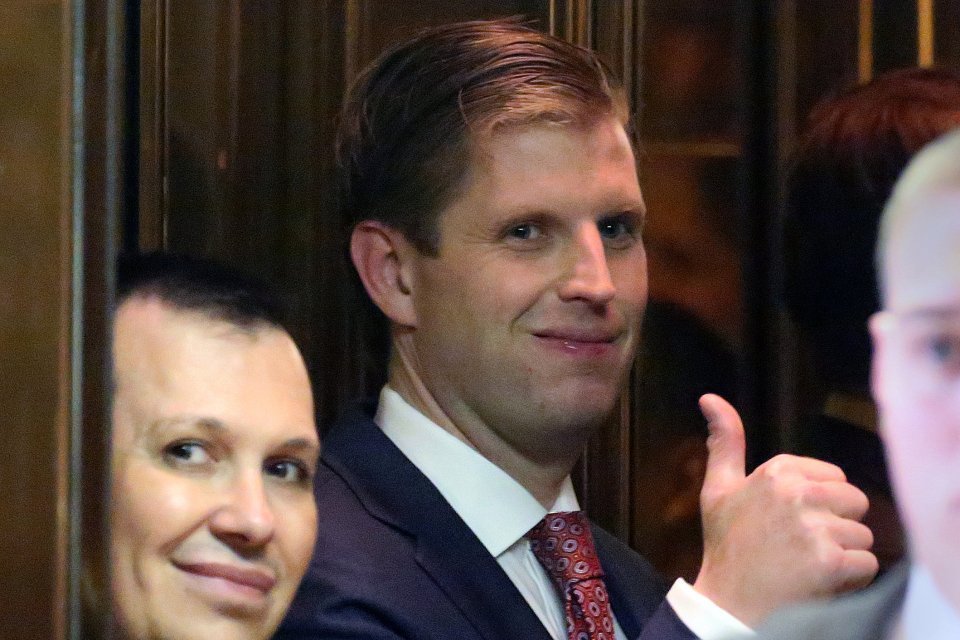 Trump in January handed control of The Trump Organization to his adult sons, but flouted recommendations that he sell off all his assets in a blind trust to avoid any possible suspicion of corruption.
Eric Trump told Forbes that his father would not have entrusted him and his 39-year-old brother unless they were up to the job.
"Certainly eight years ago, he couldn't have. I think we probably would have been too big of question marks for him," he told the magazine.
"I think hopefully we earned our stripes."
(Feature image source: Reuters)