The internet's darling, Lilly Singh, aka iiSuperwomanii has been a desi hero for a long time now.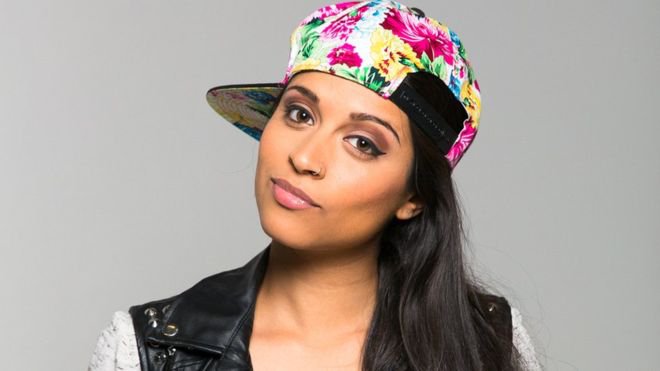 And now she's making us prouder than ever by coming out as queer (bisexual) and pumping new life into the LGBTQ movement. 
In a simple Tweet, Lilly came out this morning, and her message to all was nothing short of wholesome.
And the internet has exploded with encouragement and applause ever since.
No matter how big a global sensation you may be, coming out as queer needs a massive amount of bravery. And Lilly Singh made a bold statement by giving just about everyone the courage to leave the closet behind and come out loud and proud.