In a move to end fake mobile phone users, the Supreme Court today asked the Centre to put in place within a year an effective mechanism to scrutinise the details of identity of over 100 crore existing and future mobile telephone consumers. 
A bench comprising Chief Justice J S Khehar and Justice N V Ramana took note of the statement of Attorney General Mukul Reheated, appearing for the Centre, that a mechanism will be put in place to scrutinise identity of mobile users and new subscribers will be required to fill up Aadhaar-based e-kyc forms to ensure correct identity.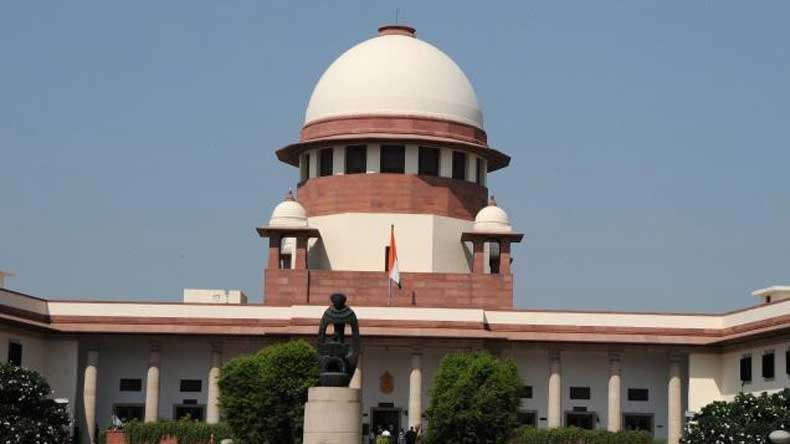 "It is submitted that an effective system will be put in place and the process of scrutiny will be completed in one year… We are satisfied that the prayers made in the writ petition have been substantially dealt with," the bench said and hoped that the process would completed in the near future and latest before completion of one year.
During the hearing, the bench suggested that existing pre-paid mobile users, who are 90 per cent of the total mobile users, may be asked to give identity details at the time of re-charge as done while giving fresh SIM cards to users. Rohatgi said that it would be difficult as even small kiosks across the country re-charge pre-paid mobile phones. 
Earlier, the court had asked the Centre and the Department of Telecommunications (DoT) to apprise it about the steps which can be taken to scrutinise the existing and future mobile users in the country.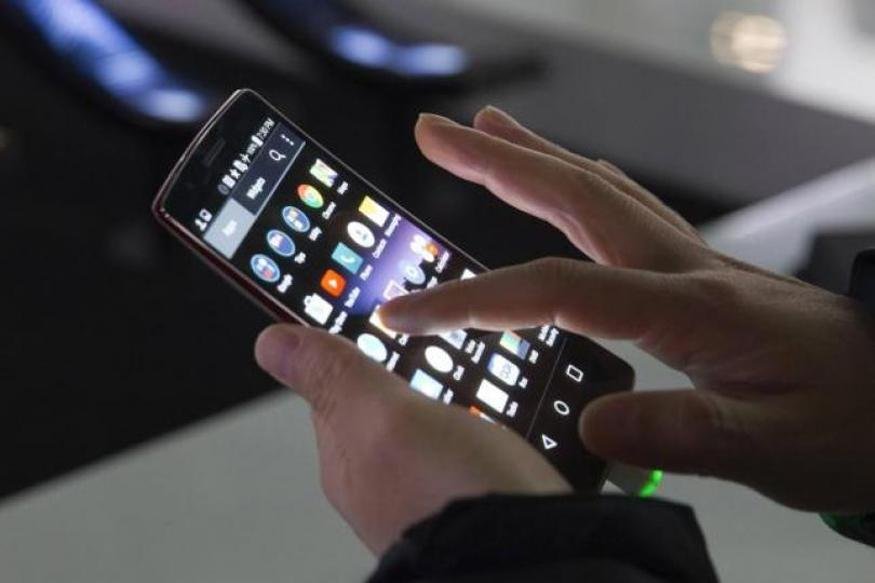 The bench was hearing a PIL filed by NGO Lok Niti Foundation which has sought a direction to the Centre to put in place a proper mechanism to check the authenticity of information provided by mobile users. 
 The verification has become more important in view of the fact that mobile phones are now being used for banking purposes also, it had said. The plea said that proper verification of mobile phone subscribers was necessary to avoid fake identities which caused grave risk to national security too.
The court had asked DoT and and the Telecom Regulatory Authority of India (TRAI) to also respond to the letter written to them by the petitioner NGO giving suggestions on the mobile phone verification issue.