Barcelona legend Lionel Messi will be the new global ambassador for Tata Motors, according to an announcement made on Monday. The Argentinian will be the face of the car company for an undisclosed period of time and the sum for which he has been signed also wasn't revealed.
And the Argentinian star had just one thing to say after he he was appointed brand ambassador:
Ok, that's cliched. But he's expected to say much more in the coming days. Tata Motors is reportedly planning an advertising campaign with the football superstar for their new line of cars which includes international brands like Land Rover and Jaguar.
Tata Motors is now the first Indian company to be endorsed by Messi. All we're hoping is that it means we will see a lot more of Messi in India. Messi's hardly the first international brand ambassador for an Indian product. Remember actor Hugh Jackman and his Micromax ads?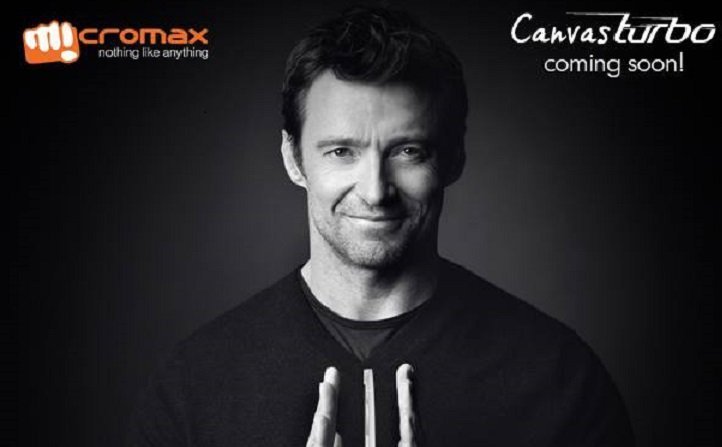 Source: Facebook
Not everyone is as impressed with the new signing though:
Not surprised that Lionel Messi is the brand ambassador of #tatamotors . They didn't pick Roger Fedrer because Tata Motors suck at service.

— Vijay Mallya (@thevijaymalllya) November 2, 2015
Tata Motors gets Messi as brand ambassador? Wow, desperate times call for desperate measures eh?

— Sughosh (@sughosh_v) November 2, 2015
Move over cricket & Bollywood. Tata Motors signs Lionel Messi as global brand ambassador. Hopefully the brand will now score with buyers too

— Ashok Lalla (@ashoklalla) November 2, 2015