On Thursday, October 8, a Spanish court, ordered Messi and his father Jorge, to stand trial for defrauding the Spanish state of € 4.2 million (Rs 30825980861 approx) from 2007 to 2009. State attorney said that Barca's star player should serve a jail sentence of up to 22 months if found guilty.
Barcelona has given its full support to Lionel Messi in the Argentina forward's tax fraud case and vowed to fight "external decisions". According to the Barcelona, they are unfairly targeting the club.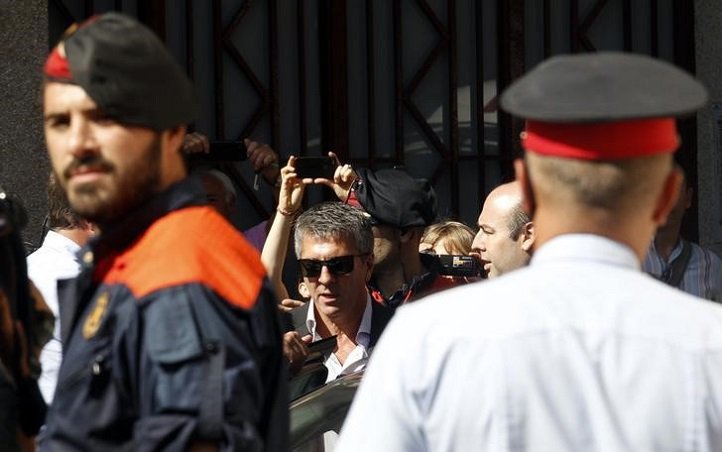 In another statement published on Thursday, October 8, Barca noted the state attorney's stance was the complete opposite to that of Spain's public prosecutor, who said that Lionel Messi should not have to answer the charges as his father oversaw his finances.
"FC Barcelona has expressed its affection and solidarity to Leo Messi and his family in such a peculiar situation. The club shall continue to offer him and his family its full support and assistance in the legal, fiscal and administrative aspects of these proceedings," said the statement.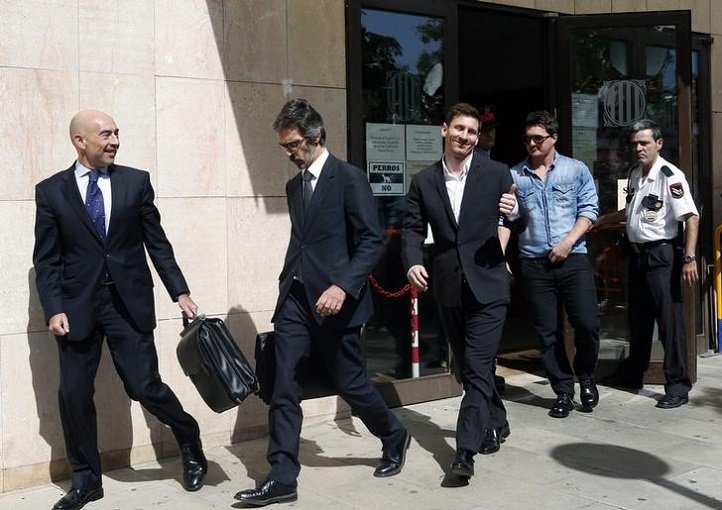 Other than Messi, several other players like Javier Mascherano, Neymar, have also come under the stern eyes of the Spanish authorities in the recent months, however they have not admitted to their part in the part of wrongdoings.
The club itself was charged last year with tax fraud in the signing of Neymar from Brazilian club Santos and paid $18.6 million in what it called a complementary tax declaration. They said they remained convinced the original tax payment was in line with their fiscal obligations.
( Feature image source: Reuters)