In the wake of acute drought faced in the state of Maharashtra, Aurangabad bench of Bombay High Court, has directed the State Government to authorise a 50 percent water cut for liquor industries, breweries and distilleries with immediate effect.
There will be an additional 10 per cent cut from May 10, says this report by Live Law.
Interim directions were issued by Division Bench comprising of Justices Sangitrao S. Patil and S.S. Shinde in a PIL filed by Sanjay Bhaskar rao Kale.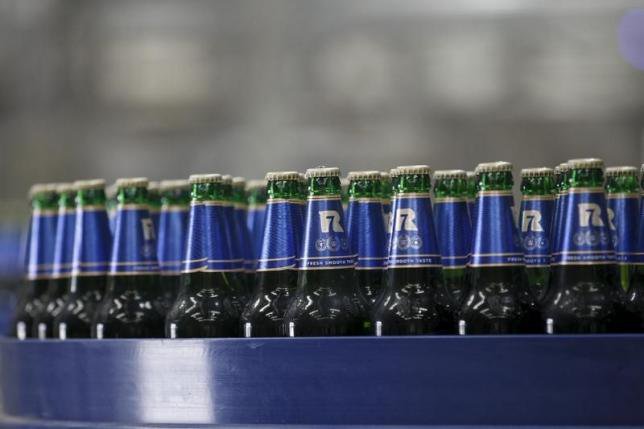 Sanjay requested the Court to stop the supply of water for manufacturing of liquor and make it available for drinking purposes as per the State Water Policy. He also asserted that drought and acute scarcity of water has made lives of farmers miserable.
"We are inclined to reduce the quantity of water supplied to the said industries to a considerable extent, so as to enable the Government to make the water saved there from available for drinking purpose and also to keep the industries functioning. We expect that the Government would maintain parity in distributing the drinking water to the cities and villages, " the Bench said.
It was observed by the Court that right to potable water is a fundamental right of the citizens, and therefore, for enforcement of fundamental rights, the citizens can approach the High Court and the High Court is well within its jurisdiction to entertain such causes/issues brought before it.
 The bench also suggested that providing water to citizens should be given top priority by reducing supply of water for production of beer, liquor, and other breweries including other industries.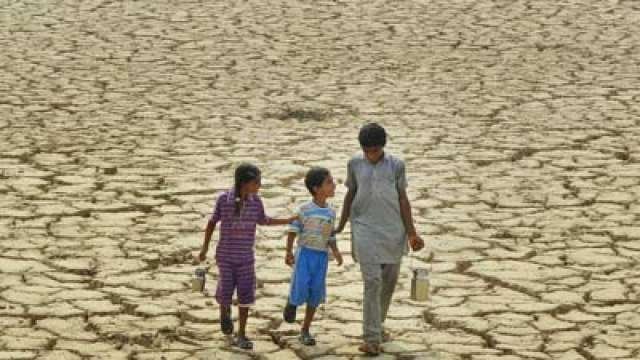 According to Ashish Garde, president of the Chamber of Marathwada Industries and Agriculture, all industrial units in Marathwada get nearly 4 million litres of water per day from the Maharashtra Industrial Development Corp, states a Live Mint report. 
However, it said that the water cut will help government save only a fraction of the total requirement. in Aurangabad. According to a report by the Indian Express, the breweries and distilleries in region employ 3,560 people and pay a yearly excise duty of Rs 3,472.76 crore to the state government. 
Read the full order here: