Lisa Ray is a fighter and survivor. In 2009, she was diagnosed with multiple myeloma, a cancer of the white blood cells, that produce antibodies. It is an extremely rare disease. Although multiple myeloma is an incurable disease, following a stem cell transplant in 2010, she was cancer free. Lisa will probably have to fight this disease until a cure is found but this has not stopped her from living her life with full zest.
Here's a look at Lisa's life that'll give courage to many others:
1. Never stop loving.
You always need a good dose of motivation and happiness. Lisa always knew that life doesn't stop and love is eternal. Lisa was battling cancer when she found the love of her life, Jason Dehni. They soon got married in California.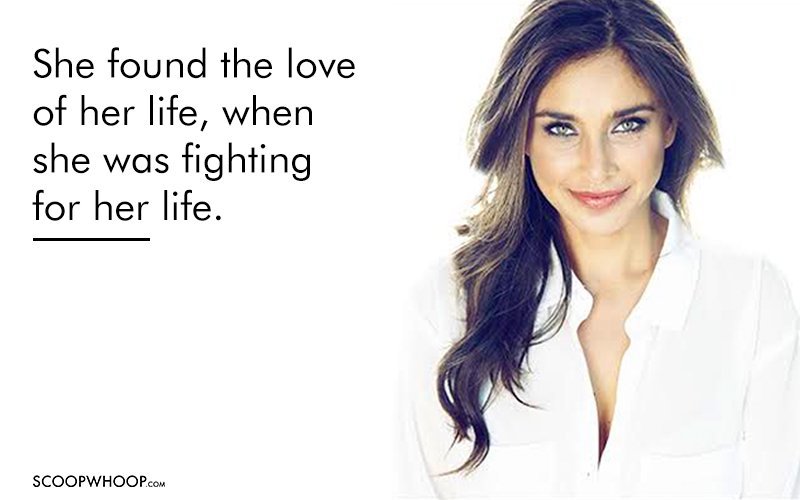 2. Contribution to society.
Lisa has also been actively spreading awareness for fitness and participated in various social activities to support cancer fighters and survivors across the globe. Recently, she participated in a marathon in Cambodia known as the Angkor Wat International Half Marathon for charity.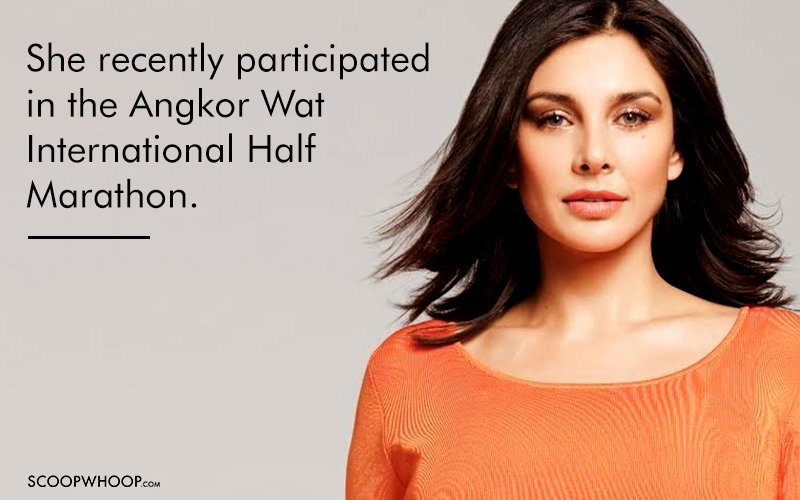 3. Hair or no hair, doesn't really matter.
Lisa boldly went ahead and shortened her hair to support cancer fighters and survivors. She is much happier and comfortable with who she is and is loved by millions of people for that.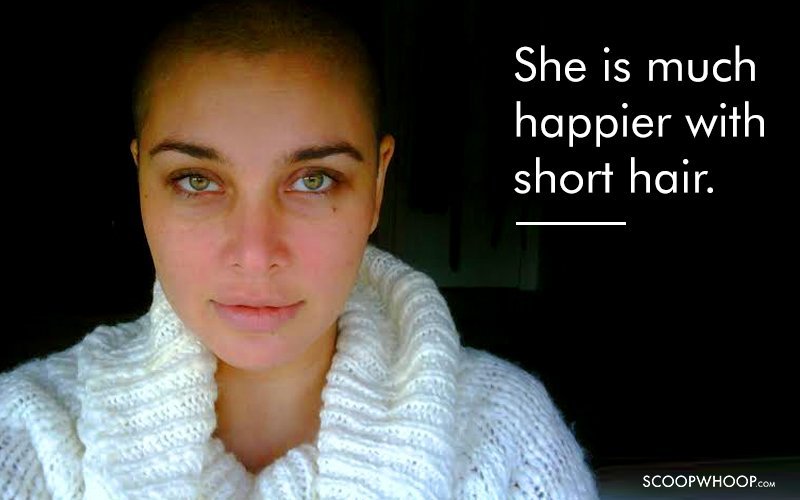 4. Travel is the best medicine.
Traveling keeps you active and engrossed in the beauty of nature. Lisa thought it was time to inspire others and show them what waits for them when they survive. She also became the global ambassador for Insight Vacations who design travelling experiences across the globe.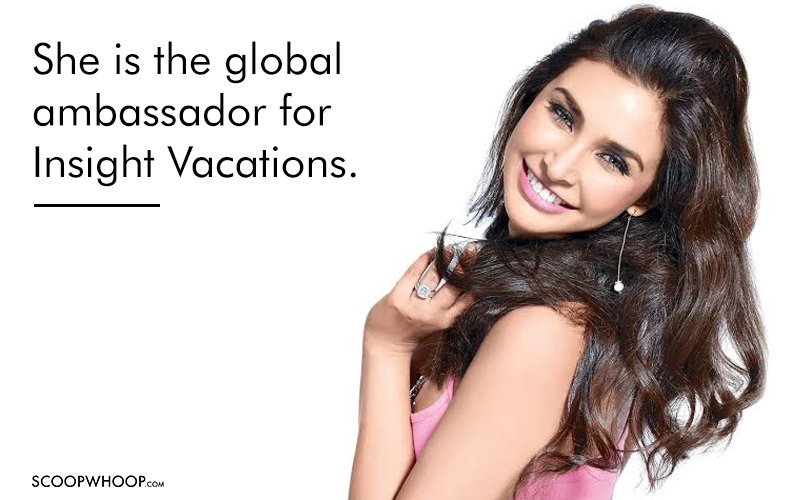 5. Being alive is all about taking risks.
Lisa has faced her fears and gotten to the other side. She believes that life is for living and true life and real joy lies in taking risks. She has always been an explorer and adventurer. She recently visited Turks and Caikos Islands where she went for a river discovery.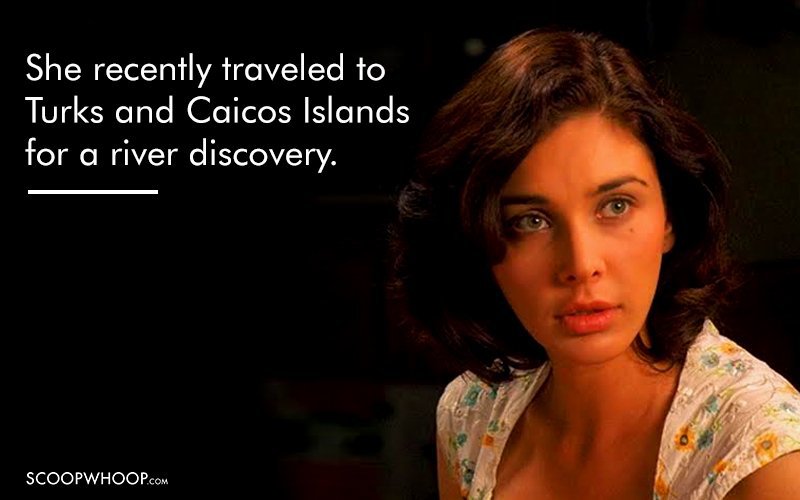 6. Achieving the perfect balance between work & family.
Lisa makes sure she balances her family life with her work. Even when she was shooting for her upcoming film, Ishq Forever, it was not difficult for her to prioritize between work and family.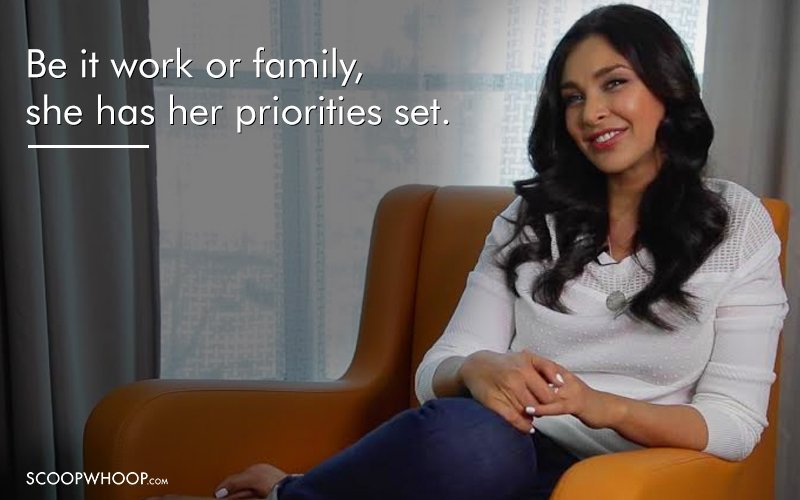 7. Multi-faceted actress.
Lisa is fondly remembered for her role in Deepa Mehta's Oscar Nominated film, Water. She enjoys performing multi-dimensional roles in films.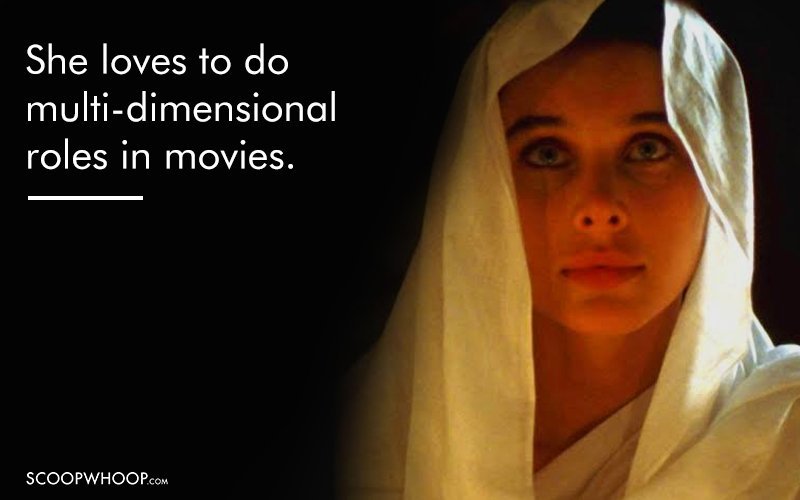 8. Upcoming projects are keeping her occupied.
Lisa will be seen playing a ​secret​ agent in an upcoming film. She will be performing major stunts in the movie. She was undergoing rigorous training sessions for a month with Grandmaster Shifuji to prepare for her role.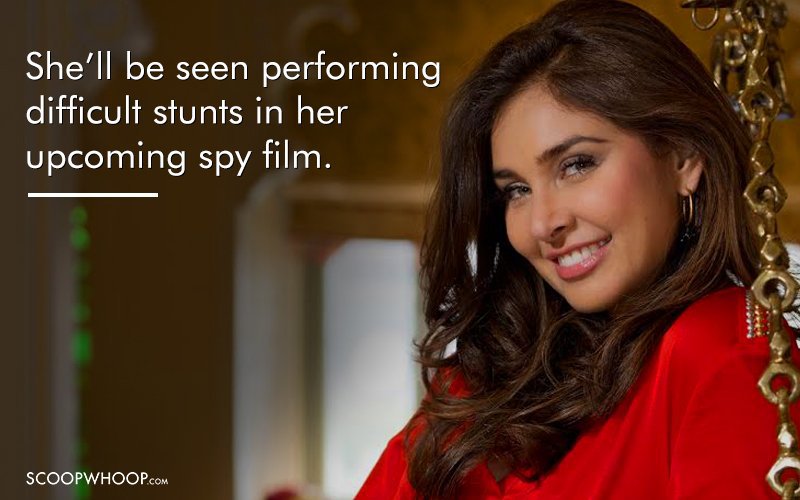 What an inspiration!