When you're a star of Salman Khan's stature, it's natural for you to meet some really hardcore fans on a daily basis.
Like this guy right here who decided to go on an indefinite hunger strike till bhai met him.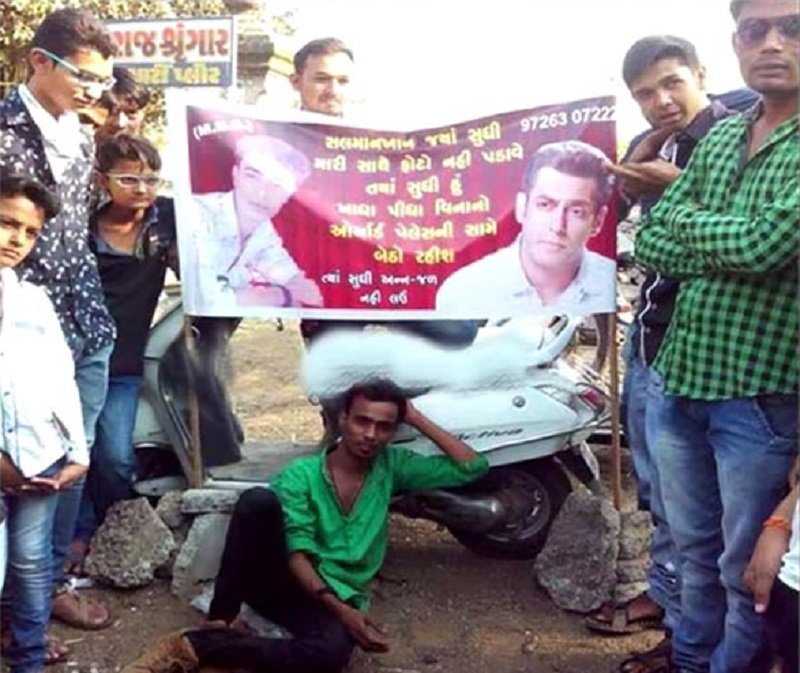 However, Salman's biggest fan turned out to be a little girl who was seen crying her heart out during a screening of Bajrangi Bhaijaan in a clip that'd gone viral last year.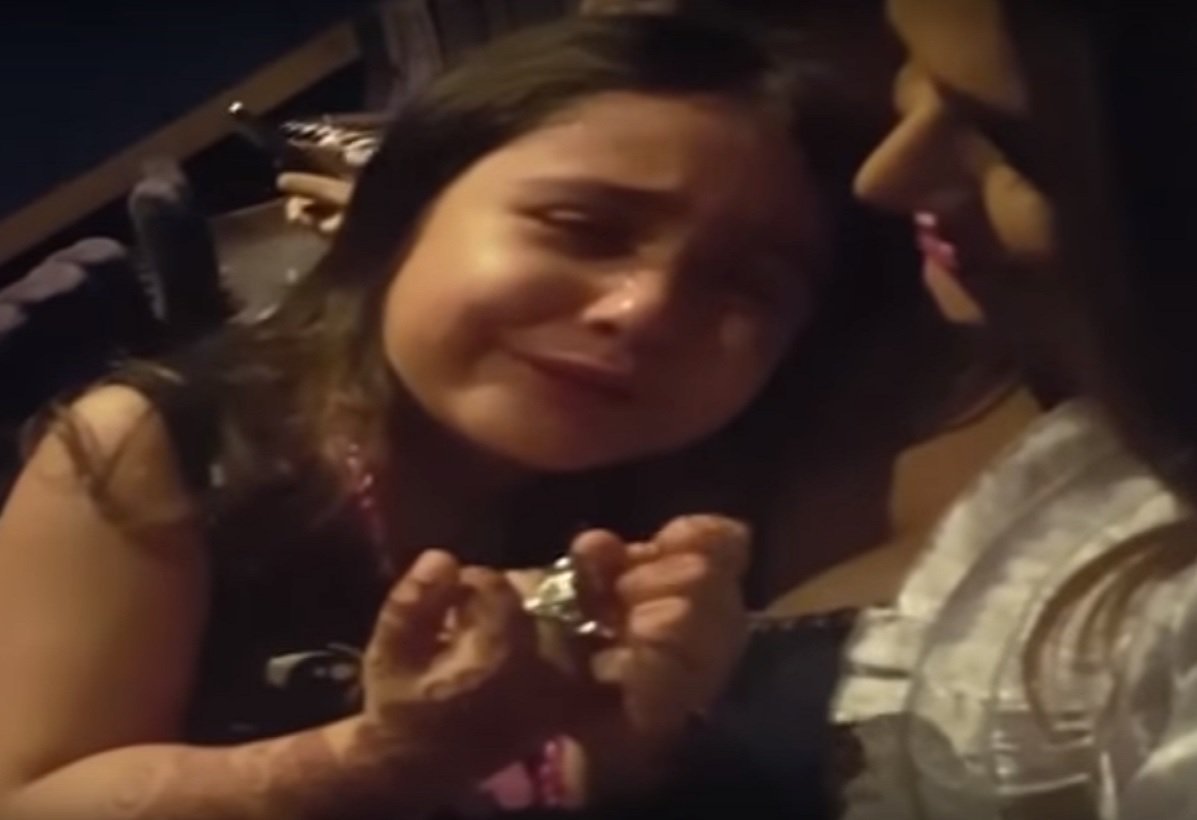 Source: Bollywood Unseen
The girl, identified as Suzy, soon caught Salman's attention and the actor decided to meet her on the sets of his upcoming film Sultan.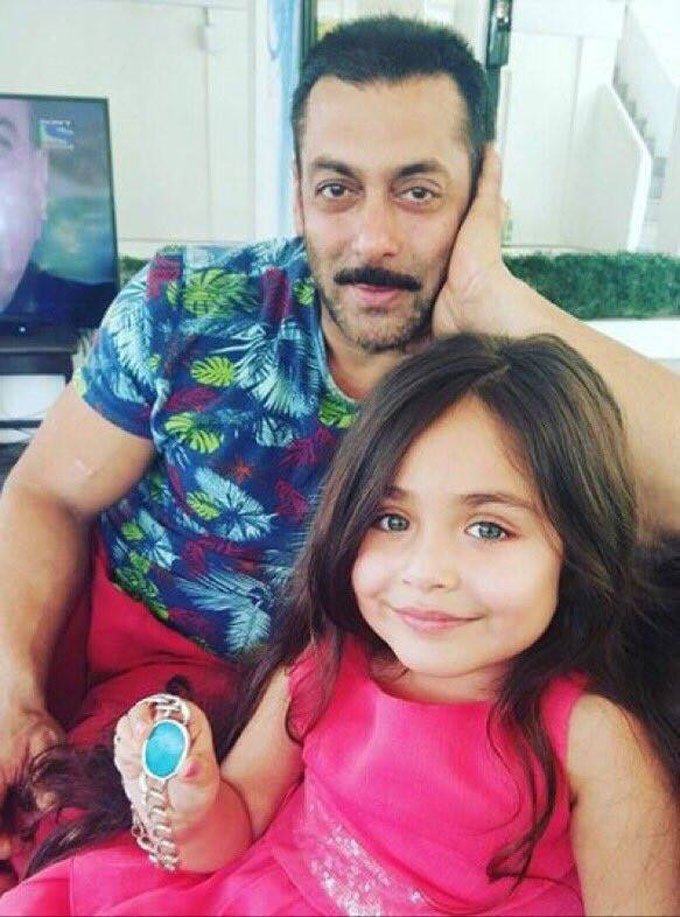 Source: The daily stars
And now, according to a report by Pinkvilla, Salman Khan has cast Suzy to play Anushka Sharma's younger version in the film!
#Jackpot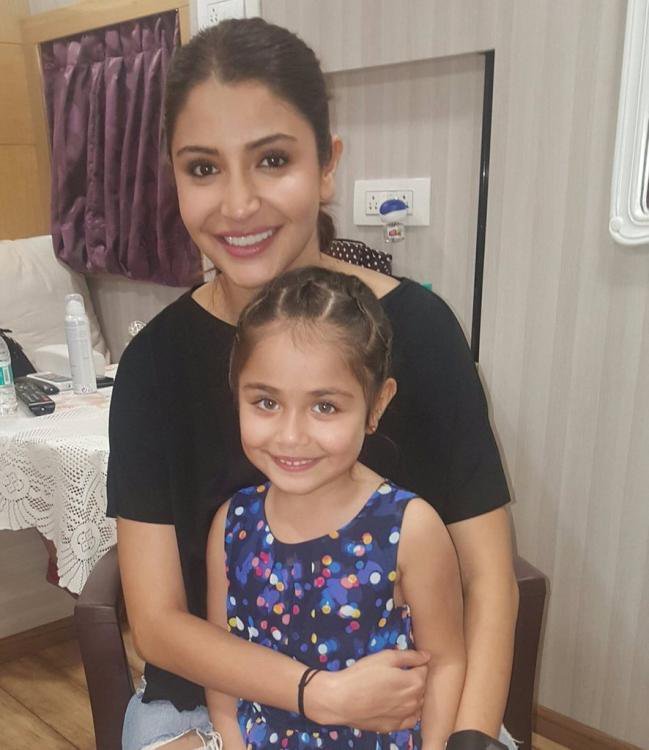 Source: Pinkvilla
Salman apparently had a chat with the director of the film Ali Abbas Zafar and decided to replace the original child actor with Suzy.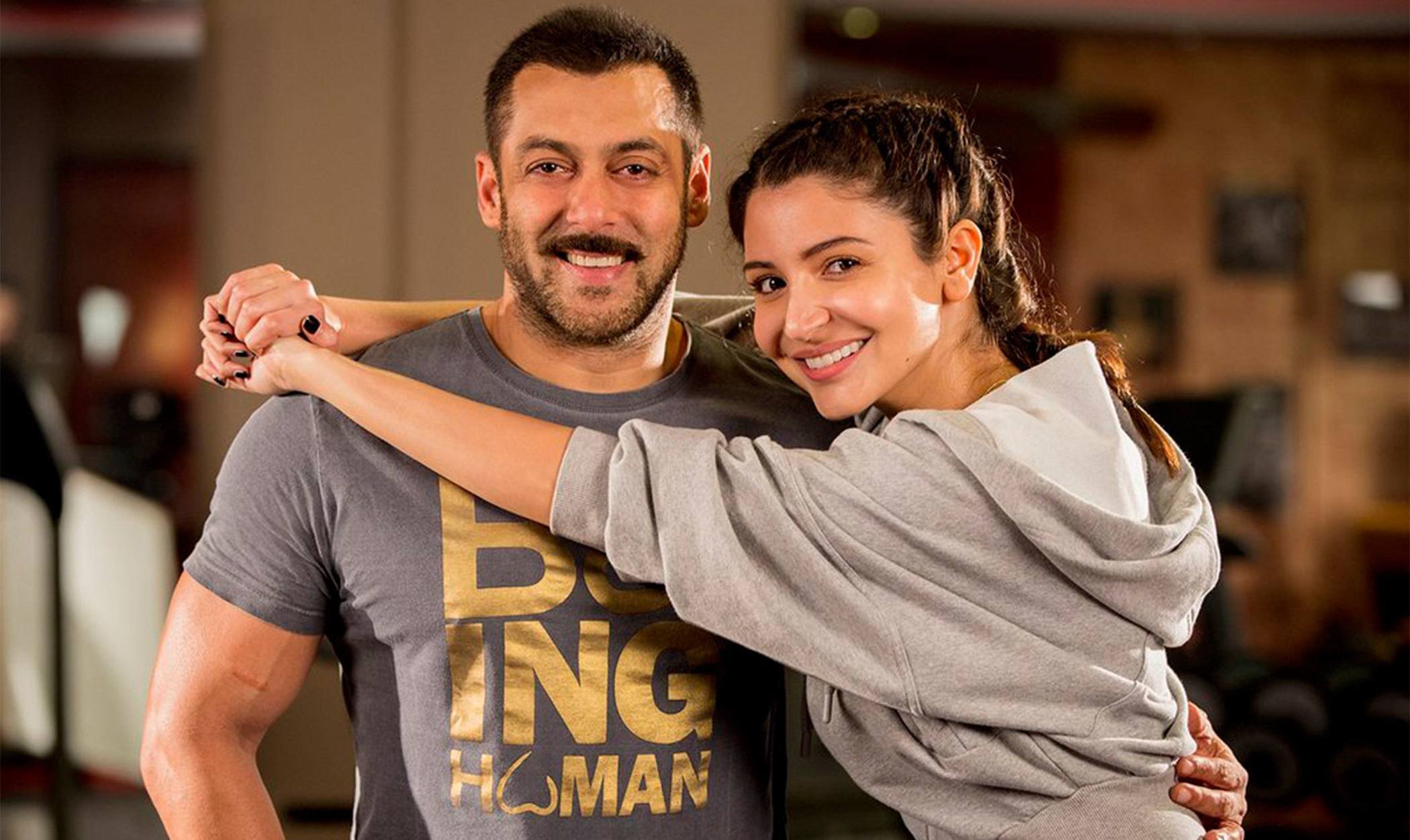 Source: XYZ times
To the child actor who lost out to Suzy, you have our sympathies. We guess, emotions triumph hard earned auditions.