Earth is what all living beings have in common and we humans do share a responsibility towards it. Little things that we choose to do today can make a big difference to our lives and the world around us.
Here are some such simple things we can practise in our daily lives to help save our environment, making this planet a better place to live in.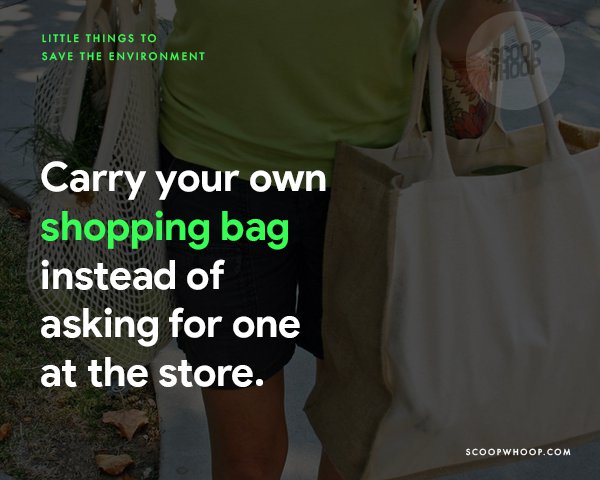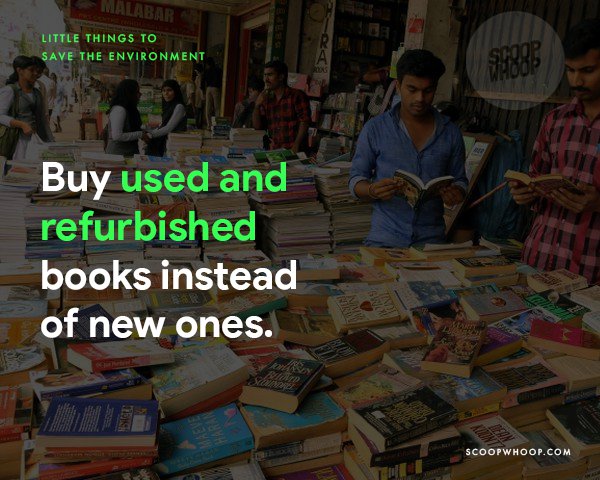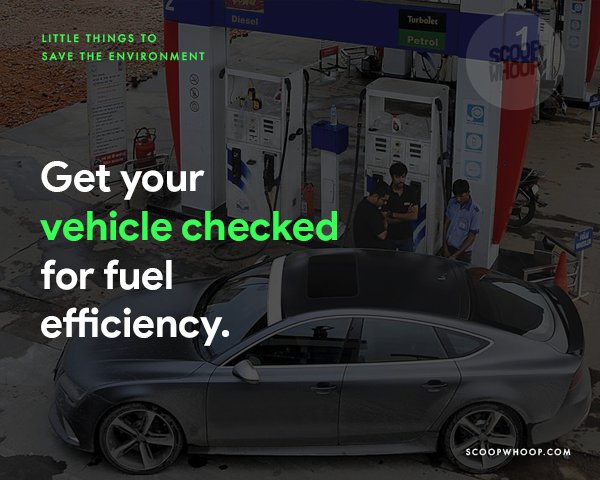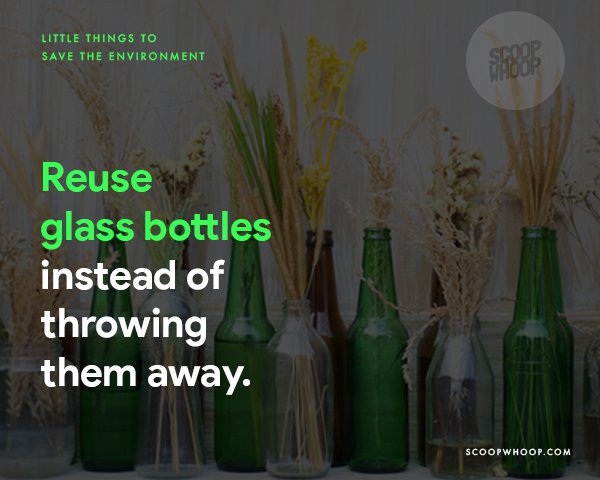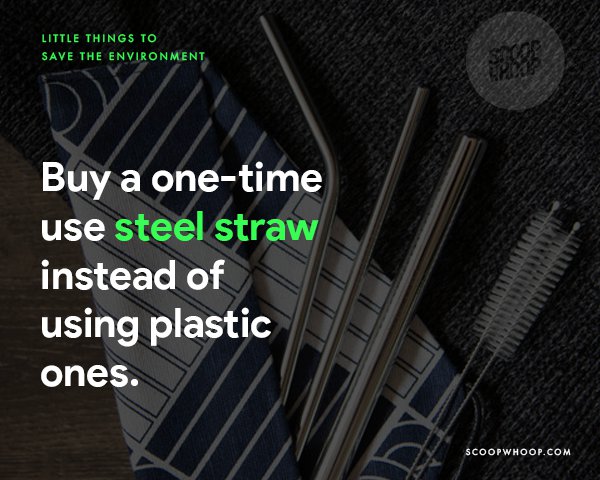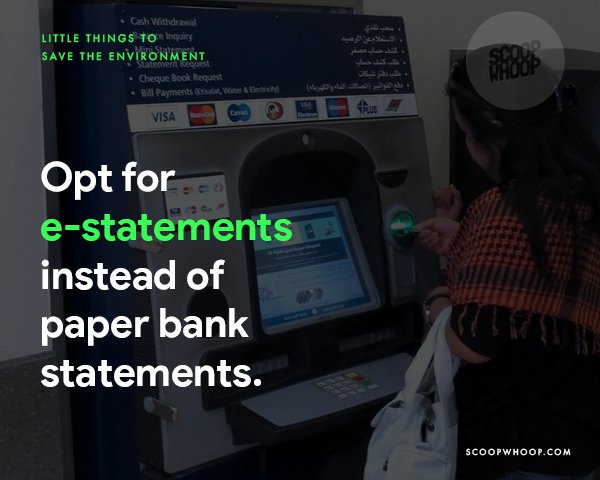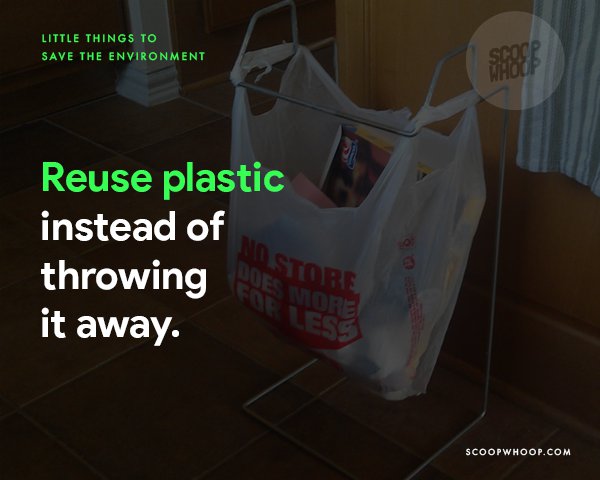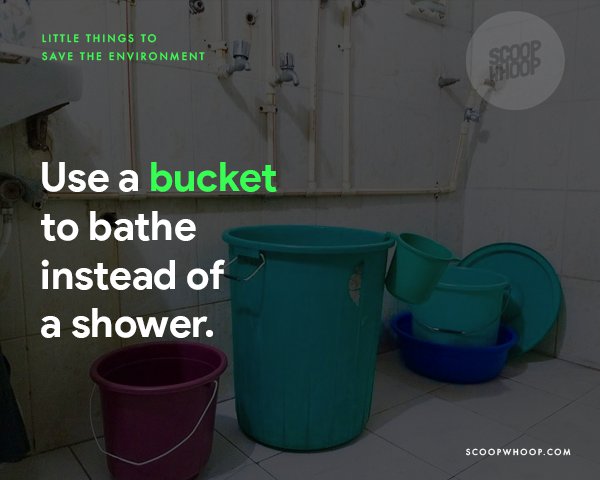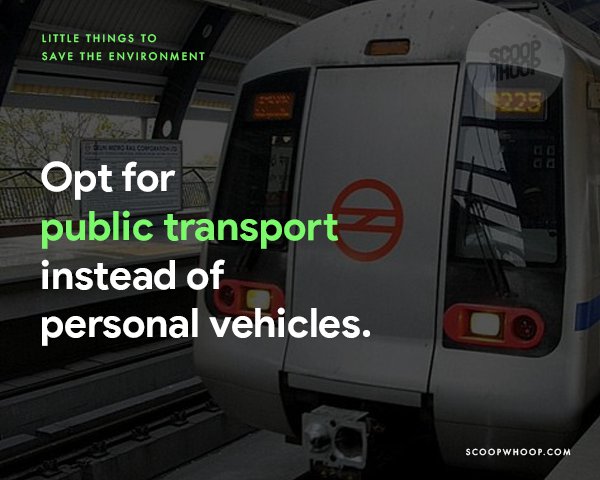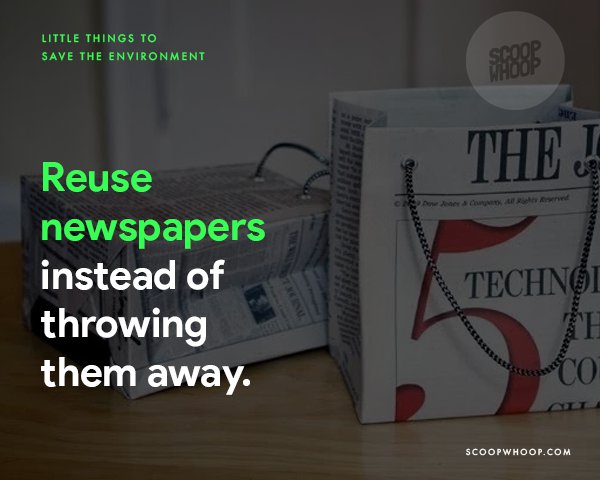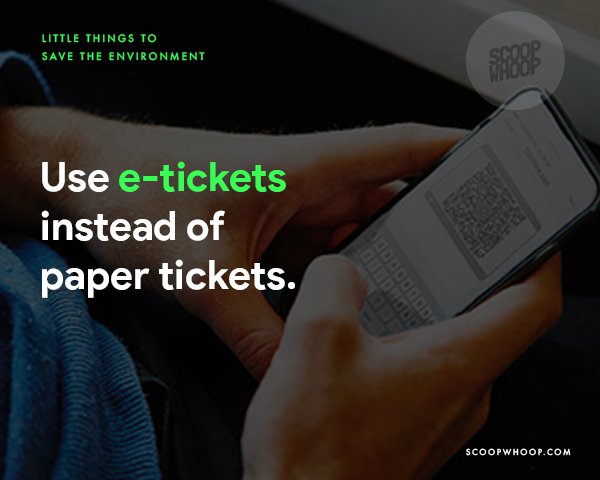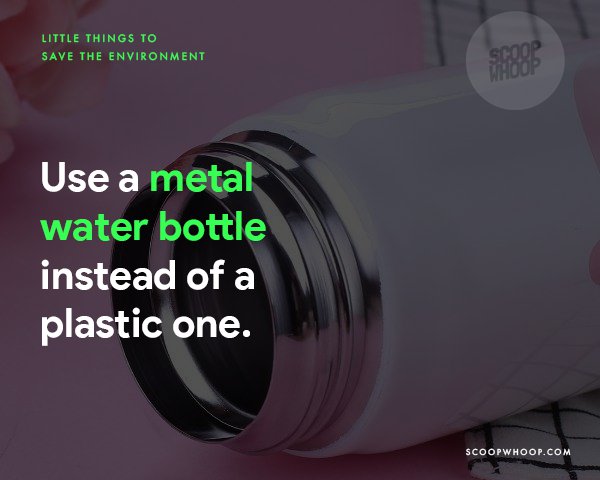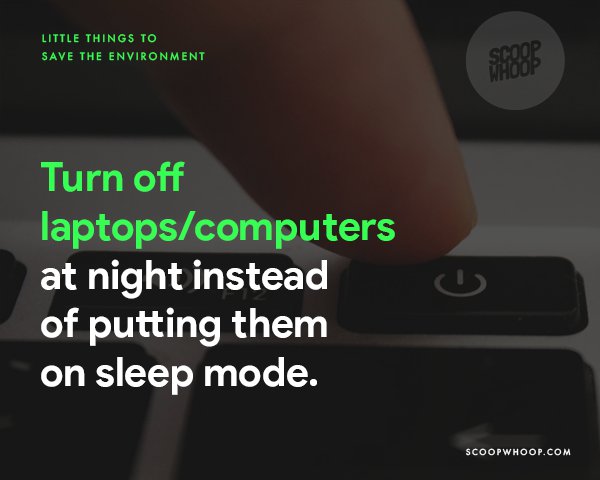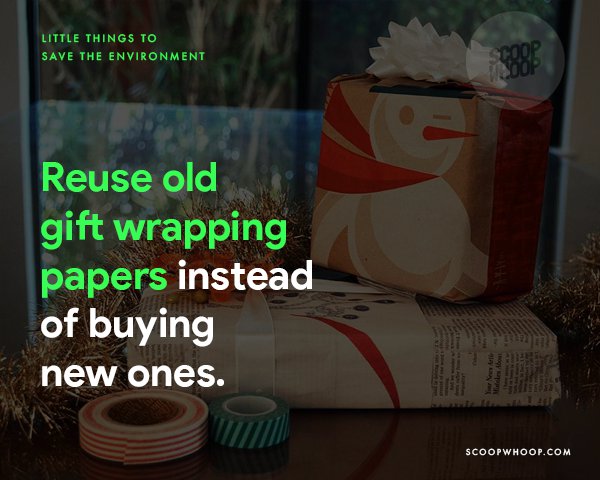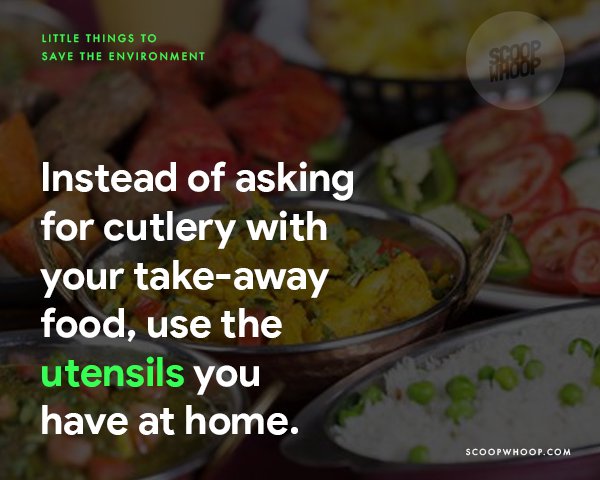 Isn't going green easier than you thought?
Design Credits: Shubham Gupta