It seems the government of India is finding it difficult to deal with its litter-happy citizens. In a bid to empower the Swachh Bharat Abhiyan, the Ministry of Environment and Forests (MoEF) has decided to act tough on the littering mess.
The government plans to introduce Environmental Laws (Amendment) Bill in the monsoon session of Parliament which will penalise littering, throwing waste in the open, dumping electronic waste, defacement of public places and use of banned plastic bags with fines on the spot. It will club these violations as a non-cognisable crime to promote public awareness and educate the masses on cleanliness.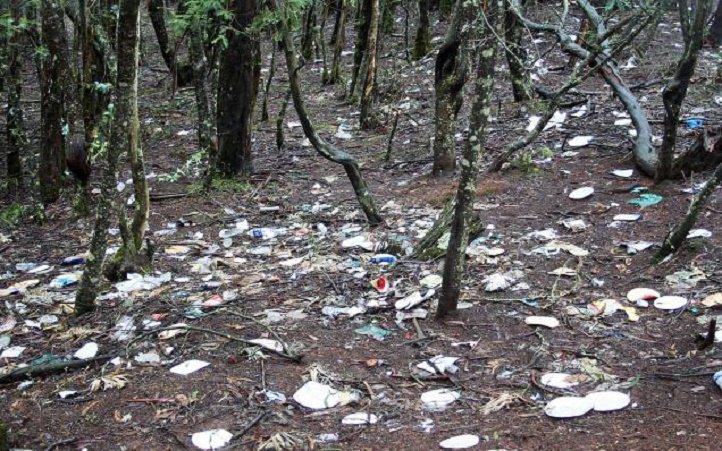 A heavily littered forest area at the Glenmorgan Junction near Udhagamandalam in Tamil Nadu | Source : The Hindu
"The Environment (Protection) Act (EPA) does not allow civil financial penalties to usher an active enforcement of environmental laws. And the existing criminal settlement alone is not proving effective. Penalty checks and public participation will lead to in-built social checks," sources said .
But the charges will not call for an FIR registry or arrest. The use of plastic bags has been tagged as a 'minor offence' which will attract a fine of Rs 500. However, the quantum of fine will governed under the municipal laws.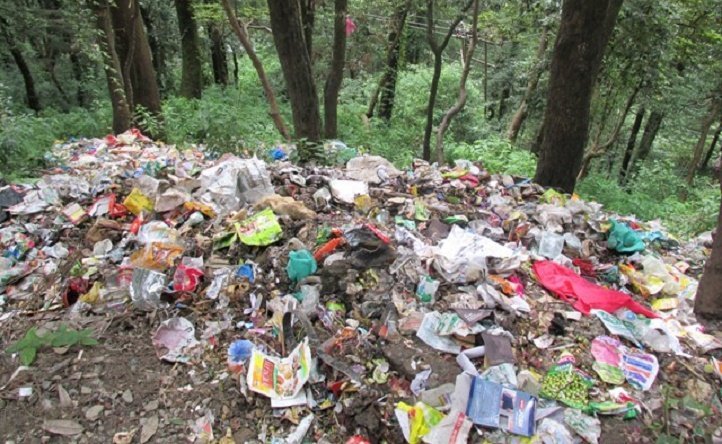 A file picture of a forest near Shimla | Source : Hillpost
Finance Minister Arun Jaitley had levied a 2 per cent Swachh Bharat Cess on all or any service in addition to 14 per cent service tax to fund the cleanliness campaign in the last year's budget. But how can it stop people from throwing waste is a question worth asking. The bill aims to rein in the highly negligent and careless attitude of Indians towards cleanliness. But it seems to focus more on awareness and education of the public.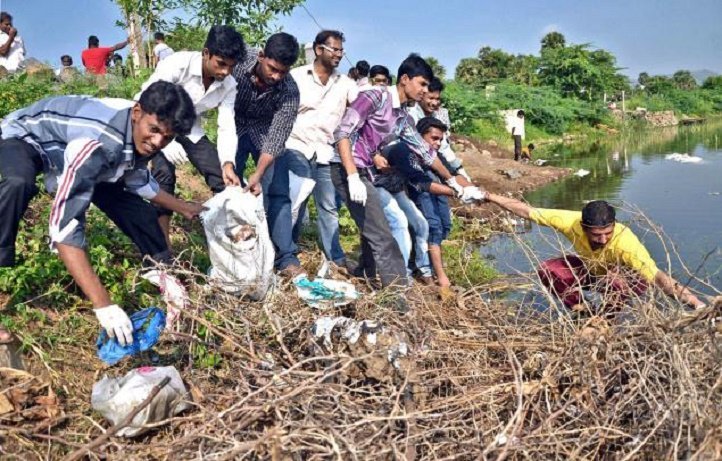 College students cleaning Mookaneri Lake in Salem, Tamil Nadu | Source : Sulabh Envis
The intention of the government looks focused on setting up things neat and clean in the country. Let us hope it will be stringent enough so that we can proudly talk about 'Clean India, Green India'.
Feature image source : All India Daily