A live bullet was found in the baggage of an army jawan at the Srinagar International Airport on Tuesday, after which he was detained, a security official said. 
The soldier Pandia Raj, who was proceeding to Delhi on leave, was handed over to the army for further investigation, the official said. Prima facie, it seems that the bullet was left behind in the bag "by mistake", the official added.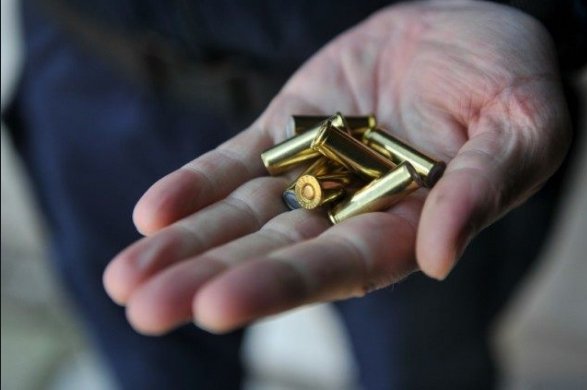 This is the second incident of an army soldier caught at the airport with live ammunition. 
Yesterday a jawan was arrested after two hand grenades and other ammunition were found in his baggage during the security screening. He had claimed that the grenades had been given to him by a "superior official" for transporting these to Delhi.