A usual debate on defamation and freedom of speech led the Supreme Court (SC) to pass a landmark judgement on live-in relationships, saying it has now become an accepted norm in society. "In modern times, live-in relationship has become an acceptable norm. It is not a crime," a bench of Justices Dipak Misra and Prafulla C Pant observed on Thursday, July 24.
During a discussion in the court on whether the personal lives of prominent figures should come under public scrutiny or it could invite defamation, the judges categorically mentioned that live-in relationships do not attract any penal action.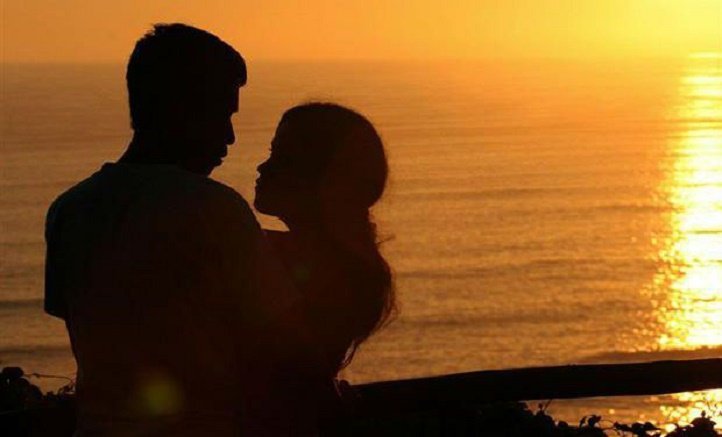 It is interesting to note that the judgement came during the hearing of petitions filed by Congress leader Rahul Gandhi, Delhi Chief Minister Arvind Kejriwal and BJP leader Subramanian Swamy, for decriminalising the offence of defamation.
Attorney General Mukul Rohatgi however opposed the petition seeking quashing of criminal defamation law saying it would lead to anarchy. He also said that discussing personal lives of public figures serves no general interests.
"Does the freedom of speech and expression necessarily mean that one can say anything about anybody? Can any orderly society have this kind of behavioural norms? "If yes, then you will have nothing but the anarchy," said Rohatgi emphasising the need to keep a tab on defamation in the age of Facebook and Twitter.
Surprisingly, it is not the first instance where the apex court's came out in full support of live-in relationships. On November 28, 2013, SC had asked the Parliament to frame a law for the protection of women in live-in relationships and children born out of it
More recently in April this year, the court had also ruled that if an unmarried couple is living together as husband and wife, they would be presumed to be legally married and the woman would be eligible to inherit property after the death of her partner.