While Food Safety and Standards Authority of India (FSSAI) is testing Maggi samples collected from different states in India, Nestle's another popular product, Nestle NAN PRO 3 milk powder has been declared unsafe.
K Prem Ananth, a native of Puliakulam, Coimbatore, purchased 3 cartons of 380 gm Nestle NAN PRO milk powder. While feeding his babies, he surprisingly found out live larvae in the milk powder, reports The New Indian Express .
By then, his 18-month-old baby had already consumed one bowl of it. As a result, after two days, he was admitted in a private paediatric care center with alleged skin allergy.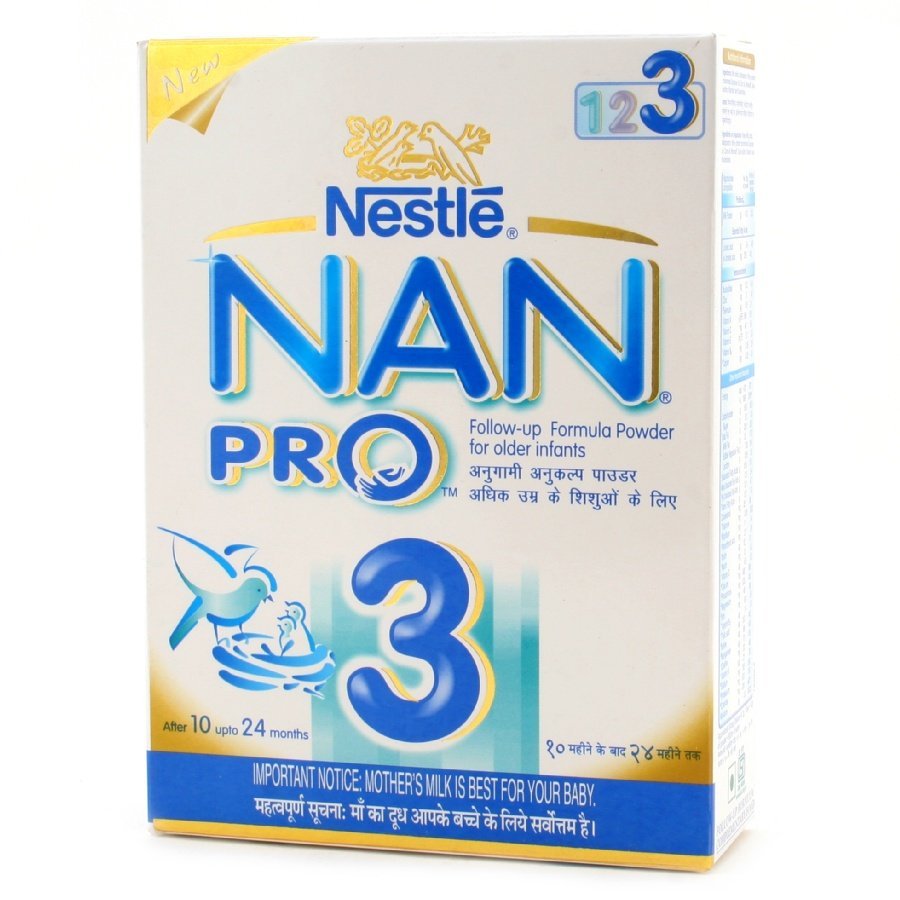 Prem registered a voice complaint with the Nestle customer support after which the company sent their area manager to look into the matter. The representative offered replacement of the milk powder and promised Prem that they will send the sample for further test and investigation.
Prem refused his offer and got it checked with the Food Analysis Laboratory in Coimbatore, who confirmed that the sample contained 28 live larvae and 22 rice weevils.
Later, he approached the Tamil Nadu Food Safety and Drug Administration Department to test sample from the same powder.
"The sample of MILK POWDER — Nestle NAN PRO 3 submitted for analysis does not conform to standards specified under Regulation 2.1.9(5) of the Food Safety and Standards (Food Products Standards and Food Additives) Regulations as it contains live insects," R Thenmozhi, food analyst, Tamil Nadu Food Safety Wing told The New Indian Express.
The company has received the complaint via email but has not responded yet.
What have we been eating all these years?