Ahead of the 40th anniversary of the Emergency, LK Advani tells the country that he fears the days of Emergency are not far behind us. He believes that an Emergency like situation could arise again in India and that our political system is yet to understand the full impact of it.
The veteran leader's remarks come at a particularly inopportune time for the Modi government, as it is busy fighting the opposition over the Sushma Swaraj and Lalit Modi scandal.
In an interview, LK Advani stated that "at the present point of time, the forces that can crush democracy, notwithstanding the constitutional and legal safeguards, are stronger."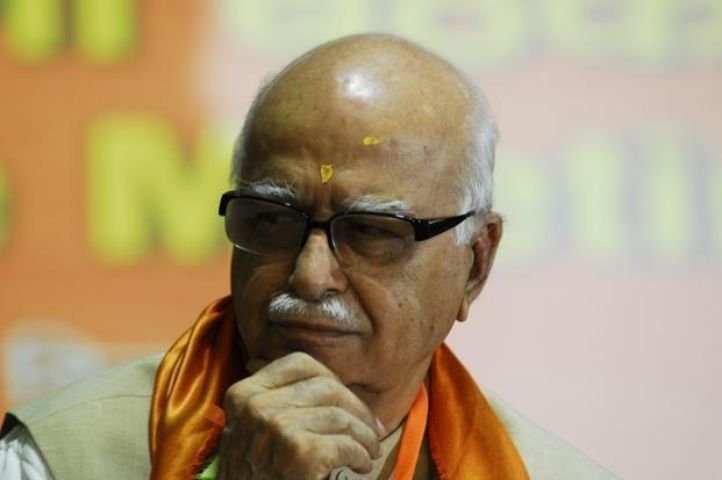 Advani, who was unceremoniously ousted from the echelons of party hierarchy once PM Modi took over, clearly has an axe to grind. He added that he feels enough has not been done to ensure that civil liberties will not be suspended or destroyed again. According to DNA, he said that he could not assert confidently that an emergency could not happen again.
When Advani was asked what makes India vulnerable to an emergency like situation, he said, " I do not see any sign in our polity that assures me, any outstanding aspect of leadership. A commitment to democracy and to all other aspects related to democracy is lacking."
He also expressed what he believes to be weaknesses in the current crop of political leaders.
" Today, I do not say that the political leadership i s not mature. But kamiyon ke karan, vishwas nahin hota (I don't have faith because of its weaknesses). I don't have the confidence that it (Emergency) cannot happen again."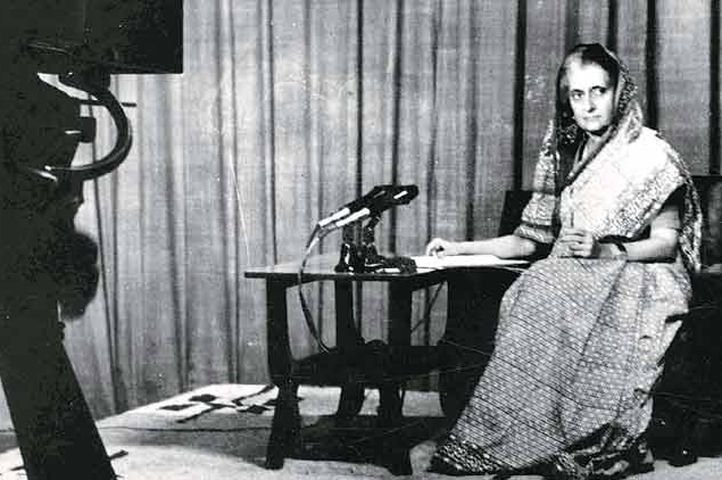 It is no surprise that his comments were aimed at the current BJP hierarchy, namely, PM Modi and party president Amit Shah. He has shown great contempt for their style of leadership, even going so far as to skip national party meetings to protest the decision to make Modi the prime ministerial candidate.
However, he is not alone in thinking that the current government has not done enough to ensure civil liberties remain intact. There have been enough scholars, political pundits and writers who have commented on the dictatorial and highly centralised manner in which this government is being run. They have also commented on the number of incidents where civil liberties have come into question. For instance the beef ban in Maharashtra, the ghar wapsi rituals that took place around the country, the banning of a BBC documentary, and a number of others.
Advani ji is correct in saying that emergency can't be ruled out. Is Delhi their first experiment?

— Arvind Kejriwal (@ArvindKejriwal) June 18, 2015
Feature image source: PTI