In the communally sensitive district of Bareilly in Uttar Pradesh, a strange order has been issued by the local administration ahead of Holi, which falls on March 24.
They have ordered for the walls of all mosques that have colour thrown on them, to be painted. Authorities have even set up teams of painters who will immediately paint the walls after the festival.
The painters have been requisitioned by the municipal corporation and nagar panchayat, says this report by The Times of India.
Almost half of Bareilly comprises Muslim population, and there are 300 mosques in the city.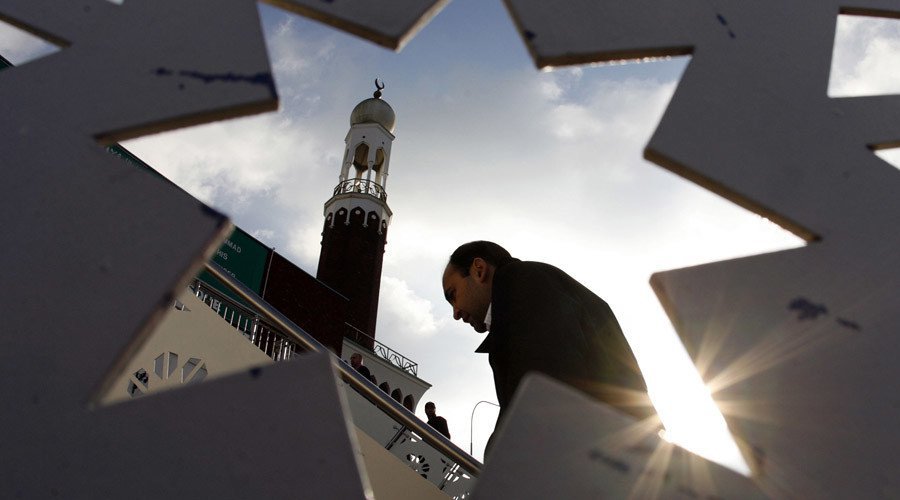 The administration has also decided not to allow DJ music, and impose a complete ban on akharas (wrestling clubs) carrying weapons like mace, sword and sticks, which sometimes turns into a show of strength, the report adds. 
On being asked about this order District Magistrate Gaurav Dayal said, "The idea is to pre-empt any tension which may arise because of religious sentiments of one community being hurt. After all, celebration of one community should not cause discomfiture to the other," while speaking to TOI.