As India entered the 4th phase of the lockdown with relaxations in the movement of vehicles and people, some of the major cities saw traffic snarls and congestion.
Massive traffic jams were reported from parts of Delhi, Mumbai and Noida, with thousands of buses, cars and two-wheelers, returning to the roads.
Social media platforms have since been flooded with pictures of traffic jams.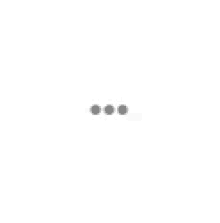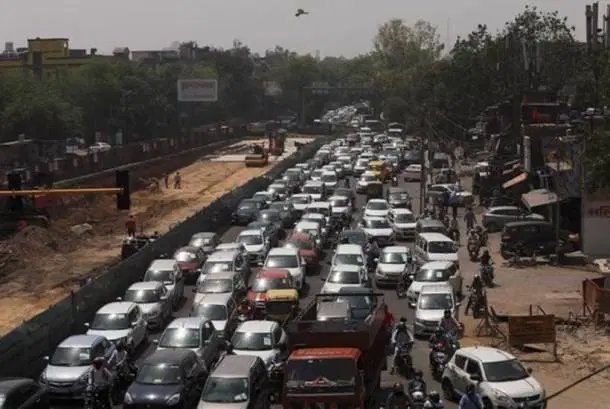 These traffic jams indicate that we are returning to the old 'normal' again.