The March 29 update for photo-sharing app Instagram gave users some nice features but they were particularly perplexed about how the 'Log Out' button in the 'Settings' tab had mysteriously disappeared.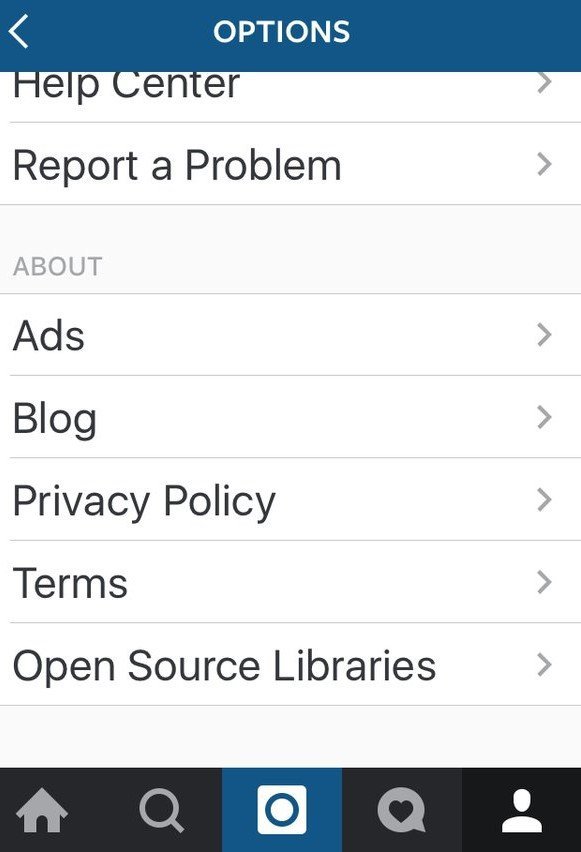 The issue appears to have started with the release of the Version 7.19 iOS update at the start of the week. Before installing the update, the log out button is still there, but after downloading the updated version, it just vanishes.
Well, you ask why is that a problem?
In case you use only one Instagram account it won't bother you much but for the people with multiple accounts, or for people who look after business profiles, it's a major nuisance.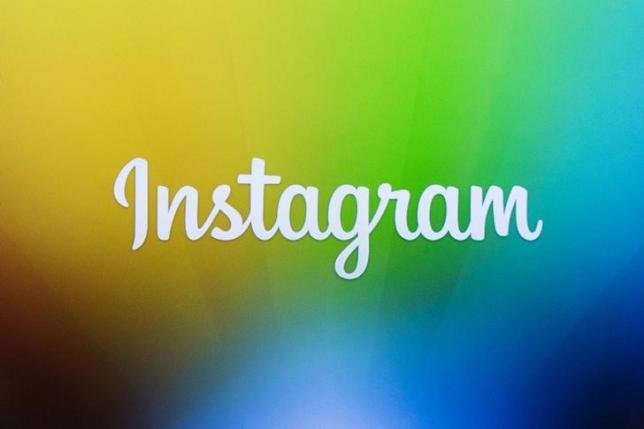 Last month, Instagram officially launched multi-account support which made it easier to move quickly between accounts, but users can't find this button either and this has obviously upset them.
Instagram has said they were aware of the issue, and were working on a fix for it. 
But while Instagram deals with the situation, here is an alternative way how to log out:
Visit Instagram.com on your mobile or desktop browser, not the app
Tap on the profile icon in the right-hand corner
Next to your username, there is an "edit profile" button and three dots
Click on the three dots
After clicking a log out button appears and there you go 
Meanwhile, many irritated users took to Twitter to complain about the problem, with some using the hashtag #instagramlogout:
Instagram took the log out button away, how am I supposed to access this fake account to check my ex's page now?

— pettywap (@dcoIeny) March 29, 2016
I'm suing Instagram for not allowing me to log out of my account! I expect $5 million in damages

— not lindsay lohan (@drugproblem) March 29, 2016
I'm going crazy!!!! How do you log out of Instagram!!!!!!! The button is gone!!!!

— Acacia Brinley (@AcaciaBrinley) March 29, 2016