Reddit throws up some great surprises. And this morning, we heard an otherwise quiet colleague squeal after spotting a thread on PDFs that the Lok Sabha maintains , of witty things said in the House.
Awesome? Wait till you read some of them. Ranging from poetic, to thought provoking, to downright out of place, the epic lines assure us of one thing — the ministers sure know how to keep themselves entertained.
Time to keep them Wah, wah s and Irshad s coming.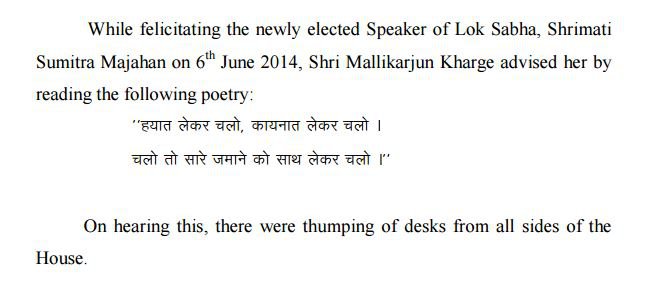 Even though the Speaker kind of sits all day. But sure.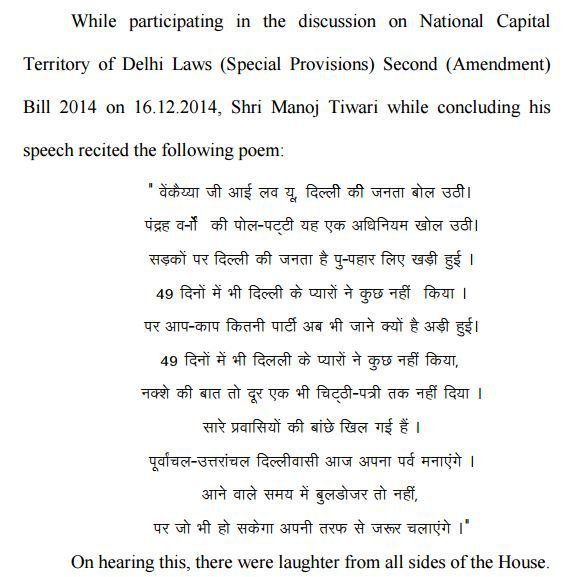 AK49 never grows old.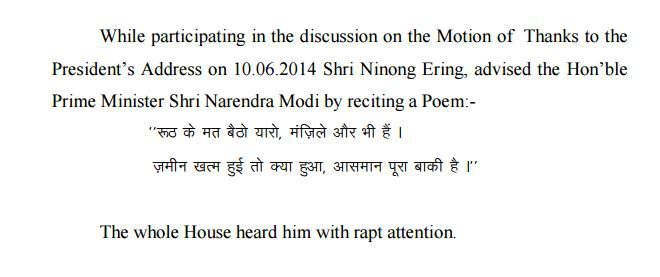 Re-reading this, with rapt attention?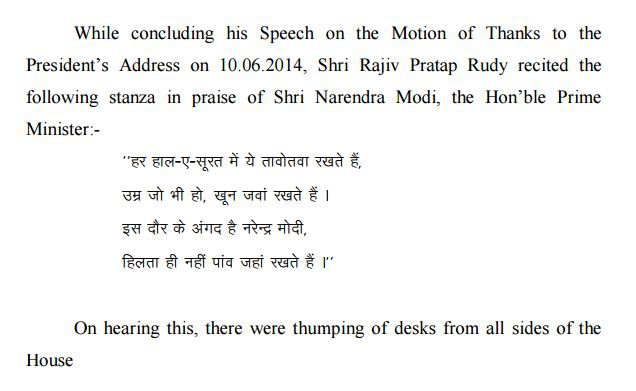 That last line though…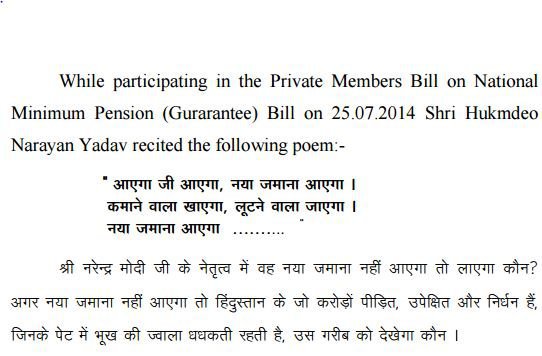 Achhe din?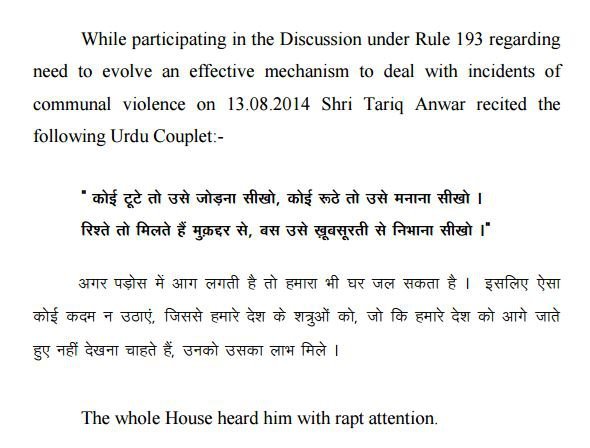 Hear, hear!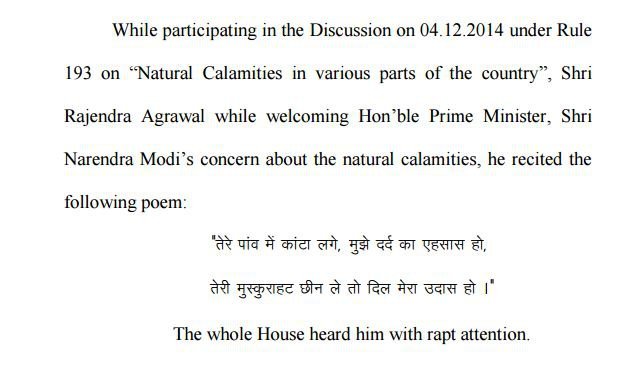 Speaking of natural calamities…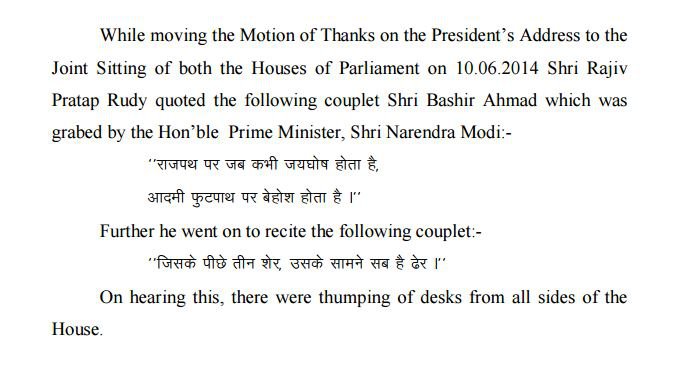 That's just incredibly catchy.
You can hop over to the gold mine here .
Last, but not the least. Presenting… Mr Yadav.
We earnestly hope that our ministers keep the humour alive. Long live Indian politicians!