The Lok Sabha on Thursday passed the Muslim Women (Protection of Rights on Marriage) Bill which will ban instant triple talaq, and can even jail men who practise instant divorce.
According to 
The Economic Times
, the bill and its amended version were passed by the 16th Lok Sabha as well but the legislation lapsed and an ordinance had to be promulgated because the Rajya Sabha never cleared the bill.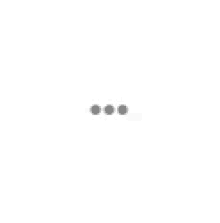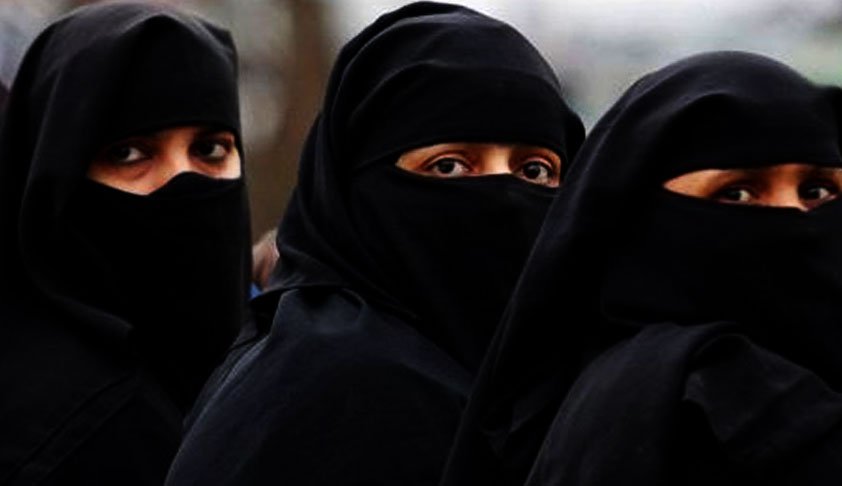 The bill received 303 votes in favour and 82 against. Law minister Ravi Shankar Prasad said,
Twenty Muslim countries, including Pakistan, Bangladesh and Malaysia, have banned instant triple talaq. In some places, the practice is bailable and in others non-bailable. Why cannot secular India do the same? Don't look at the issue through a political lens. This is an issue of justice and humanity... an issue of women's rights and empowerment. We can't abandon our Muslim sisters.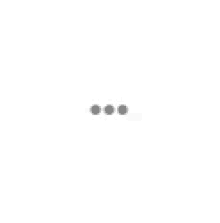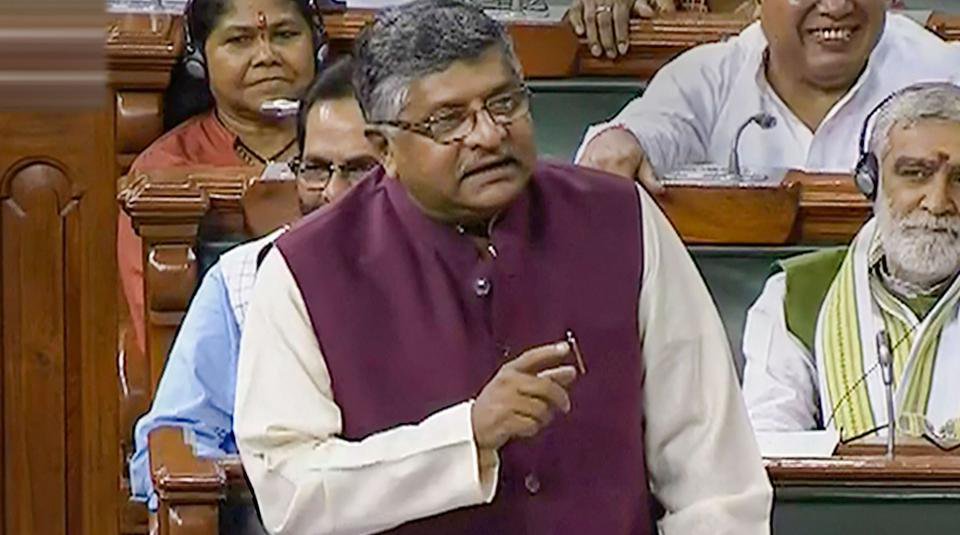 However, he opposition termed the bill discriminatory, and BJP ally JDU staged a walkout. JDU MP Rajeev Ranjan Singh (Lalan) claimed the bill would lead to lack of trust in society. 
Look at Swachh Bharat Abhiyan. You have an awareness campaign against littering. But you have not introduced a legislation that will jail anyone who is littering. Similarly, when the All India Muslim Personal Law Board has in an affidavit told the Supreme Court that it would create awareness against the practice, why don't you let it be?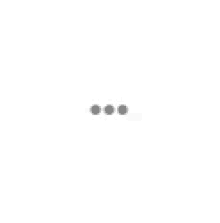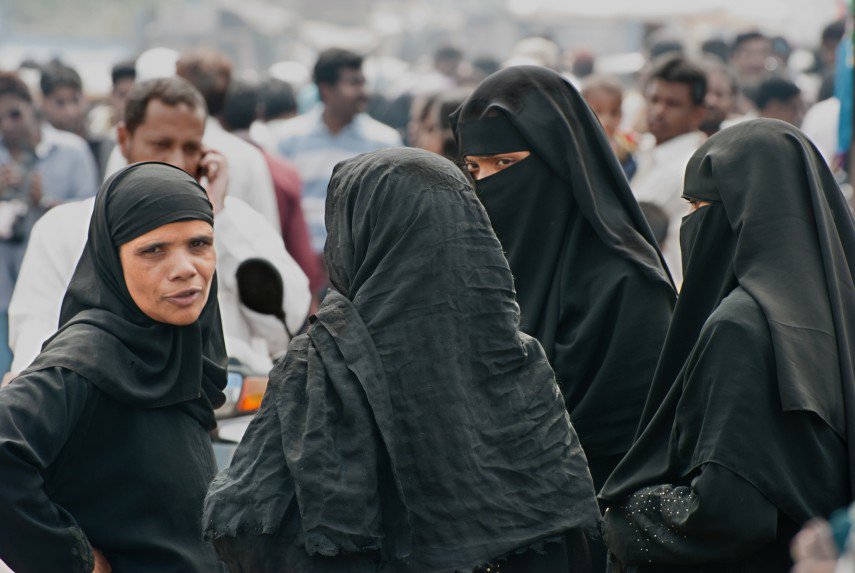 Since January 2017, there have been 547 cases of instant triple talaq.