Passed in the Rajya Sabha in 2010, the Women's Reservation Bill has been stuck in limbo ever since. It proposes to amend the Constitution to reserve 33% of all seats in the the Lok Sabha and in all state legislative assemblies for women.
The Lok Sabha hasn't voted on it till date, and considering the LS session is about to end, it's likely that the bill won't be addressed.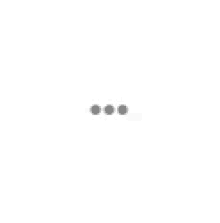 So why hasn't this seminal bill been passed yet?
When the UPA was in power, the bill was a bone of contention that the opposition often used as a means of provocation. They had claimed that the UPA had developed cold feet on the issue.
On March 9, 2010, the Rajya Sabha withstood 
protests
 from the Rashtriya Janta Dal and the Samajwadi Party, and had even thrown out an RJD MP to pass the bill. There was real hope that it would finally be pushed through. But despite the passing of 9 years and a complete change in the political ecology, the bill is still lying in the locker.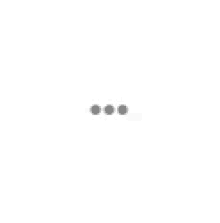 Parties like RJD, JD(U) and Samajwadi Party have claimed that they are not opposed to the women's reservation bill on principle, but the legislation must also allow a quota for women from underprivileged sections.
They have also argued that there is no need for reservation for women from affluent sections.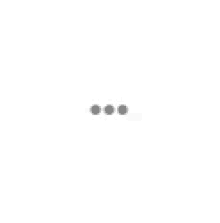 The BJP election manifesto in 2014 had said it was committed to the passage of the bill. However, it has done little to make that a reality.
Even then-President Pranab Mukherjee had spoken about the bill, saying,
My government recognises the important role our women play in the development of our society and growth of the nation. It is committed to providing 33% reservation to them in Parliament and state legislative assemblies.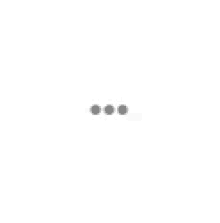 But beyond empty rhetoric, the government has not done anything to push the bill.
In fact, the National Federation of Indian Women (NFIW) held district-level demonstrations in 24 states in January this year expressing concern over the non-passage of the bill.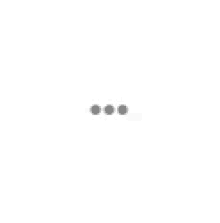 Now, the bill that was passed in the Rajya Sabha has lapsed, and it is not even discussed in parliament sessions anymore.