The decision was taken by the BJP government on Tuesday, claiming that people of the area have been making a demand in this regard. 
As soon as this announcement was made, most people on social media went something like this: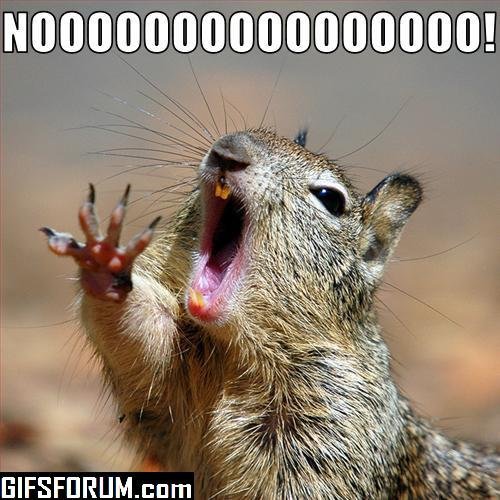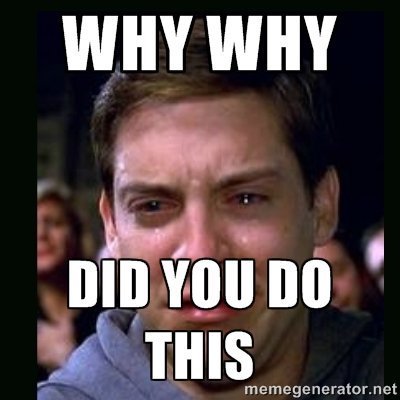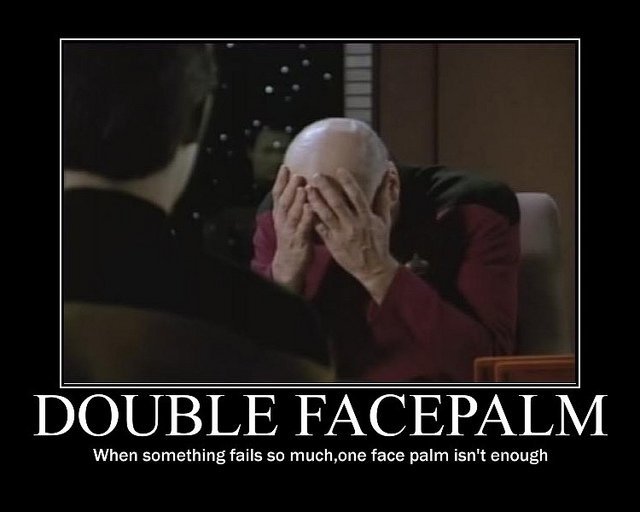 People instantly took to Twitter and came up with some of the funniest reactions to the city being rechristened. 
Gurgaon is now #Gurugram.

The city is now confident of winning next year's Graami awards.— Ramesh Srivats (@rameshsrivats) April 12, 2016
Gurgaon has been renamed Gurugram. Who are they kidding, for my grandpa it will always remain Gurgaanvaa!! (गुड़गाँवा)

— Ayushmann Khurrana (@ayushmannk) April 12, 2016
What do IT guys who lived in Gurgaon call themselves? Programmer, Gurugrammer. #Gurugram

— Chetan Bhagat (@chetan_bhagat) April 12, 2016
Gurgaon renamed as Gurugram. Haryana govt must have solved all other problems – illiteracy, gender ratio, crime, female foeticide…

— Bodhisattva Sen Roy (@insenroy) April 12, 2016
#Gurgaon to be renamed #Gurugram. Because of course that will solve drought and other problems instantly. Will it be gifted to Ramdev too?

— awesomejeera godavar (@godavar) April 12, 2016
Changing name – easy and achievable. Changing the infrastructure and making the city safe – nuh! #Gurugram

— Aparna Jain (@Aparna) April 13, 2016
How can dacoities, murders, mugging and rapes even happen in a place that has both Guru and Ram in its name? #Gurugram

— Roflindian (@Roflindian) April 12, 2016
[Matrix]How to bend a spoon? There is no spoon.[Haryana Govt]How to solve Gurgaon's problems? There is no Gurgaon.#Gurugram

— Mr. Tippler (@MrTippler) April 12, 2016
Am thinking of all the Google, Microsoft, Oracle, Ericsson memos announcing change of name to #Gurugram

— Madhavan Narayanan (@madversity) April 12, 2016
Legend has it that Gurgaon derived its name from the name of Guru Dronacharya, the master of archery in Mahabharata who tutored the Pandavas. The village was given as gurudakshina to him by his students—the Pandavas—and hence it came to be known as Guru-gram, which in course of time is said to have got distorted to Gurgaon. 
(Feature image source: @TheQuint + www.relatably.com)