Sadiq Khan became London's first Muslim mayor on Saturday, seeing off a Conservative challenger, who attempted to link him to extremism, and securing a much-needed win for the Labour Party.
With the victory of 45-year-old Khan, eight years of Conservative control of City Hall comes to an end. He becomes London's third mayor after Ken Livingstone and Boris Johnson.
He stood against Conservative Zac Goldsmith, 41, the son of a billionaire financier.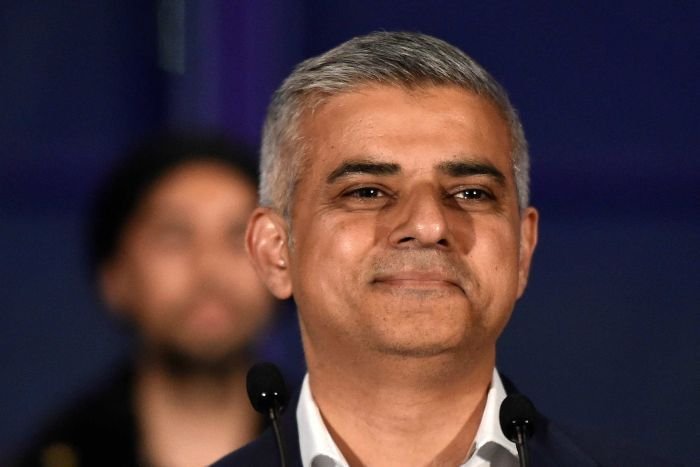 Khan has promised to solve London's housing crisis. He has also said that he will freeze fares on public transport for four years.
Family background
Khan's grew up in public housing in inner city London where his father works as a bus driver. He was the fifth of eight children in his family. 
What were the accusations against Khan ?
Khan's 13.6 percent margin of victory over Goldsmith was the widest in a London mayoral election in 16 years, with a bitter campaign marred by accusations that Khan had links to extremists.
Khan held his lead in the opinion polls, despite accusations by Goldsmith that he has shared platforms with radical Muslim speakers and given "oxygen" to extremists.
Khan says he has fought extremism all his life and that he regrets sharing a stage with speakers who held "abhorrent" views.
Here's how people reacted to his victory on Twitter:
(With inputs from Agencies)