One woman was killed and five other people were injured by a man with a knife in central London in an attack which police said could be linked to terrorism.
Police said they had been called shortly before midnight after the man had injured several people in London's Russell Square. Police used a Taser gun while arresting the man.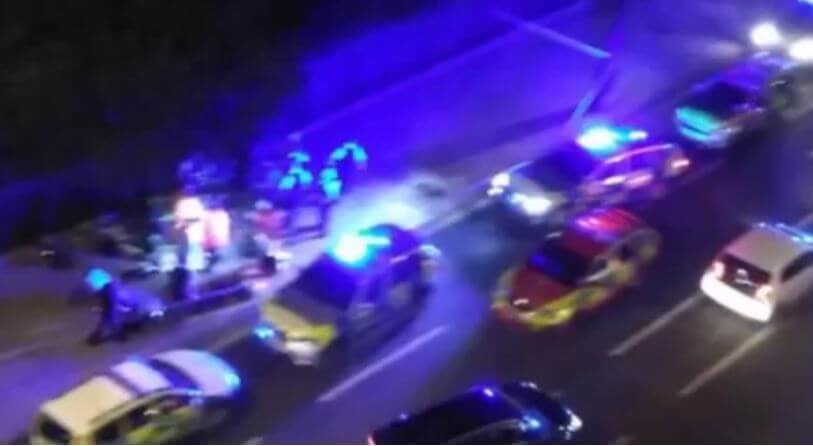 "Terrorism is one possibility being explored at this stage," police said in a statement.
A woman was treated at the scene but was pronounced dead a short time later, police said.
Armed police arrested a 19-year-old man at Russell Square after he attacked a woman, who was in her 60s and who died from her injuries at the scene.
"Early indications suggest that mental health is a significant factor in this case and that is one major line of inquiry," London Metropolitan Police Assistant Commissioner Mark Rowley told reporters.
"But of course at this stage we should keep an open mind regarding motive and consequently terrorism as a motivation remains but one line of inquiry for us to explore."