Bad news for all those who are hoping that the long queues near banks and ATMs will soon end. Fearing that the cash crunch may not end soon, The Reserve Bank of India is now urging banks to push digital transactions.
According to an Economic Times report, bank representatives are visiting RBI's headquarters in Mumbai to find out whether the current crisis of cash crunch will improve or not.
Speaking to the newspaper, a banker present at one of several meetings with central bank officials said," We had sought a hearing with RBI as we were not allocated enough cash, but we were told that rationing of cash may continue for some time."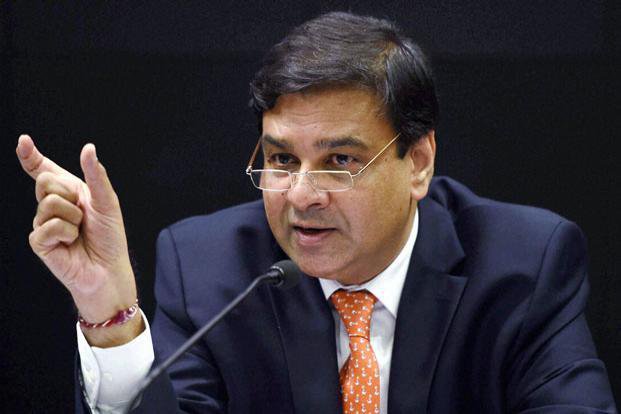 On Sunday, RBI Governor Urjit Patel had said the central bank is monitoring the situation on a daily basis and taking all necessary actions to "ease the genuine pain of citizens" with a clear intent to normalise the things as early as possible.
He had also urged the people to start using cash substitutes like debit cards and digital wallets, saying it will make transactions cheaper and easier and in the long term, it will help India "leapfrog into a less cash-use economy at par with more developed nations."
(With inputs from PTI)