Shah Rukh Khan is easily one of the biggest movie stars to come out of India, and his hold over the international audiences has never ceased to surprise us.
So when International musician Diplo landed in Goa, he made sure he had more than the sun, sand and sea to look forward to.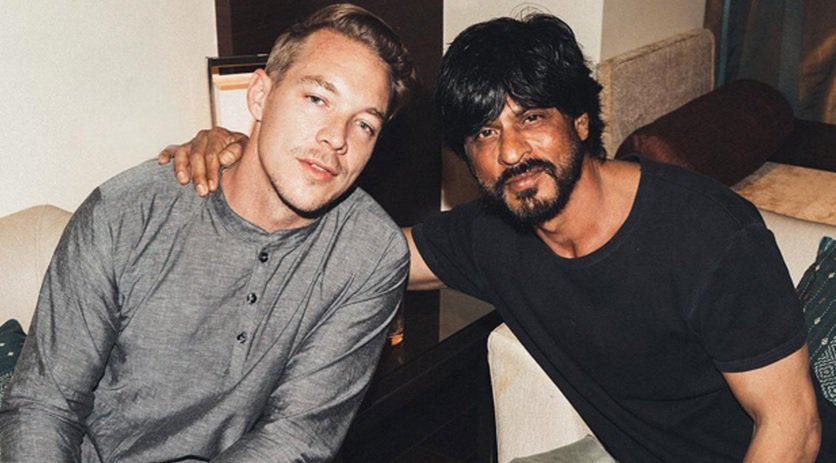 King Khan, who is currently shooting in Goa, was surprised by the Grammy winning artist. And as the pictures suggest, the two had a crazy time together.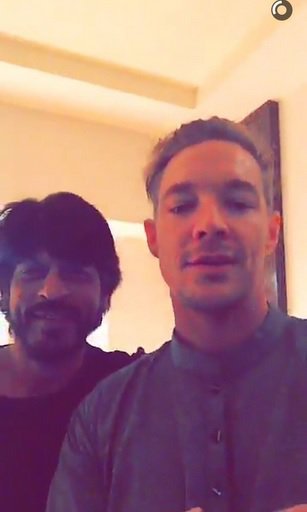 From goofing around with selfies and snapchat…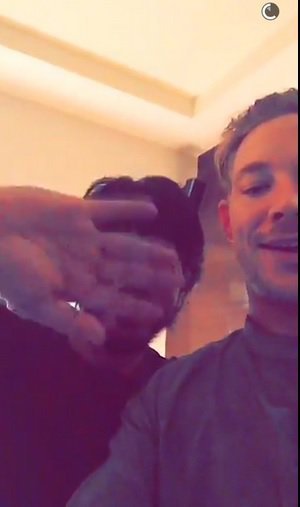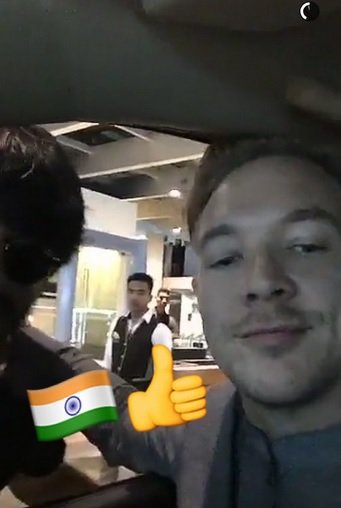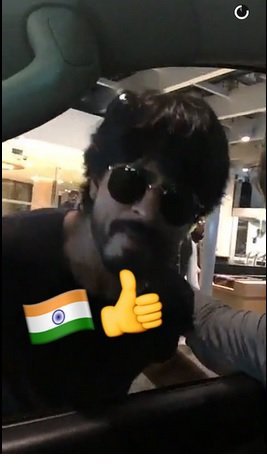 To exploring the American DJ'S music…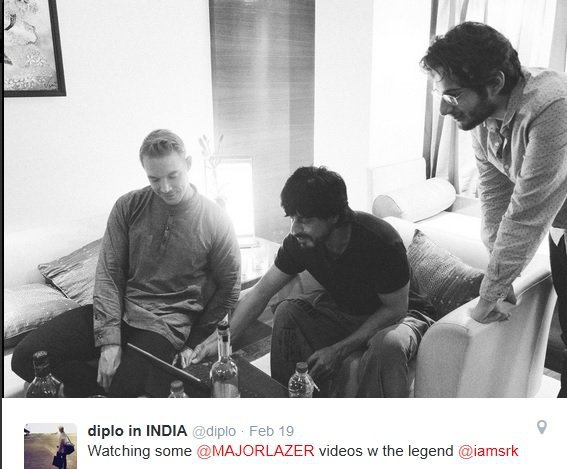 There are also talks of the two collaborating for a single in the near future. And that doesn't seem very difficult to achieve, as SRK in the past too has collaborated with Akon for his home production, Ra.One. Anybody Remember, Chammak Challo?