It was an ecstatic moment for Neeraj George Baby from Aluva in Kerala when he recently conquered Mt. Kilimanjaro, the highest peak of Africa. He achieved this feat on one leg and with the help of crutches.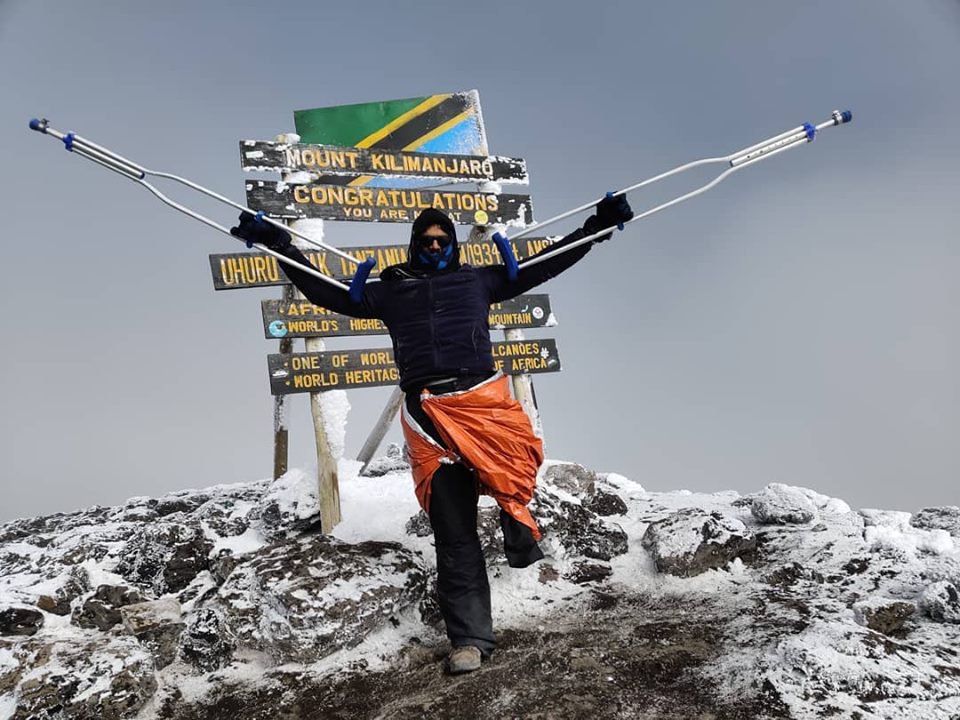 According to a report by The Hindu, Neeraj was just 9 years old when one of his legs had to be amputated after he was diagnosed with a cancerous tumour. Since then, he made it a point to challenge his restricted mobility.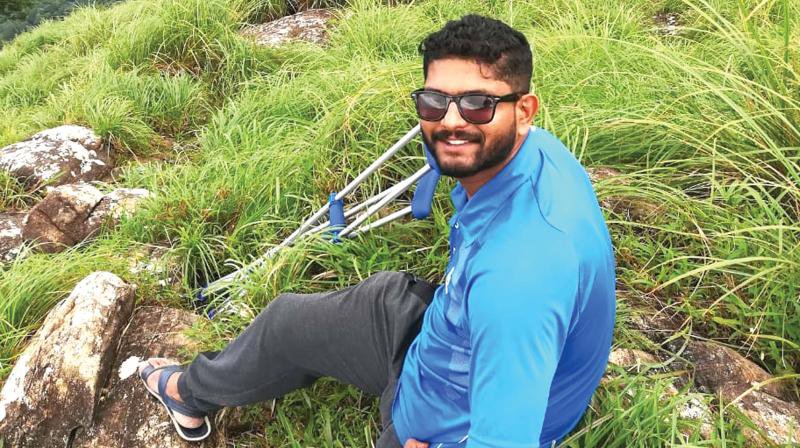 He took up badminton and played the sport at national and international levels.
In 2008, he won a gold in badminton doubles and silver in singles at the Asian Paralympics Cup. But he did not stop there.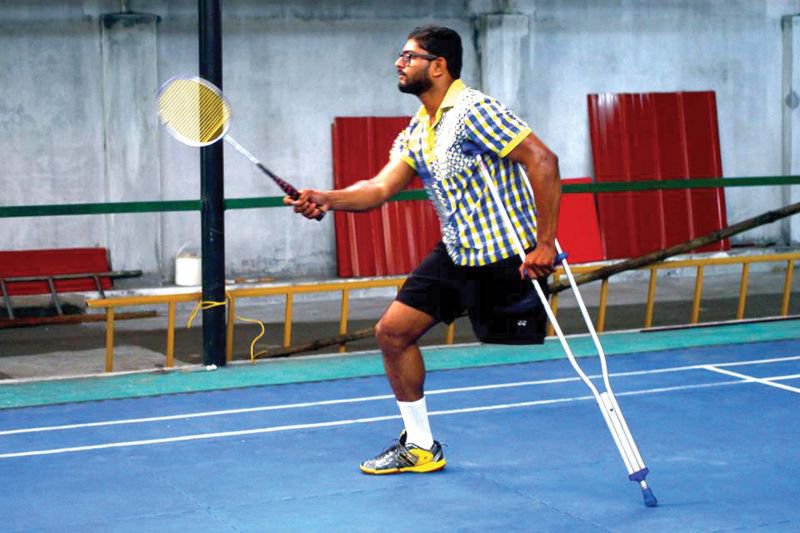 Neeraj, who works at the Advocate General's office in Kochi, had always been trekking in the nearby areas. One day he told his family about his dream of scaling Mt. Kilimanjaro and they weren't convinced. 
He set on to conquer the highest peak of Africa and emerged successful. As opposed to others who use prosthetic limbs, Neeraj chose crutches, as he found them more comfortable.
That's a memorable moment in my life, a five year old dream achieved with lot of pain only for a reason, Wanted to prove that differently abled without prosthetic limbs can be free to their mind as they wish.
His family was equally happy on this achievment. Talking to media, his sister said:
He sounded very happy and excited about achieving his goal, for which he has been preparing with strict diet and exercise. It would have been so tough for him to scale that height enduring the entire weight of his body on his two hands.
Neeraj may not have one leg, but his steely grit and determination are truly inspirational.