Delhi High Court has restrained a Ludhiana-based firm and three individuals from manufacturing, selling or dealing in goods bearing the trademarks and logos of well-known French fashion house Louis Vuitton Malletier.
The global fashion house, which makes and sells luxury trunks and leather goods including ready to wear shoes, watches, jewellery and accessories, said that the company 'Guru Kripa' has been dealing in huge quantities of counterfeit goods bearing its registered trademarks.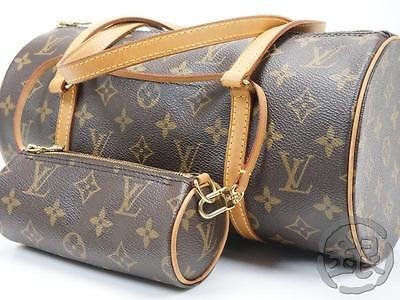 Taking note of this, the court said Louis Vuitton (LV), "has been able to make out a prima facie case for grant of an ex-parte ad-interim order. In case the interim order is not passed, the plaintiff (LV) will suffer irreparable loss and injury."
"Till the next date of hearing, the defendants (firm), their partners, if any, officers, servants, agents, distributors, stockists and representatives are restrained from manufacturing, selling and/or offering for sale,…. or directly or indirectly dealing in goods/labels, … bearing the trademarks Louis Vuitton, the LV logo, the Toile monogram pattern, the Damier pattern and the LV Flower pattern, or any similar trademark amounting to an infringement of plaintiff s registered trademarks, copyrights as also passing off," the court said.
It also issued summons to the defendants (Guru Kripa and its proprietors) and listed the matter for further hearing on October 4.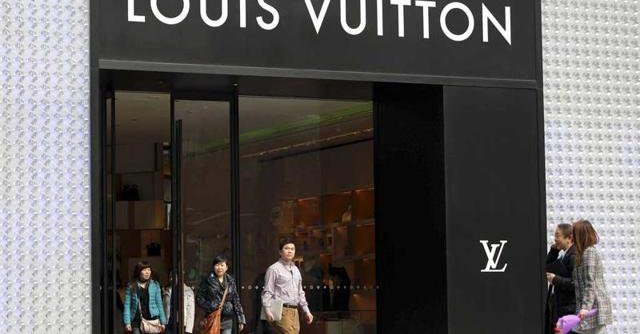 The court appointed two local commissioners who were asked to visit the Ludhiana-based firm and make an inventory of all the infringing goods and demand disclosure of the outlets "from where the infringing goods are sourced, stocked and sold by the defendants within Ludhiana and any other cities in India".
LV in its plea has sought a permanent injunction against the firm and its proprietors from making or selling or dealing in any manner in goods bearing any of the registered trademarks and logos of the fashion house.
LV has also sought damages of over Rs 1 crore from the firm and its proprietors.
Feature image for representation. Source: ‏@DStv May 20