In what is probably the one great news you need to read today, the legal crusaders behind the historic Section 377 verdict, have come out as a couple.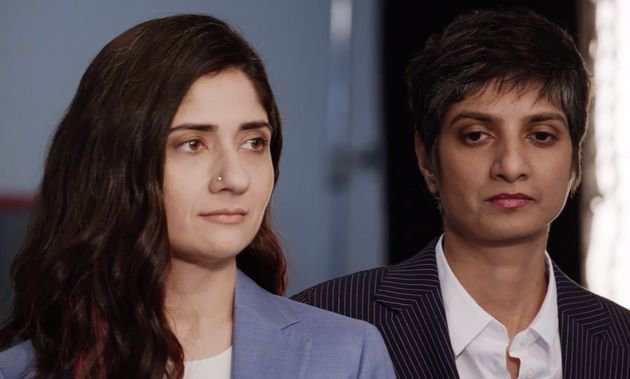 Lawyers Menaka Guruswamy and Arundhati Katju, who argued the case against Section 377, in an interview with a TV channel said, that the verdict was not just a huge win for India but a personal victory for them. 
History was made last year when the Supreme Court struck down the Draconian law that criminalised homosexuality. Thanks to the efforts of many and these two women who spearheaded the legal campaign, the LGBTQ community finally had the right to love and live freely.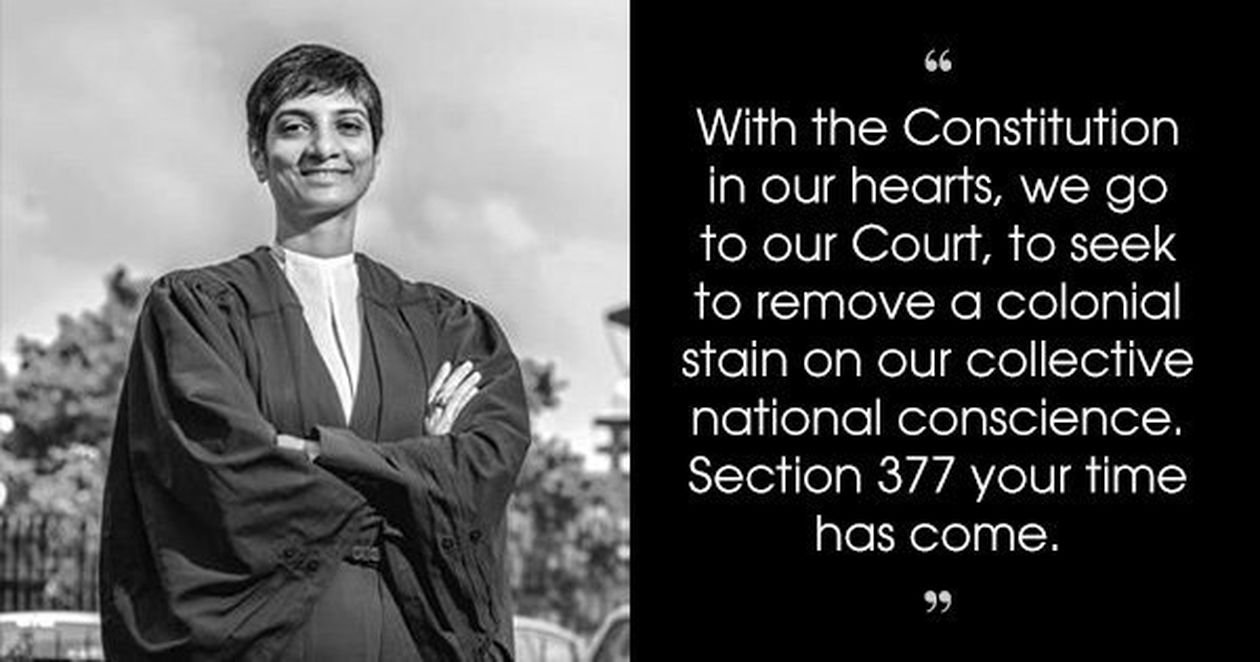 In an interview, Menaka said, 
It is not nice to be a 'criminal' who has to go back to court as a lawyer to argue other cases."
Thanks to these inspirational women, the world does seem like a better place after all. 
Love conquers all.