Every love story does not a happy ending and every romance also doesn't end on a sweet note. We live in a country where murders and other gruesome acts are everyday nuisances. Some draw huge media attention and some go unreported.
Here are some stories that started with love and romance but ended in gruesome revenge.
1. KM Nanavati vs State of Maharashtra, 1959
A naval officer kills his own best friend because he was his wife's lover.
It was in 1959 that Kawas Manekshaw Nanavati, a naval commander, was tried for the murder of Prem Ahuja, his wife Sylvia's lover who was also his friend of 15 years. A jury trial pronounced him not guilty. However, the High Court dismissed the jury acquittal Trial and convicted the accused to life imprisonment under Sec. 302 of IPC which was later upheld by the Supreme Court.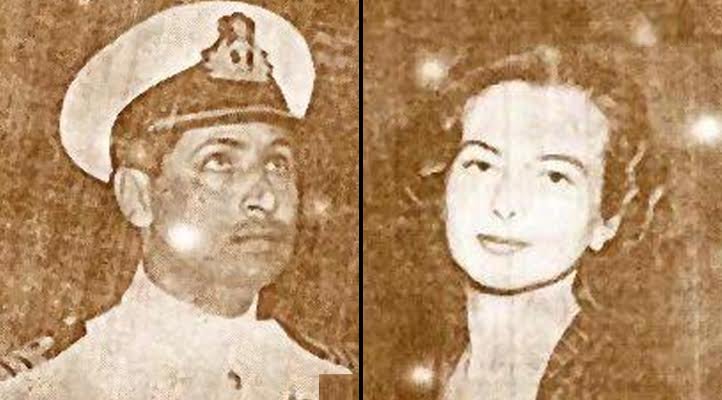 2. The Shakereh Namazie Khaleeli Murder, April 1991
The Diwan of Mysore's daughter is drugged and buried alive in a coffin box by her own husband.
Shakereh Namazie, the youngest daughter of Diwan of Mysore and Jaipur, Sir Mirza Ismail, went missing in April 1991. Her second daughter, Sabah filed a police complaint in Ashok Nagar police station, Bangalore. After three years, it was found that her second husband Murali Manohar Mishra, also known as Swami Shradhananda, was behind her death. Shradhananda had apparently drugged and put her in a coffin box which he buried in her own courtyard. Shradhananda was initially sentenced to death but the Supreme Court commuted it to a life sentence.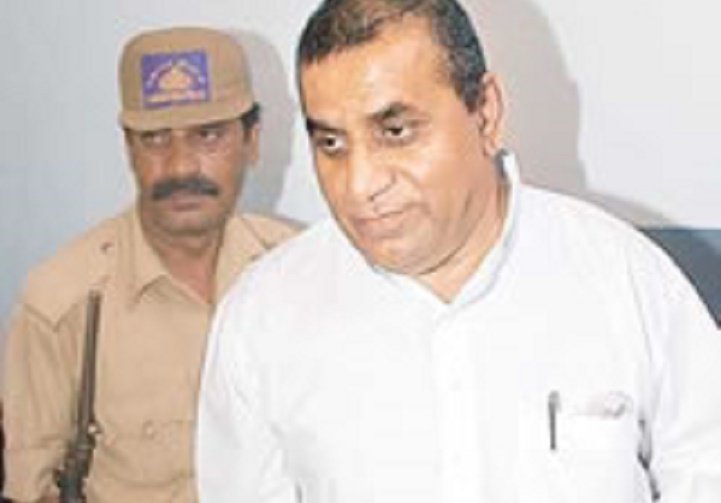 3. Naina Sahni Tandoor Murder Case, July 1995
The infamous case where a husband chopped off his wife's body and burnt them in a tandoor .
Naina Sahani, a former Congress worker was shot dead by her husband Sushil Sharma, who was then a Youth Congress leader, in a fit of rage. Sharma shot her while she was talking over the phone with Matloob Karim, Naina's classmate and fellow party worker, because he objected to her friendship with him. He then took her body to a restaurant called Bagiya and disposed her body by chopping it into pieces and putting them in a t andoor (clay oven) to burn.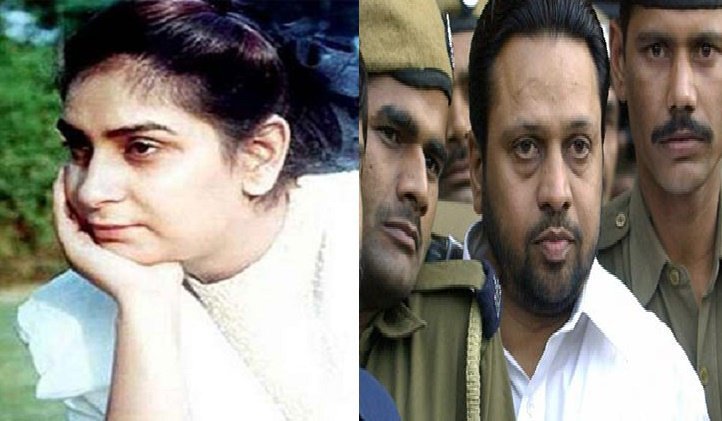 4. Shivani Bhatnagar Case, January 1999
An IPS officer didn't want his j
ournalist girlfriend to reveal details about their intimate relations. So he got her killed.
Shivani Bhatnagar, a journalist working with the Indian Express was killed on the orders of Ravi Kant Sharma, an IPS officer, working with the Haryana Police. Sharma allegedly got Bhatnagar killed because he feared she would expose their "intimate" relations. He along with Sri Bhagwan Sharma, Satya Prakash and Pradeep Sharma were convicted by a Delhi Trial Court on March 18, 2008, for life imprisonment. On October 12, 2011, Delhi High court acquitted Ravi Kant Sharma and the other two for lack of evidence.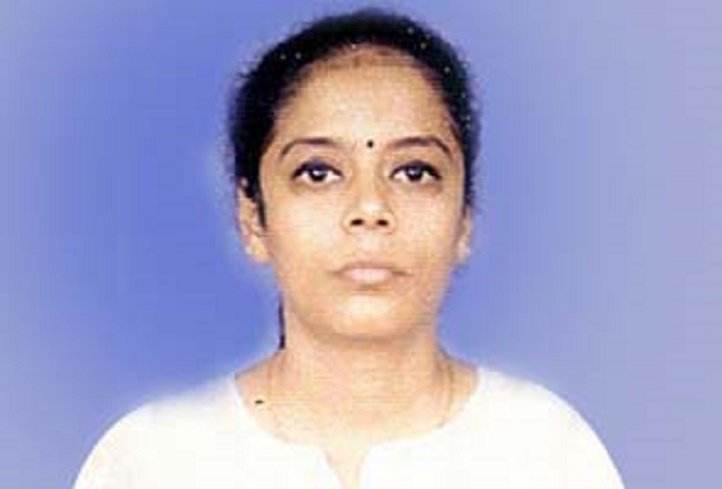 5. Neeraj Grover Murder Case, May 2008
The real life murder which inspired
Ram Gopal Verma's
Not a Love Story.
Maria Susairaj, a small time film and TV actress was friends with Neeraj Grover, a television executive. Her boyfriend Lieutenant ML Jerome Mathew was jealous of their friendship . One day, when he found that Grover was helping her shift to a new flat, he took a flight from Kochi to Mumbai and went straight to her house. They had an alteration in which Grover was stabbed to death. Mathew was eventually found guilty of culpable homicide not amounting to murder and for destroying evidence. Susairaj was found guilty of destroying evidence. Bollywood director Ram Gopal Verma's movie Not a Love Story was based upon this case.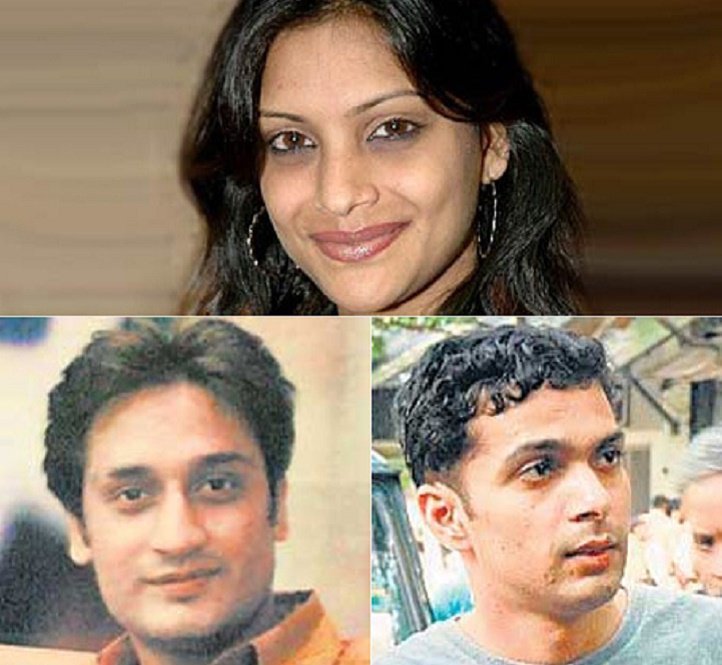 6. Shehla Masood Murder, August 2011
When jealousy drove a crazed woman to shoot dead a female inside a car.
Shehle Masood, an RTI activist, was shot dead in her car in Bhopal's Koh-e-Fiza area. Upon investigation it was found that the conspirator, Zahida Parvez, was jealous of Masood's proximity with BJP MLA Dhruv Narayan Singh. Parvez was so obsessed with Singh that she even wrote in her diary about her plans to murder Masood or commit suicide.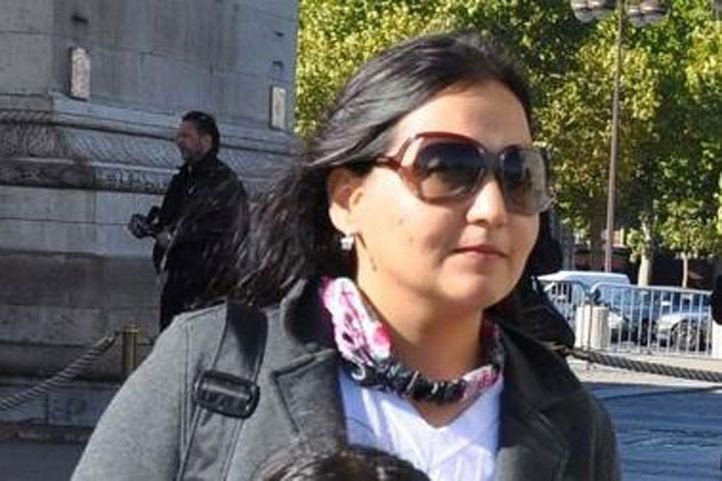 7. 16-Year-Old Murderer-Daughter, October 2014
The girl who poisoned her parents and poured acid on their dead bodies.
A 16 year-old-girl was advised to concentrate on her studies and stay away from her boyfriend. Unable to bear their 'interference', she killed them by poisoning their meals. She then called her boyfriend and stabbed the parents. Thereafter, she hid the bodies in the room after pouring insecticide and acid on them. The incident came to light after neighbours found out foul smell coming out of the house. The girl blamed her boyfriend for instigating the crime, who was later charged with murder and rape.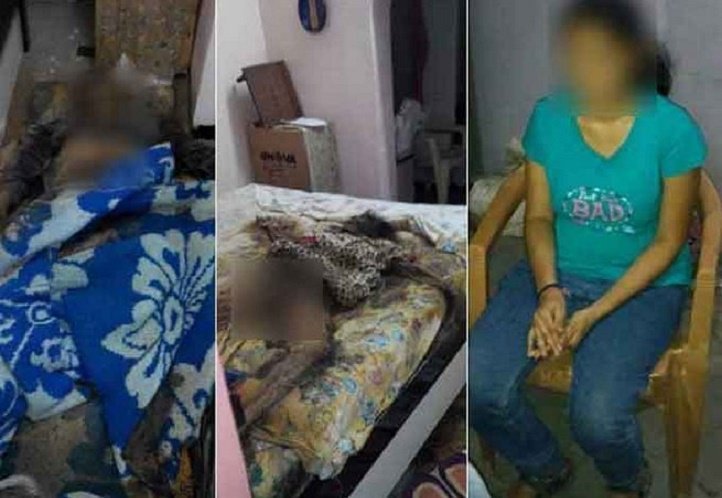 8. Love Triangle, December 2014
Kuldeep's murder was planned by his girlfriend, her lover and their friends.
A 19-year-old youth named Kuldeep was murdered near Sanjay Camp area, Fatepur Beri, South Delhi by a 16-year-old girl and her minor boyfriend. The reason behind the murder was a love triangle between the girl, Kuldeep and the minor boy. Kuldeep was hit with a stone on the head by the minor boy and two other accused named Kishan and Preetam.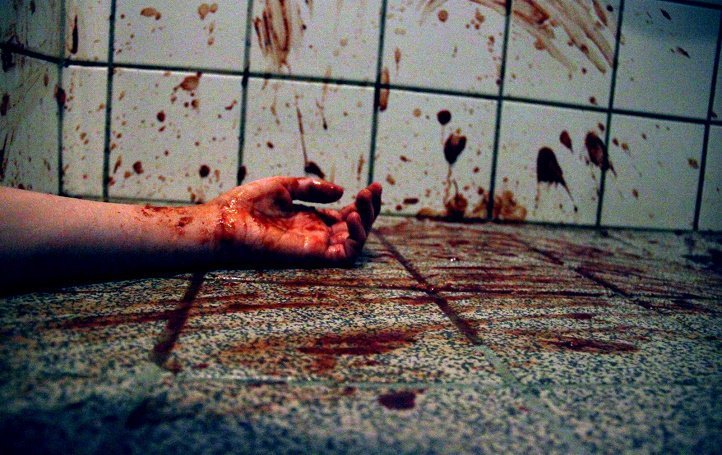 9. Murder On Holi, March 2015
She called her boyfriend on Holi but stabbed him to death instead.
In a stark similarity to the above mentioned love triangle case, a 15-year-old minor girl called her minor ex-boyfriend on the pretext of Holi celebrations and got him killed by her minor boyfriend and his associates. The minor was stabbed to death at a secluded stretch in Burari area of outer Delhi by the juvenile and his friends who were all in their early twenties. All the six accused were arrested in the case.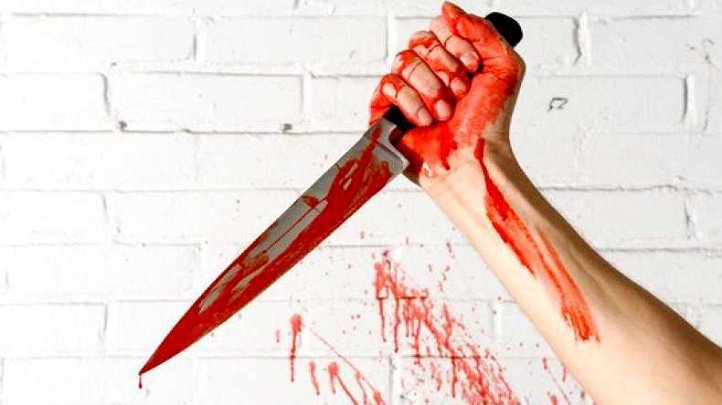 He killed his wife, framed his friend and made hoax bomb threats to airports.
Gokul Machery, a software engineer from Bengaluru, made several hoax bomb threat calls to Bengaluru airport which led to the disruption of seven Delhi-Bengaluru flights. He fraudulently got a fake number in the name of his friend Jose so as to implicate him. He did all this because he was in love with Karuna, Jose' wife who was Gokul's college girlfriend. When police traced his number, he was caught. Upon further questioning he also confessed to killing his wife in July last year which he made out to look like an accidental death.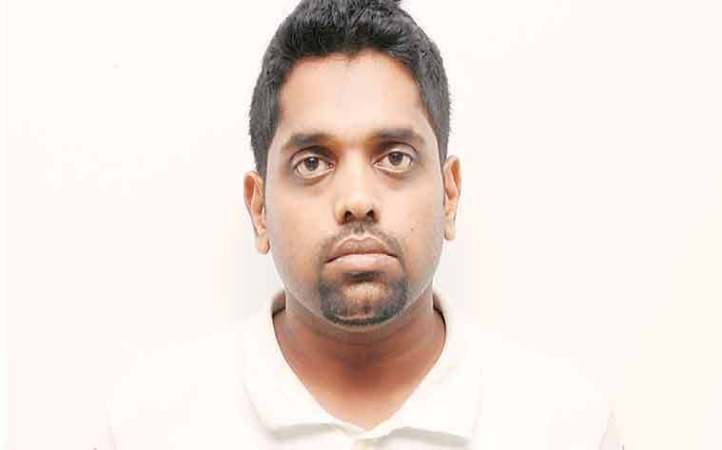 Read more: