There is a reason why USA is branded among world's progressive countries. Taking the latest example it would not be entirely wrong to say that they give a lot of importance to the freedom of their citizens.
Now in US you have full freedom to choose your partner. The choice is yours whether you choose life in a same-sex marriage or with a person of the opposite sex.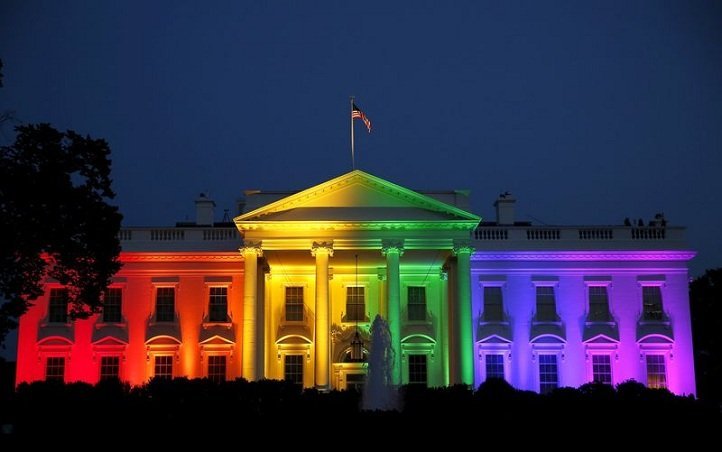 The White House was illuminated in rainbow colours after the historic Supreme Court ruling legalising gay marriage in Washington. | Source: Reuters
The US Supreme Court ruled on Friday, June 26, that the US Constitution provides same-sex couples the right to marry, handing a historic triumph to the American gay rights movement. Immediately after the decision, same-sex couples in many of the states where gay marriage had been banned headed to county clerks' offices for marriage licenses as officials in several states said they would respect the ruling.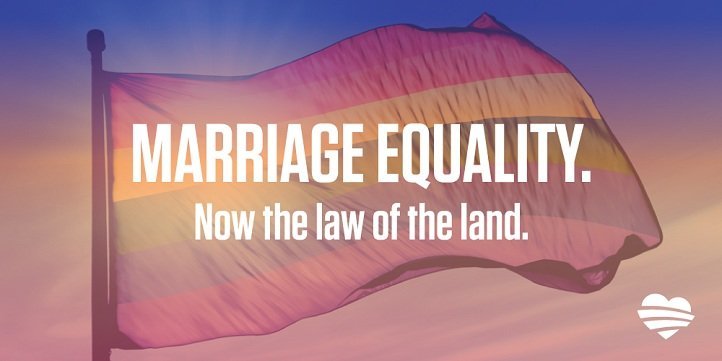 The law of the land that created a landmark in USA.| Source: @BarackObama
Actors, singers and other Hollywood celebrities, many of whom have played a major role in driving acceptance of gay rights in mainstream culture, whooped with joy at the US Supreme Court's ruling that made gay marriage legal nationwide.
Twitter lit up after the historic decision, with #LoveWins, accompanied by a rainbow-colored heart, and #SupremeCourt quickly becoming the top trending items on the social media site.
Here are some of the reactions, starting with plenty from the POTUS.
And then there were joyful reactions from other prominent people.
Indian judiciary, wake up will you?
(With inputs from Reuters)
Feature image source: Reuters