While 'Jaagte Raho' was the catchphrase every watchman used to keep away thieves, it seems like Lucknow Police has now taken inspiration from the same to improve security in the city.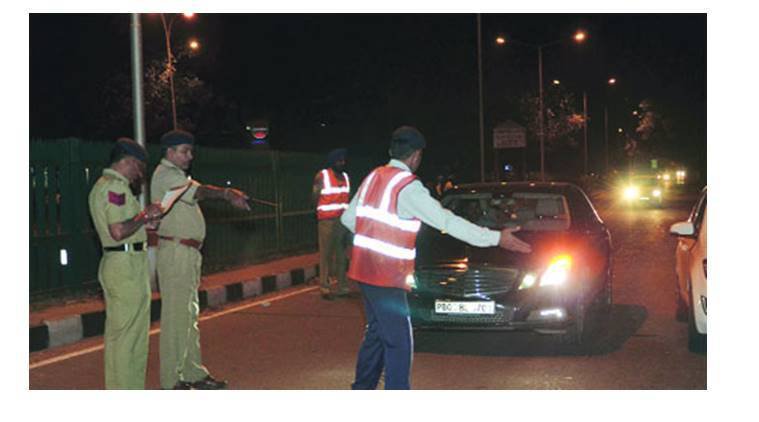 According to reports, Uttar Pradesh Police have now started a pilot project where all Dial-100 Police Response Vehicles' (PRV) will play 'Jaagte Raho' instead of their usual sirens. This pilot has already started in Hazratganj area of Lucknow.   
A police officer of the Hazratganj area said,    
The tune will be played in PRVs all night to alert the public, like watchmen used to do. It has started in Hazratganj as a pilot project. Its success will be monitored and will be applied elsewhere in the future.       
While the police athaurities are using new and different methods to keep the crime at bay, people of Twitter have some mixed reactions.