Prominent stage personality Lushin Dubey's next production is based on journalist Pinki Virani's book about Indian nurse Aruna Shanbaug, who died after living in a vegetative state for 42 years as a result of sexual assault.
The play will be staged in September. Virani's book is titled Aruna's Story: The True Account of a Rape and its Aftermath . 66-year-old Shanbaug, who became the face of the debate on euthanasia in India, passed away in May this year.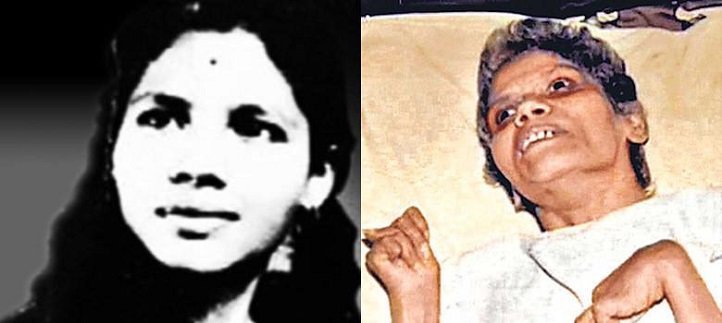 The actress-director, whose successful Hindi-English solo play Untitled took her to the US, UK and other countries, was in Kolkata to stage the production in the Monologue theatre festival. Untitled , is directed and scripted by Arvind Gaur, where all of Lushin's co-actors are puppets.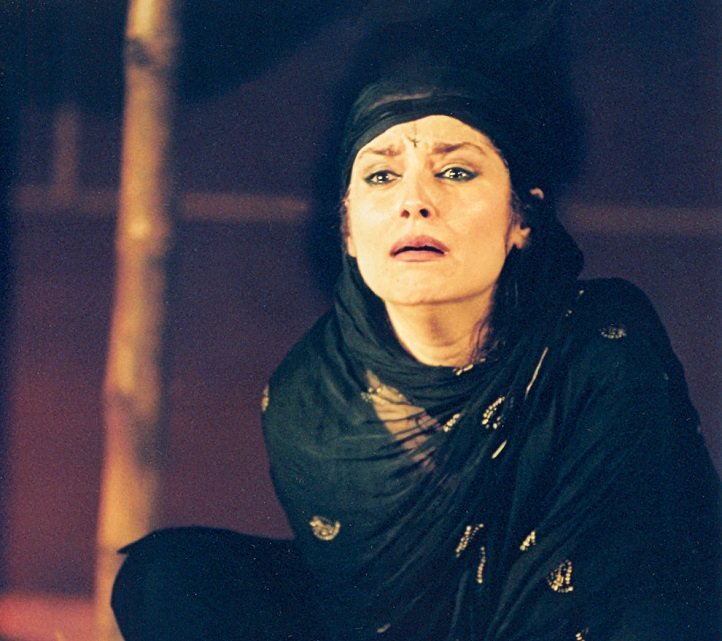 "It is an experimental piece of work inspired by eminent Rajasthani writer Vijay Dan Detha's Nyari Nyari Maryada and Dario Fo's Medea , which are all aimed at turning the table on man, ubiquitous master, who relentlessly treat his woman as kathputlis through ages," said Dubey.
"The use of puppets as co-actors was for two reasons: To remind how women are treated as puppets in their in-laws' houses and also to break the boredom of narration through set-props," she explained.
Dubey said though the story of Untitled dated back to the feudal era, it was relevant for women of all ages.
"Lushin Dubey has chosen a vibrant and communicative form," said Usha Ganguly, one of the leading exponents of Hindi theatre in the country.
Read more: