There have been many theories about the world ending. At one point, people believed we were all gonna die in December 2012, and almost 21 years later, here I am writing this piece dismissing the obvious. While we can't exactly place when the world ends, a US man has created a 15 floors high, underground 'Survival Condo' just in case an apocalypse comes knocking on our doors.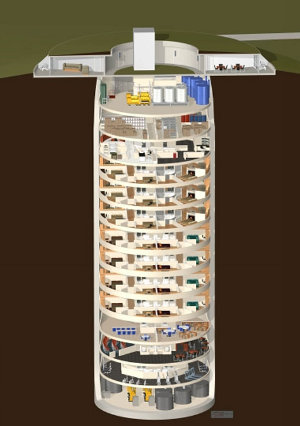 Larry Hall, a former US government contractor, is preparing for the end of the world. He has established an underground survival bunker in a real estate property in Kansas, which can withstand an apocalypse and sustain 75 individuals for over five years.
The eight-tonne steel door on the land leads the way to a different world altogether. The 15-floored luxurious underground shelter boasts a swimming pool, custom bar and lounge, food store, cinema, communication centre, redundant electric sources, medical first aid centre, dog park, elevator, library & classroom, jacuzzi, redundant water supply with a minimum of 75,000-gallon reserve tanks, and much more. It's basically a scene straight out of a sci-fi movie, only it is real.
According to a Unilad report, It also contains self-defence gears, guns and helmets cos you need to be armed before you venture into the post-apocalyptical world outside.
Apparently, Hall created the inverted skyscraper from an Atlas "F" missile silo. Given how the Coronavirus pandemic peaked interest, structures throughout US, Europe, and Asia are in development, claims the report.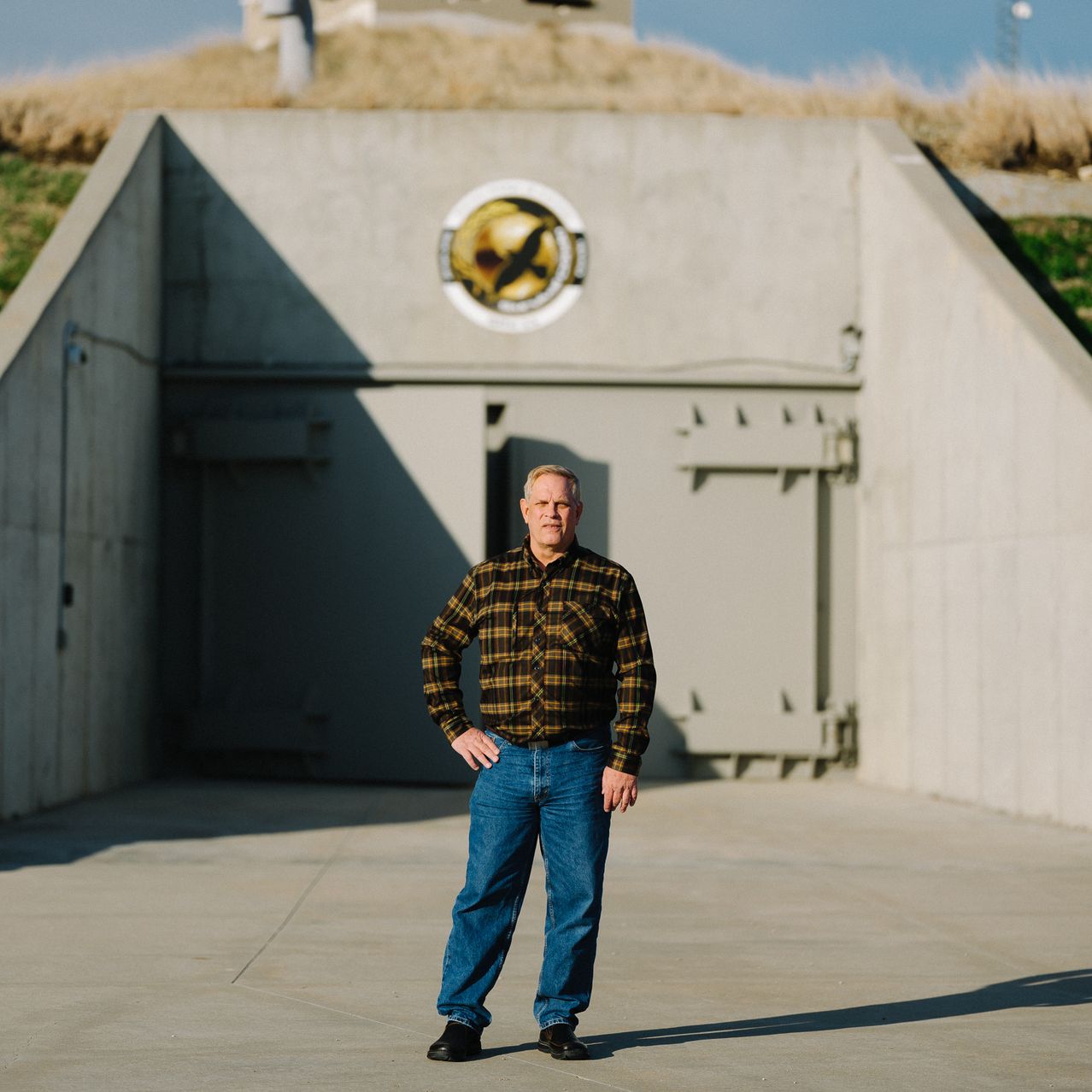 There's also a dedicated website for the Survival Condo. It states the objective "to ensure that every detail, from safety, feature and function, to style, comfort and luxury…every aspect of this endeavour had to be just right."
The website also details facts about the underground shelter. The upper section has 9-foot-thick poxy-hardened concrete walls, and the dome structure covering the silo cap can endure winds in excess of 500mph.

Speaking about the bunker, Hall said, "This project has the advantages of letting the members own a piece of history, the coolness of a missile base, the protection of a nuclear-hardened bunker, and the features of a luxury condo," reported Unilad.
You can also get a spot in this "ultra-modern" highly luxurious survival shelter, but, mind you, it will cost you somewhere ranging from $1.5 million to $4.5 million, which is ₹12 crores to ₹37 crores, basis your choice between half-floor unit, full-floor unit, and a penthouse.
Also read: 16 Survival Tips, Which Are Actually Myths That Can Put Your Life In Danger