When 12-year-old India-born Lydia Sebastian appeared for the Mensa IQ test, she probably did not have any idea that her scores will be higher than famous scientists like Albert Einstein and Stephen Hawking.
Lydia who lives in Essex, UK, has scored 162 on the Mensa IQ test. Both Hawking and Einstein are thought to have an IQ of 160.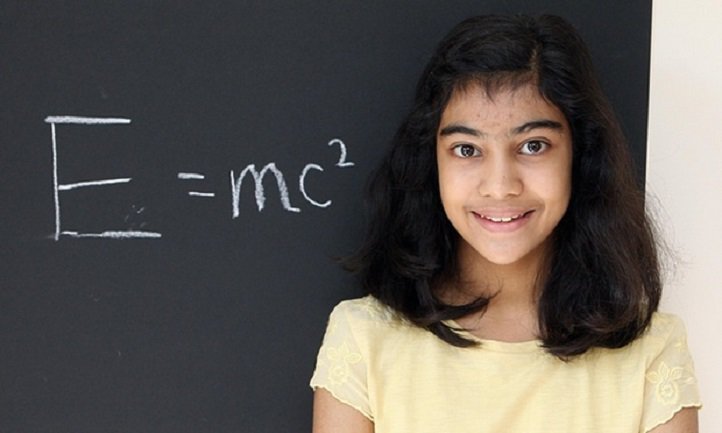 Mensa is the largest and oldest high IQ society in the world. It is a non-profit organization open to people who score at the 98th percentile or higher on a standardised, supervised IQ or other approved intelligence test.
Lydia has joined the one percent of all entrants to attain the highest marks in the Cattell III B paper supervised by Mensa. She completed the paper with minutes to spare at the Birkbeck College, London during her school holidays.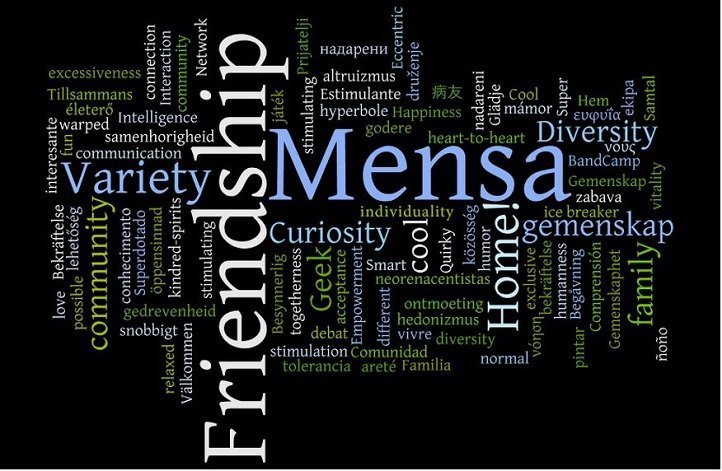 "At first, I was really nervous but once I started, it was much easier than I expected it to be and then I relaxed. I gave it my best shot really," said Lydia as reported by The Guardian .
According to her father Arun Sebastian, a radiologist at Colchester General Hospital, when she had looked at the website for samples she had developed a special interest in the test which she had later discussed with both her parents.
Lydia is a Potterhead too, who has read all the seven Harry Potter books thrice. She has been playing the violin since age four. She was only six months when she started talking as told by her parents.
Along with Lydia, Nicole Barr, 12 and Aahil Jouher, 10, have also achieved the same score in Mensa IQ this year.
Cattell III B has 150 questions, often assessing comprehension through passages of texts, while the maximum score that can be achieved is 161 for adults, and 162 for under-18s.
Feature image source:
komonew.com
, Eastnews Press Agency,
komonew.com