Leonard Cohen, rock music's man of letters whose songs fused religious imagery with themes of redemption and sexual desire, earning him critical and popular acclaim, has died at the age of 82, said a statement on his Facebook page.
"It is with profound sorrow we report that legendary poet, songwriter and artist, Leonard Cohen has passed away," a statement on the Facebook page said. "We have lost one of music's most revered and prolific visionaries."
Cohen, a native of Quebec, was already a celebrated poet and novelist when he moved to New York in 1966 at age 31 to break into the music business.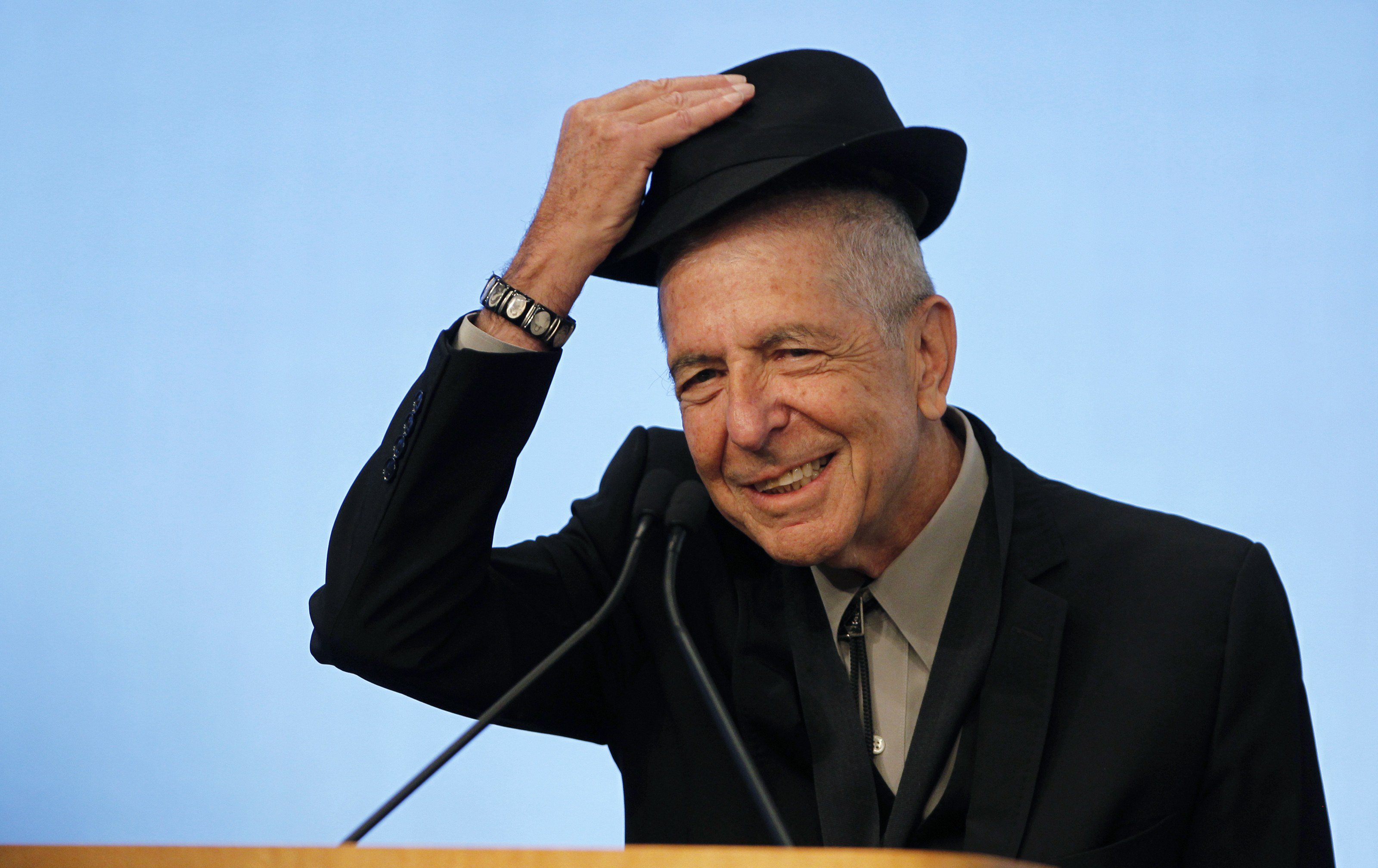 Before long, critics were comparing him to Bob Dylan for the lyrical force of his songwriting.
Although he influenced many musicians and won many honors, including induction into the Rock & Roll Hall of Fame and the Order of Canada, Cohen rarely made the pop music charts with his sometimes moody folk-rock.
But Cohen's most famous song, "Hallelujah," in which he invoked the biblical King David and drew parallels between physical love and a desire for spiritual connection, has been covered hundreds of times since he released it in 1984.
Here's the original: 
And here's a version more people know: