It's official, folks. Asaram Bapu has given UP CM Akhilesh Yadav some really solid advice . The godman has asked Yadav to take a cue from Chhattisgarh, where Valentine's Day has been celebrated as 'Matri Pitri Pujan Diwas' ever since the year 2012.
The aim is simple – to inspire the youth and free them from the awful, morally paralysing influence of evil 'western customs'. Legit plan.
"Foreign TV channels, which promote promiscuity, have robbed them of their strength of character. As if this much of moral degradation of the country's youth was not enough, pernicious symbols of western culture like Valentine's Day are being promoted," the self-styled godman observed.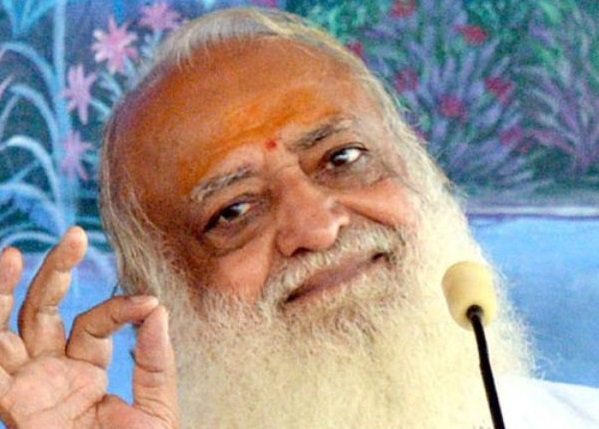 We're totally on board, by the way. In fact, why stop at Valentine's Day? There's a whole week of morally repugnant festivities, starting today, that lead up to V-Day and each deserves a brand new sanskaari identity. Akhilesh ji , are you listening?
1. Rose Day or 'Charan Kamal Diwas'
Please deposit all ' kamals ' or lotuses at the feet of your parents, this day. No more rose-rose ka drama .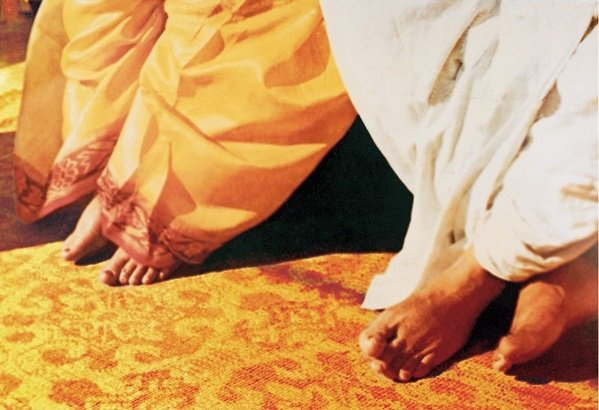 2. Propose Day or 'Padhai Diwas'
Propose a new study plan to your parents. Anyway, it'll probably go a lot better than the proposal you planned for that cute guy/girl.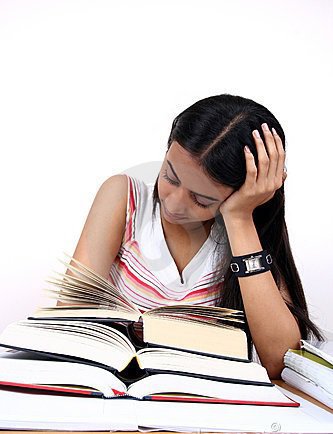 3. Chocolate Day or 'Sattvic Bhojan Diwas'
Trust us, when you throw out the Cadbury Silk and ask your mom to prepare only a s attvic bhojan for you, she will cry happy tears. Aw.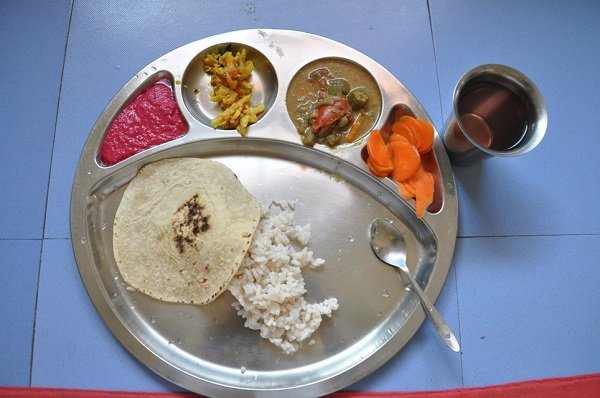 4. Teddy Day or 'Murti Sthapana Diwas'
Give the teddies a break and install a murti in your ' puja gha r' on this day. Not only will your parents be impressed, you don't have to deal with how creepy teddy bears are. Double win.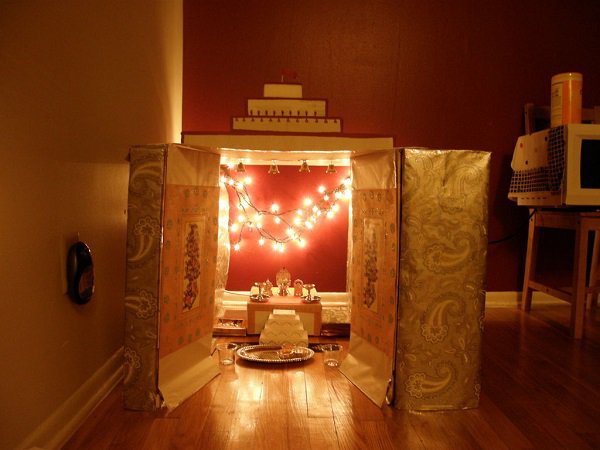 5. Promise Day or 'Rishta Diwas'
Promise to find a suitable rishta from within your biradri and settle down, ASAP. In other words, mummy-daddy's choice. We hope your chai -making skills are on point!

6. Hug Day or 'Puja Diwas'
Wake your parents up (read: surprise them) with the morning aarti and a day of puja . It's time to be the aagyakaari child they always wanted.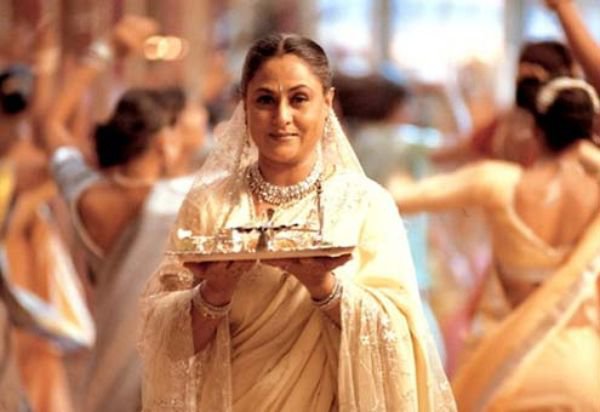 7. Kiss Day or 'Aashirwaad Diwas'
Seek all the ' aashirwaad ' you can on this day. Trust us, the world is an evil, westernised monster and you don't want to run out.
And, of course, big bad Valentine's Day which is now the pure, pious day when you let your parents know that it is all about loving them. Happy Matri Pitri Pujan Diwas, everyone.
We're betting that Alok Nath is a happy man, today.