Named Kalamsat-V2, it weighs less than an average laptop – around 1.26 kg.
The world's lightest satellite was successfully placed in orbit by a rocket by ISRO on Thursday night.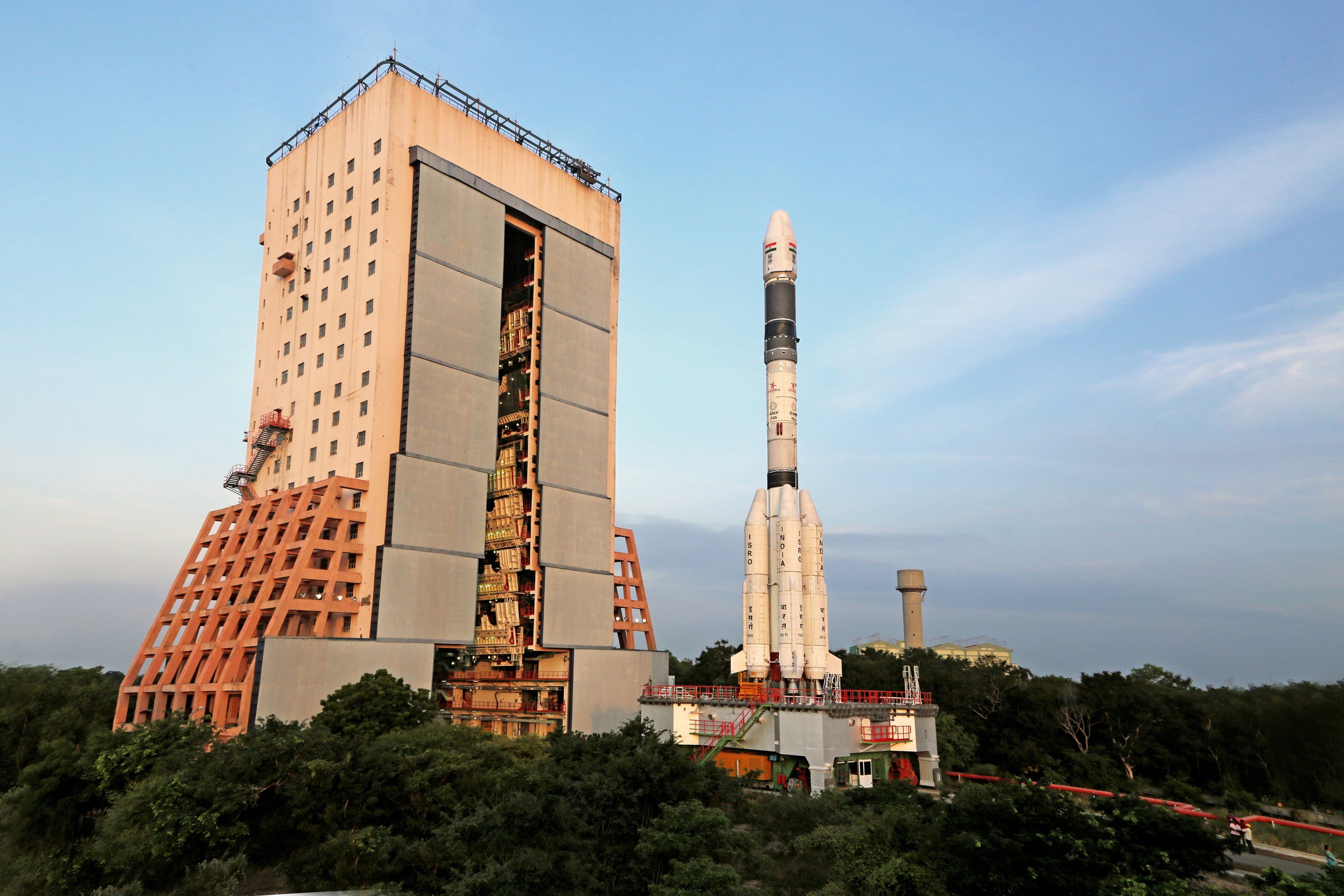 According to BBC, the satellite was designed and built by students who work with a private organisation called Space Kidz India.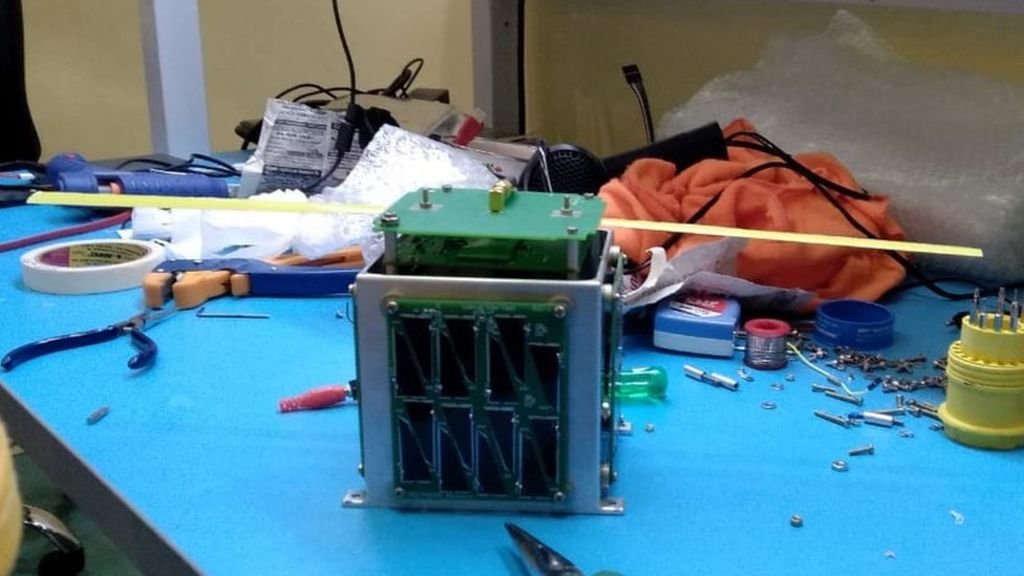 It cost the team of students only ₹12 lakhs to build it from the ground up and was made ready in just six days. 
However, the group had to perfect the tech for over six years.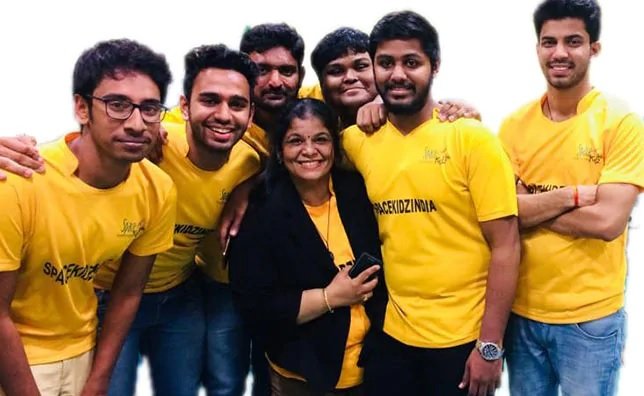 The team of students were guided by Dr. Srimathy Kesan, the founder and CEO of Space Kidz India.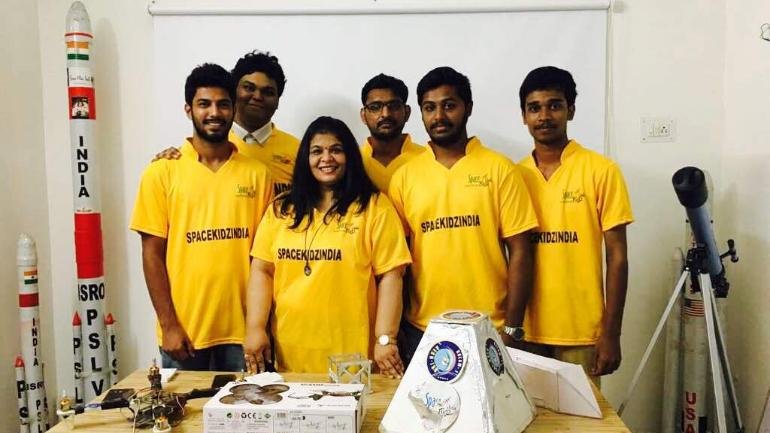 ISRO launched the satellite for free from the Satish Dhawan Space Centre in Sriharikota. 
The co-passenger on the PSLV rocket was a satellite called Microsat-R which will be used to take high-resolution images of the Earth for defence research.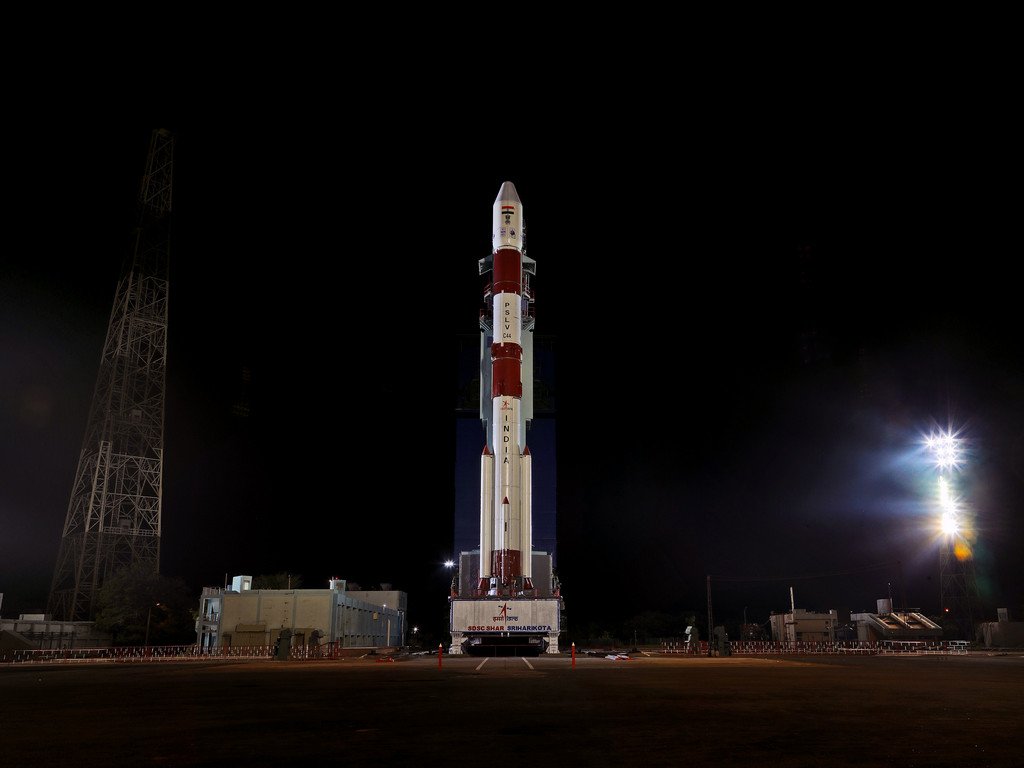 The celestial unit will be used as a communications satellite for ham radio transmission – a form of wireless communication used by amateurs for non-commercial activities.
Prime Minister Narendra Modi took to Twitter to congratulate the students for their incredible feat.
Heartiest congratulations to our space scientists for yet another successful launch of PSLV.

This launch has put in orbit Kalamsat, built by India's talented students.— Narendra Modi (@narendramodi) January 25, 2019
The same group in 2017 had built an even lighter satellite, nicknamed 'gulabjamun' but sadly it never reached orbit.