The Konkan Railways – a subsidiary zone of the Indian Railways – has taken up a unique initiative for enhancing traveller experience. At Goa's Madgaon station, passengers are now greeted with live music.
Konkan railway authorities have earmarked a slot for musicians to play live music at the station while commuters arrive or wait for trains. The first to have performed at the station is Goa-based Aarohi group that played instrumental music on March 12, The Hindu reported.
KR spokesperson Siddeshwar Telugu told DNA that,
"Madgaon station is an important station in Goa, having a footfall of almost 10,000 passengers per day. Domestic as well as International tourists visit Goa round the year. It is a good opportunity for the music bands/troupes for showcasing their skills at the station."
The idea of a live band at a railway station came to KR chairman and MD Sanjay Gupta after he was impressed by a musical performance by artists at the Delhi airport. He discussed it with senior officials and saw it as a way to promote local talent. Initial gigs were performed by the railway staff, which has now paved the way for local bands, The India Express reported.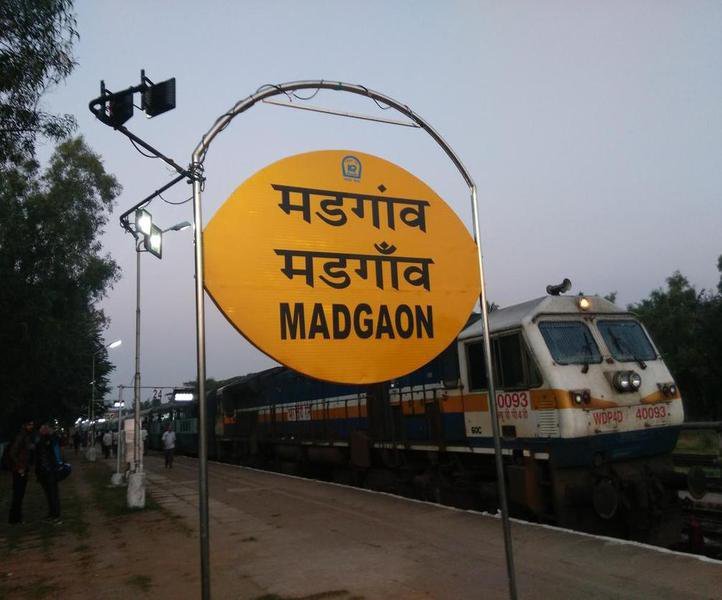 Authorities have also announced that any troupe or organisation willing to showcase their talent are welcome to perform at the station.